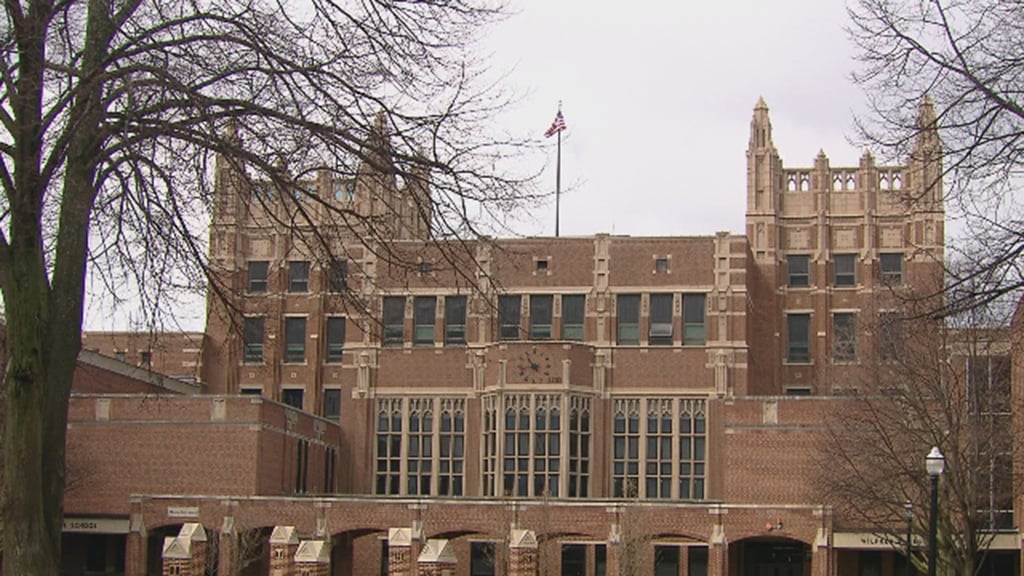 Evanston Township High School
A retired Evanston Township High School theater teacher who's been at the center of multiple sexual abuse allegations this month is now being sued by two former students who claim they were molested almost 40 years ago.
Two lawsuits filed in Cook County court last week claim the former teacher, Bruce Siewerth, sexually abused each student by allegedly reaching down their pants and grabbing their genitals. The two anonymous plaintiffs are each seeking more than $50,000 in damages.
"On at least one occasion, Bruce Siewerth cornered John Doe 1 in the theater shop, reached down his pants and molested John Doe 1's genitals," one complaint states. "During the course of the molestation, (Siewerth) said to John Doe 1 'I bet you've got a big one, let's see.'"
Each plaintiff attended ETHS between 1976 and 1980.
The complaints portray Siewerth as a domineering force within the school who used his position as head of a highly regarded theater program to keep students quiet about any alleged misconduct.
"The prospect of Siewerth banning one from the theater or looking upon a particular student as disfavored influenced students significantly," the complaints state. "Specifically, students were hesitant to report Siewerth to their parents for fear of losing friends and place within the community."
Similar allegations were brought forth earlier this month following a social media post by Jeffrey Lieber – a 1987 ETHS graduate and current Hollywood screenwriter – who claimed he too had been abused by Siewerth.
That led to more former students sharing their own memories of abuse and sexual misconduct by Siewerth. The complaints, filed by the Chicago-based law firm Hurley, McKenna & Mertz, state the plaintiffs had actually suppressed their memories of abuse until those other allegations were made public.
Along with Siewerth, 77, the suit also names the high school, the Evanston Board of Education and the ETHS school district as defendants, claiming they either knew or should have known about the abuse allegations, and did nothing to stop them.
"Publicly, Siewerth's misconduct was an 'open secret' within the school and the theater community," the complaints state. "Given the success the theater program had with a number of students moving on to successful careers in film and television, ETHS did not properly investigate claims regarding Siewerth and concealed or did not disclose its knowledge of such claims."
The district did not respond to a request for comment Monday. Earlier this month, ETHS Superintendent Eric Witherspoon wrote a letter to the school community apologizing for any pain stemming from the allegations.
Siewerth retired from the school in 1999. On top of outright allegations of abuse, the complaints state he also engaged in other "completely inappropriate" behavior like spanking students on their birthdays, "pantsing" male students and discussing the size of students' genitals.
It also discusses annual trips Siewerth made to New York City with theater students to watch plays. During those trips, he allegedly brought students to view hardcore pornography at a theater and later asked plaintiffs if they "liked that."
Siewerth could not be reached for comment Monday.
Follow Matt Masterson on Twitter: @ByMattMasterson
---
Related stories: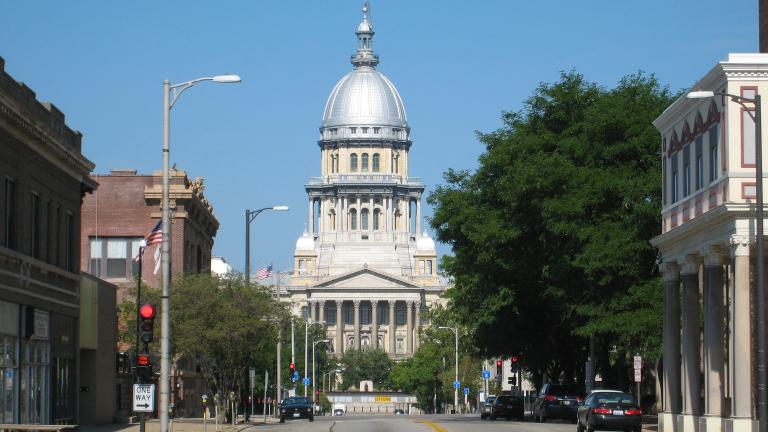 After Springfield Sexual Harassment Exposed, Legislation on Fast Track
Oct. 26: The public exposure of a capitol culture rife with groping, lewd jokes and other forms of sexual harassment has legislation intended to help eliminate the behavior on the fast track.
---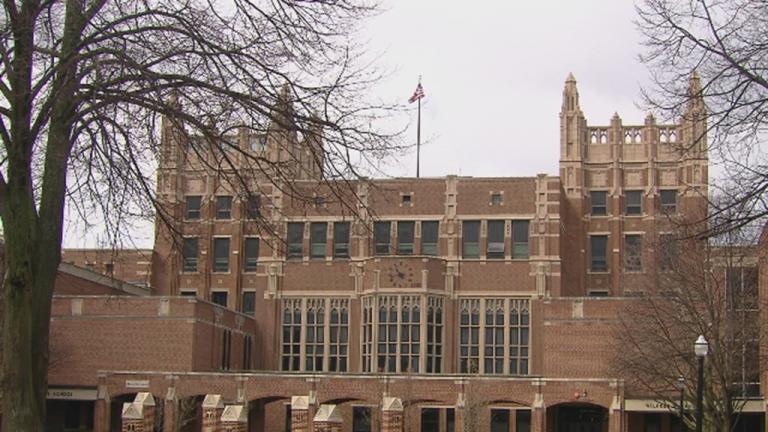 Former Students Describe Alleged Sexual Misconduct of Evanston Teacher
Oct. 19: Evanston Police say they have fielded dozens of calls in the last week regarding allegations of sexual harassment and abuse levied against a former high school acting teacher.
---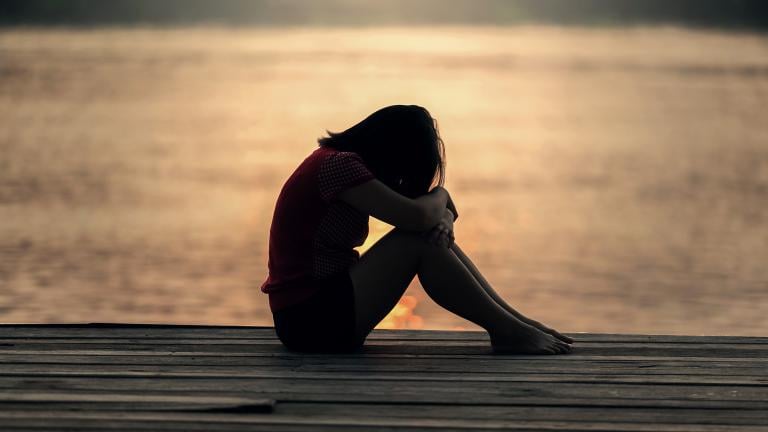 Why Sexual Harassment and Assault Happen, And How to Stop Them
Oct. 11: As accusations mount against Hollywood film executive Harvey Weinstein, a look at sexual harassment and assault.
---