Five hundred years ago, an obscure German monk drew up a list of theological challenges to the powerful Catholic Church—and he unintentionally changed the course of Western civilization. That monk was Martin Luther, and Tuesday marks the 500th anniversary of the start of the Reformation.
Many commemorations are being held throughout the Chicago area but two local exhibitions showcase the historic impact of Luther's bold move.
Concordia University in River Forest and the Newberry Library in Chicago are presenting exhibitions of historic Lutheran-inspired and related works. It's a story of a theological upheaval that traversed cultures, embraced technology and gave rise to a new lineage of music.
At the Newberry, the exhibit "Religious Change and Print, 1450-1700" begins with a page from the Gutenberg Bible which predates Luther's birth. By the mid-1400s Johannes Gutenberg had perfected his printing press and 70 years later it was used to launch a religious revolution.
"There is no doubt that had there not been Gutenberg's invention of the printing press, there would have been no Reformation," said Jeff Leininger, university pastor at Concordia University.
And at Concordia University, "Let the Books Tell the Story: J.S. Bach's Bible and Reformation Treasures" features a copy of Luther's full translation of the Bible, completed in 1534. Not only did the book change German culture and help standardize the language, but some select copies contain beautifully hand-colored engravings.
"This book is fabulous because of the vibrancy of the colors," said Leininger. "It looks like it was colored yesterday, they used wonderful materials and it just sort of jumps off the page."
---
Related stories: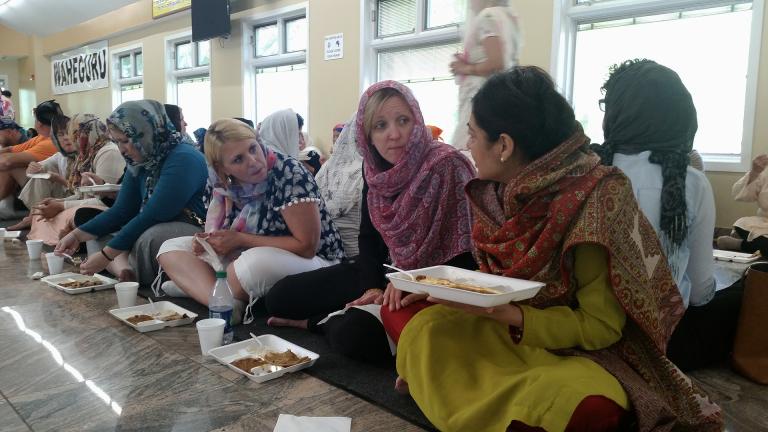 'We Teach, We Don't Preach': Public School Teachers Find Space for Religion in the Classroom
July 19: Dozens of Chicago-area public school teachers are getting a taste of several world religions this week as part of a course designed to increase their religious literacy.
---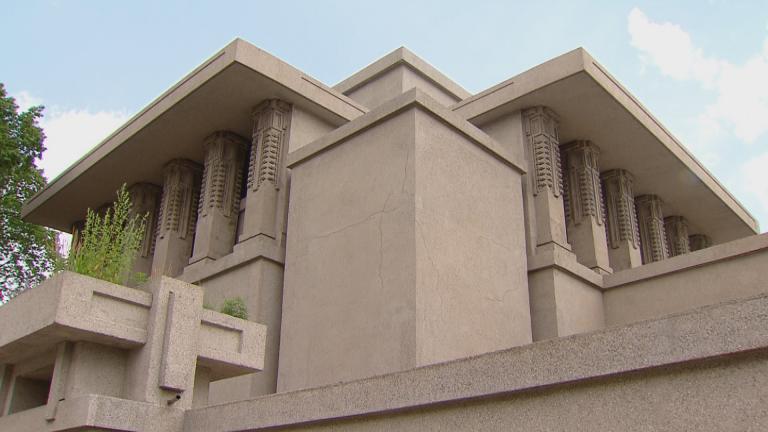 Restoration of Unity Temple Revives Glory of Wright's 'Little Jewel Box'
July 12: One of Frank Lloyd Wright's finest public buildings is ready for the public again. We take a look inside the restoration of Unity Temple.
---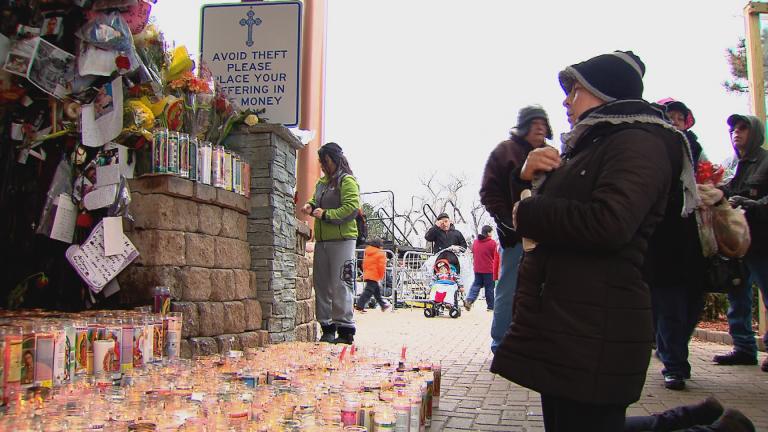 'Getting Religion' Reflects on 50 Years of Faith in America
Dec. 27, 2016: Longtime religion reporter Kenneth Woodward tells the story of how American religion, culture and politics influenced each other in his latest book.
---