In the 1950s, only 1 to 2 percent of Americans had no religious preference according to Gallup Polls. Today it's 17 percent. 
Kenneth Woodward has had a front row seat on that transformation. He was Newsweek's religion editor from 1964 until his retirement in 2002. During that time he wrote some 750 articles and interviewed everyone from Billy Graham and Jerry Falwell to the Berrigan Brothers, Abraham Joshua Heschel and the Dalai Lama.
Woodward joins us to discuss his latest book, "Getting Religion: Faith, Culture, and Politics from the Age of Eisenhower to the Era of Obama."    
---
Flip through the book to read an excerpt:
---
Related stories: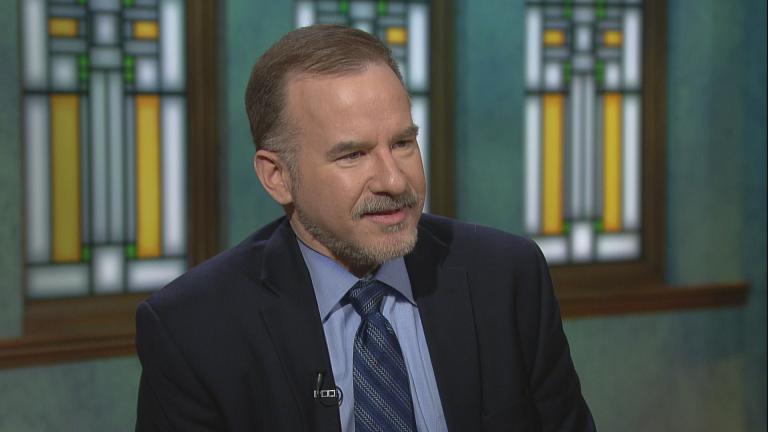 Neil Steinberg Shares Advice, Sobering Quotes on Addiction in New Book
Dec. 21: The Chicago Sun-Times columnist muses on weathering the holidays without alcohol and his anthology on addiction, "Out of the Wreck I Rise: A Literary Companion to Recovery."
---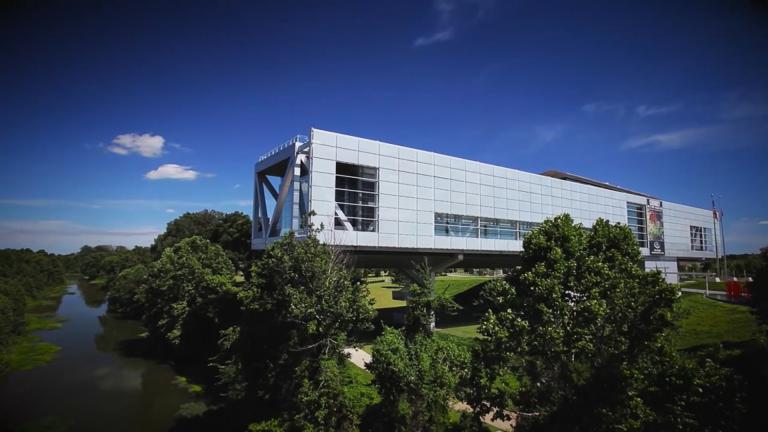 The 'Performance' Driving Presidential Libraries
Dec. 15: Presidential libraries from FDR and Hoover to Reagan, Clinton and Bush. How they tell a president's story, and the relationship they create with visitors.
---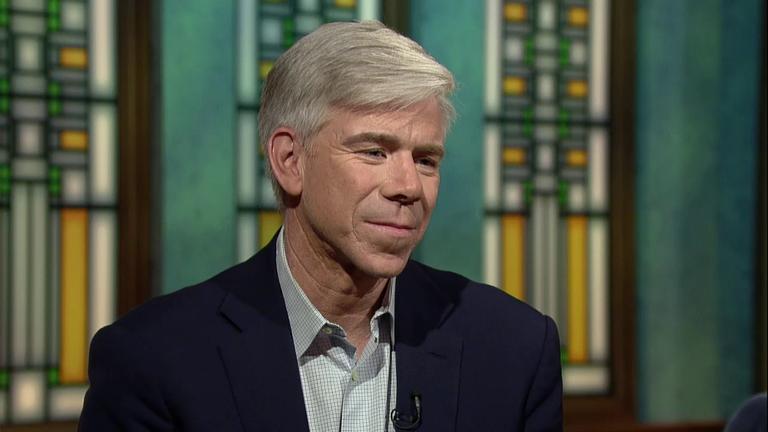 David Gregory Details His 'Unlikely Spiritual Journey'
Oct. 13, 2015: The former "Meet the Press" moderator and White House correspondent was raised in a two-faith household but without much in the way of belief. His marriage to a Christian woman and their decision to raise their children as Jewish sparked a spiritual journey.
---