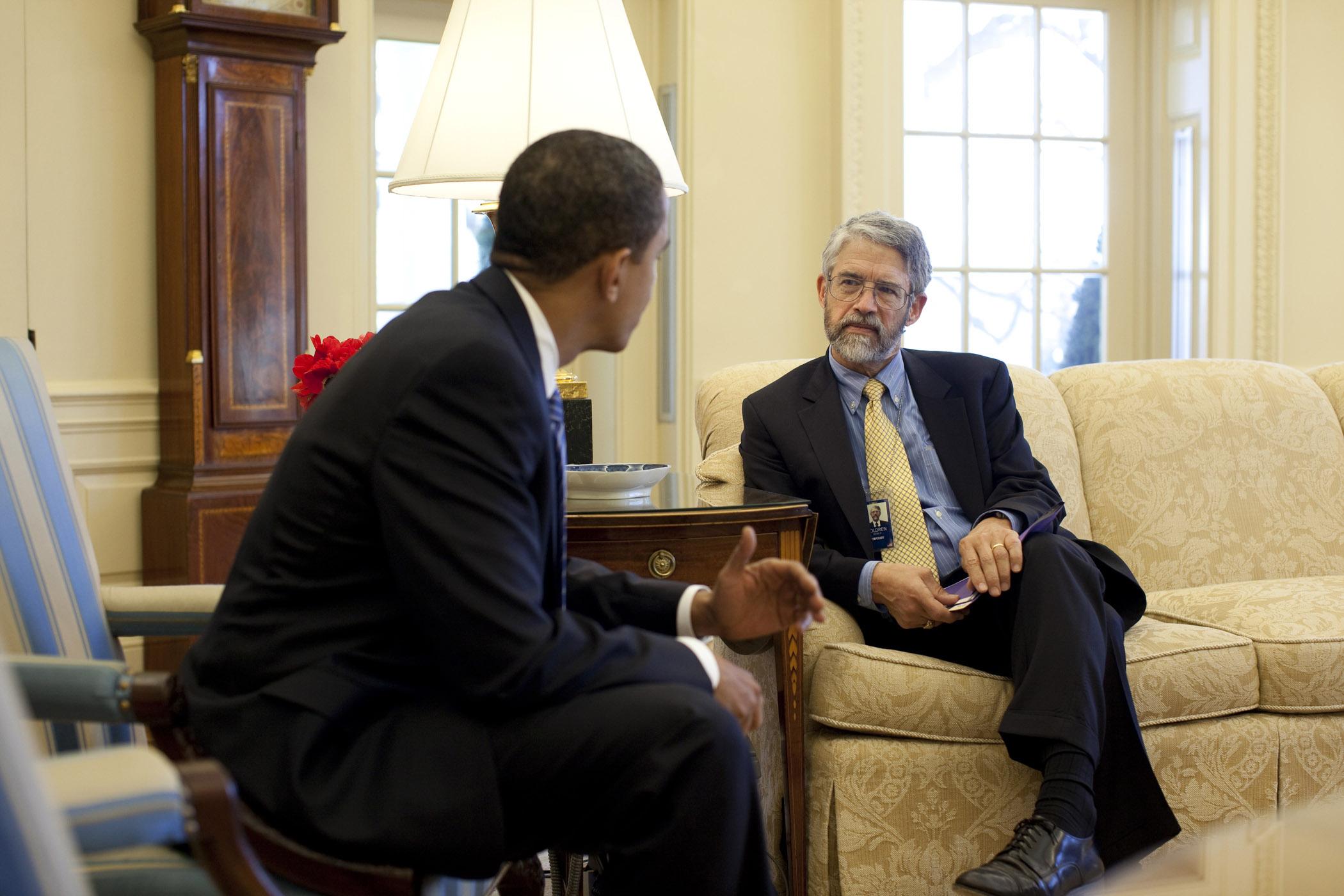 Former President Barack Obama with Science and Technology Adviser John P. Holdren (U.S. National Archives)
President Barack Obama's science and technology adviser, John P. Holdren, will deliver a lecture on climate change Thursday at the Illinois Institute of Technology.
Holdren served as Obama's adviser from January 2009 to January 2017, making him the longest-serving science adviser in the history of the position, which dates to World War II. Holdren, now a professor of environmental policy at the Harvard Kennedy School of Government, also served as the Senate-confirmed director of the White House Office of Science and Technology Policy under Obama.
Holdren's visit is part of the IIT Armour College of Engineering Darsh T. Wasan Lecture series, established in 2008 to bring top international leaders to speak on topics of global concern. Holdren's lecture is titled, "Global Climate Change and U.S. Interests: What We Know. What We Expect. What We Should Do."
As White House science adviser, Holdren was tasked with providing the president scientific and technical advice in "areas of national concern" ranging from national security to the environment, according to a 1976 law that codified the position.
President Donald Trump has taken longer than any president to nominate someone as science adviser, according to an analysis published Monday by the Washington Post. The position is currently vacant.
Holdren's lecture is scheduled for 3 p.m. Thursday at IIT's Hermann Hall ballroom, 3241 South Federal St. in Chicago.
The lecture is free and open to the public, but registration is required.
Contact Alex Ruppenthal: @arupp | [email protected] | (773) 509-5623
---
Related stories: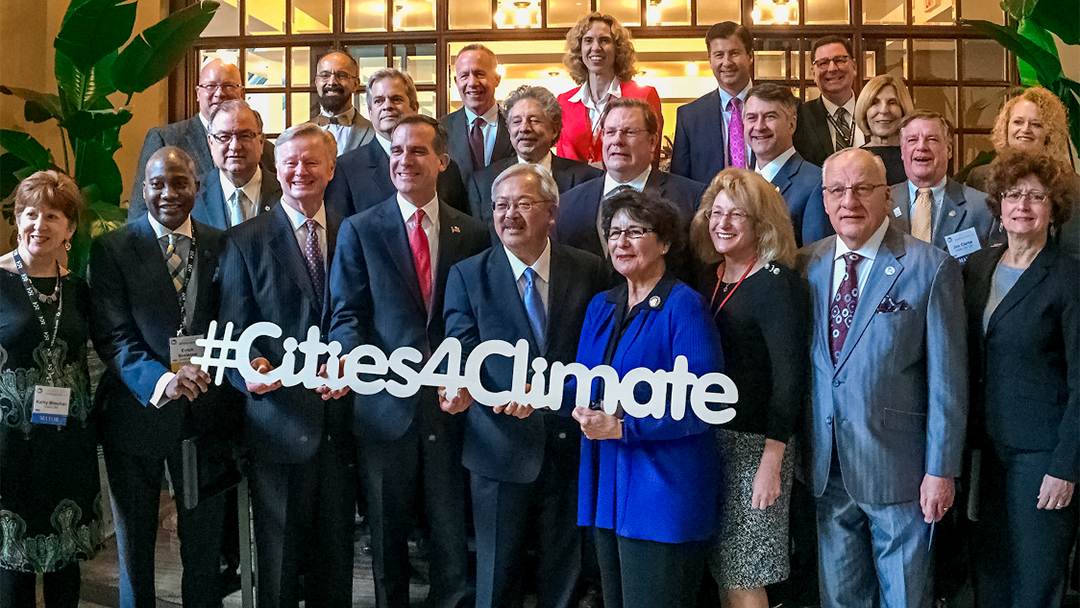 Chicago Among 211 Cities Pledging to Uphold Paris Climate Agreement
June 5: Chicago, Pittsburgh and dozens of other U.S. cities are standing by Paris despite President Donald Trump's announcement last week that he will withdraw the U.S. from the landmark climate change agreement.
---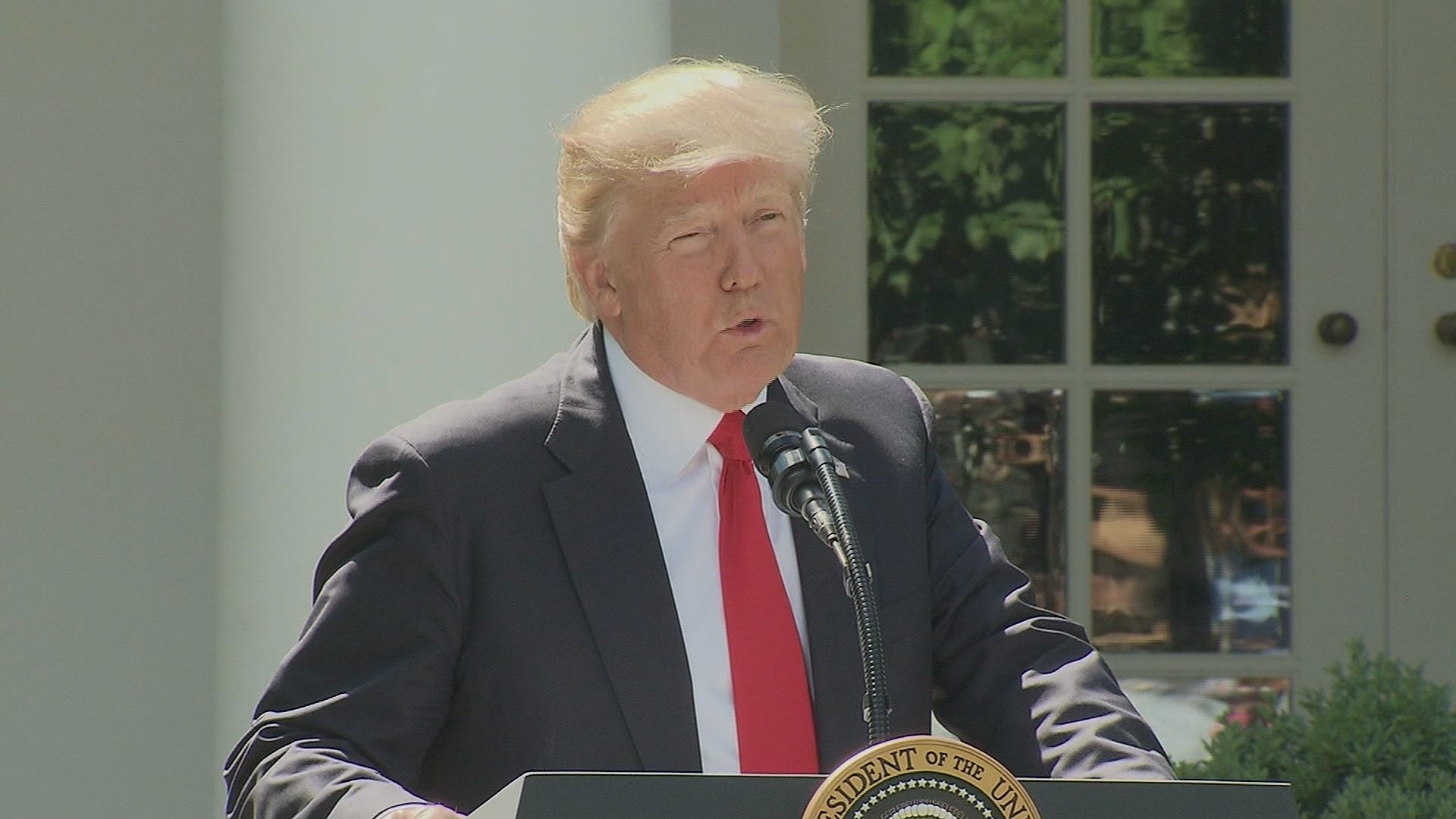 Chicago Reaction to Trump Withdrawing US From Paris Climate Agreement
June 1: Chicago elected officials and environmental leaders react to President Trump's decision to withdraw the U.S. from the Paris climate accord.
---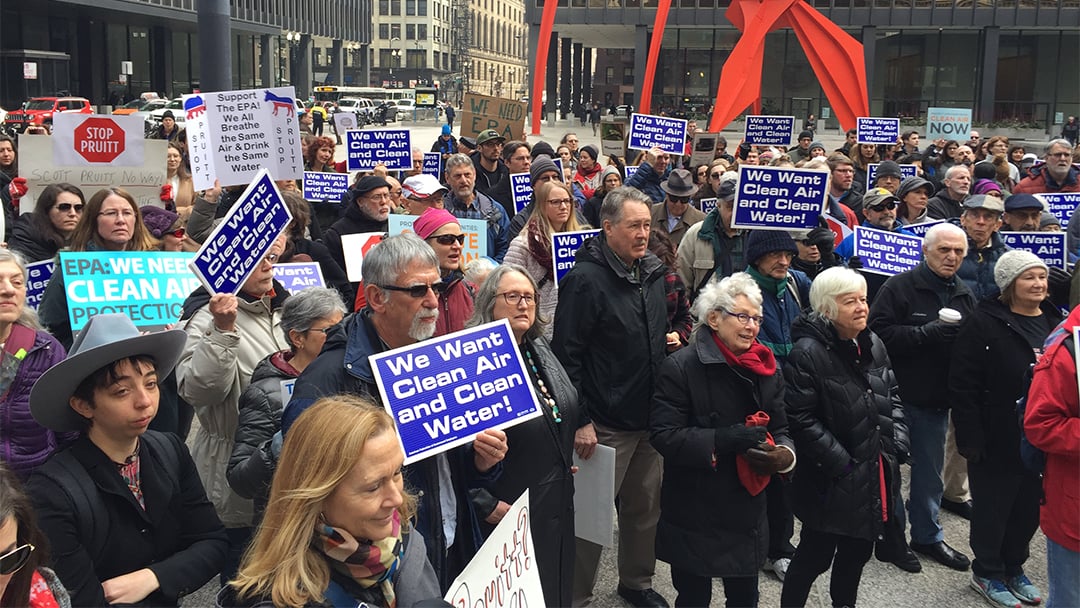 EPA Staff Rally in Chicago, Protest Trump's Nomination to Head Agency
Feb. 7: Several dozen employees based in the Environmental Protection Agency's Chicago office joined a downtown rally Monday afternoon to protest President Donald Trump's nomination to lead the agency.
---