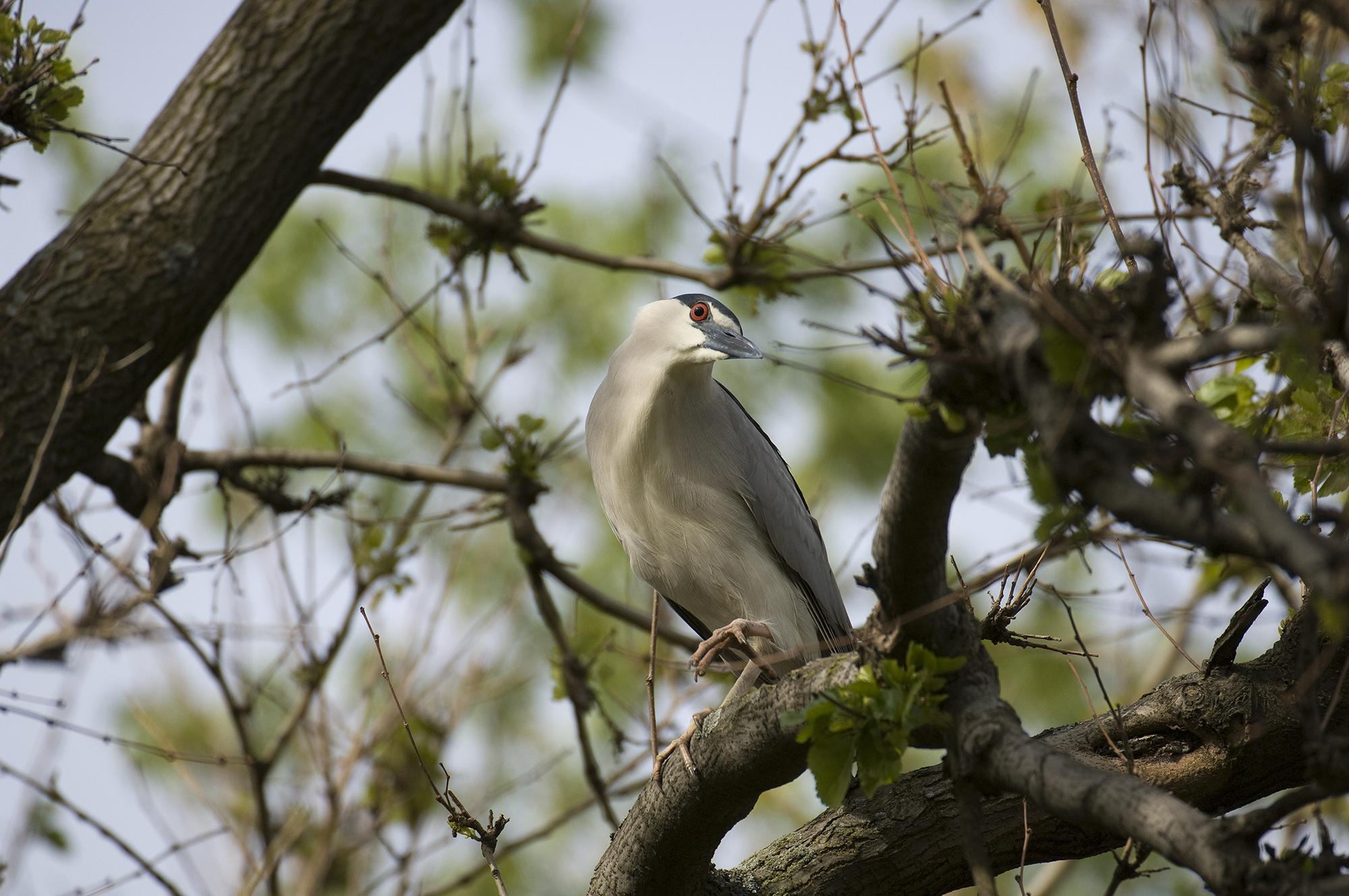 More than 600 black-crowned night herons spend their summers at Lincoln Park Zoo. (Courtesy Lincoln Park Zoo)
Lincoln Park Zoo's colony of rare black-crowned night herons is both thriving and diving.
Staff discovered 10 years ago that the birds, among the rarest in Illinois, were nesting on zoo grounds. In 2007, there were 50 herons at the zoo. Now there are more than 600. 
But the colony's growth has come with some pain. As nests become more crowded, younger birds are getting bumped out and falling 40 to 60 feet to the ground below.
"Some of the older siblings are pushing the younger ones out," said Jazmin Rios, coordinator of wildlife management at the zoo's Urban Wildlife Institute. "Other times, it's because they are starting to learn how to fly, and if they are not successful, they fall."
The herons, which have been endangered in Illinois since 1977, feature a black cap, gray wings and a white underside. They are comparable in size to a football, Rios said, if not bigger: The average heron is more than 2 feet long and weighs nearly 2 pounds.
The birds first nested in a row of trees near the zoo's nature boardwalk. These days, they can be found above the red wolf exhibit and near the Abraham Lincoln statue, next to the Chicago History Museum—although most of the herons have now migrated south for the winter.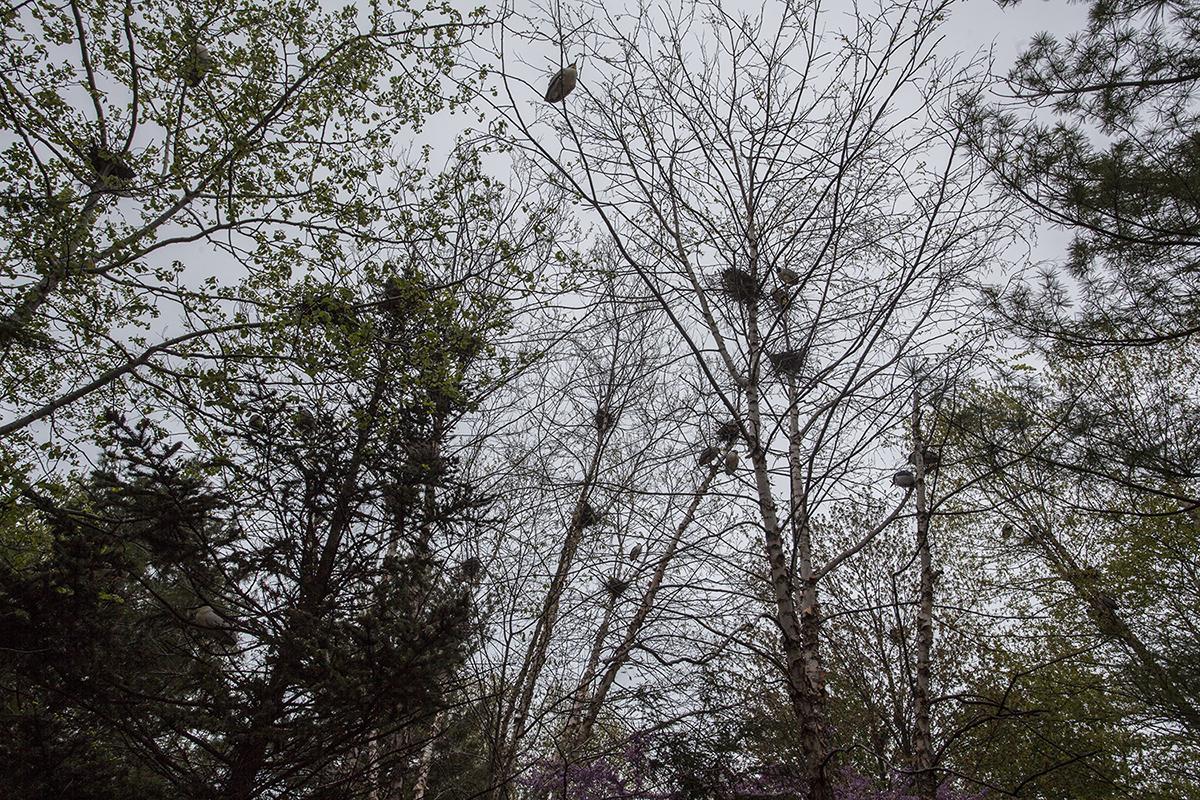 Black-crowned night herons nest on branches 40 to 60 feet above the ground. (Courtesy Lincoln Park Zoo)
The birds, who are simply visitors at the zoo, make up the largest colony of black-crowned night herons in the state, Rios said.
"This population is really important because they are an endangered species, here in Illinois as well as other states," Rios said.
When a heron falls out of its nest, zoo staff examine the bird for injuries. Ninety percent of birds that fall are OK, Rios said. Injured birds are treated by zoo veterinarians or sent to the Willowbrook Wildlife Center in Glen Ellyn.
About two to three herons fall from their nests every day, Rios said. One day, staff found 19 birds that had fallen.
"Sometimes it's the same one that falls back down," she said.
Herons do sometimes fall into the red wolf exhibit. At first, the wolves were curious, Rios said, but they don't seem to care much anymore. One possible explanation: The herons can be loud and obnoxious, Rios said. And they smell, thanks to their fish diet.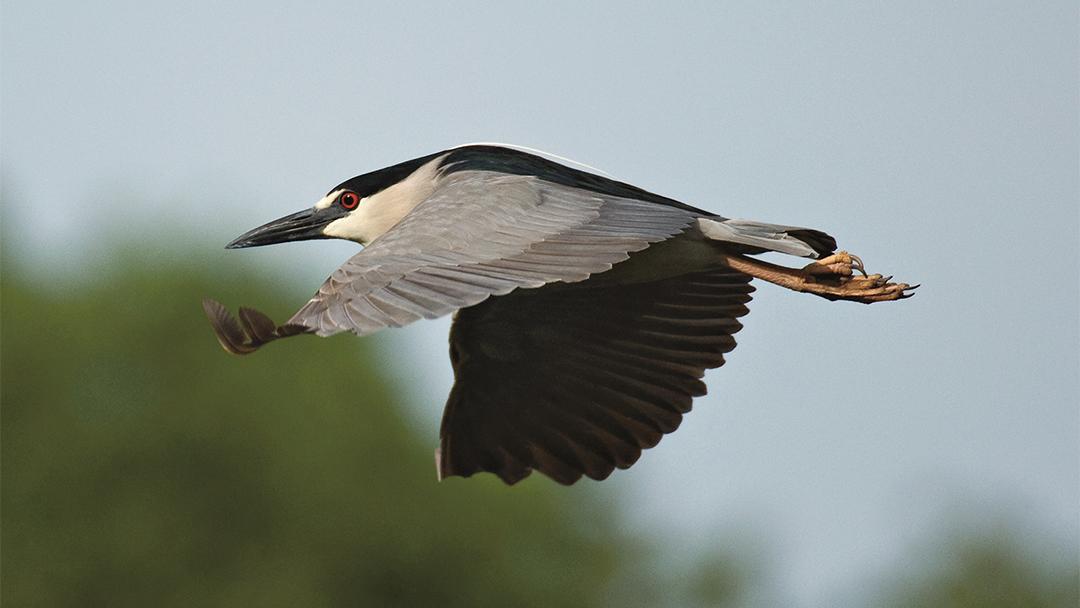 Black-crowned night herons average about 2 feet in length and weigh nearly 2 pounds. (Courtesy Lincoln Park Zoo)
Zoo experts still count the herons in the colony every morning during the summer, when the birds return to the area for breeding season.
This year, staff began painting the birds' nails to tell them apart, especially the chronic fallers, Rios said.
For herons that avoid injury during a fall, zoo staff attempt to return the birds to their nest. 
"They are nesting 40 to 60 feet off the ground, so it makes it really difficult for us to put them back in there," Rios said. "So we've been trying to find different tools to put them back in the nest. Right now what we've been doing is [placing] them on a long stick to put them back."
Rios said it's often a two-person job, with one person holding the stick and the other climbing up the tree and attempting to nudge the bird toward the nest.
"We have thought about maybe [building] some sort of basket that opens from the bottom and then they can fall into the nest," she said. "We haven't really been able to do beta testing or anything like that yet. We welcome other ideas."
Contact Alex Ruppenthal: @arupp | [email protected] | (773) 509-5623
---
Related stories: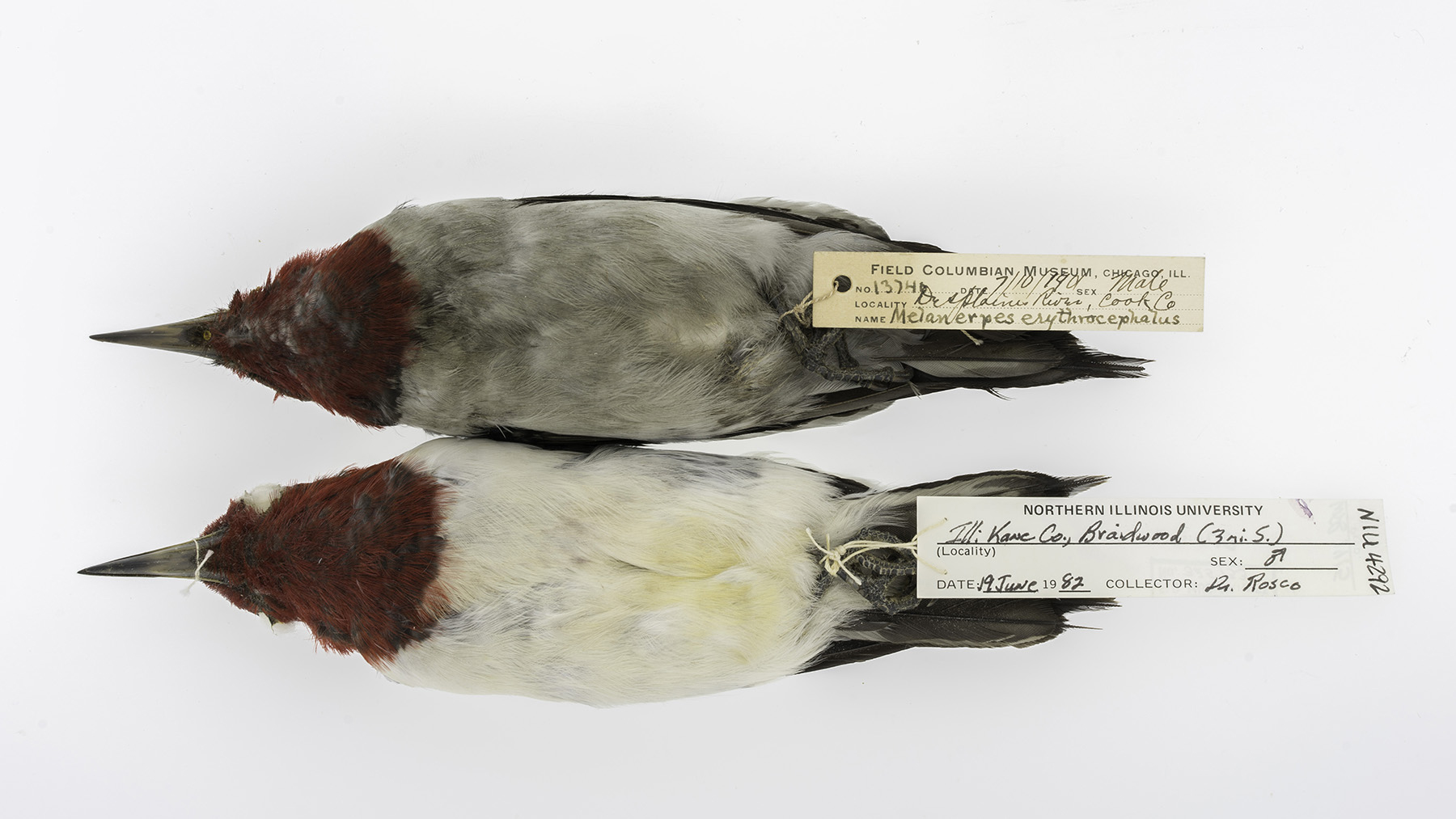 Study: Soot on Birds Tracks Decades of Urban Air Pollution
Oct. 10: Researchers analyzed 1,000 birds collected over the last 135 years by the Field Museum and other institutions to track the amount of soot in the air of Rust Belt cities.
---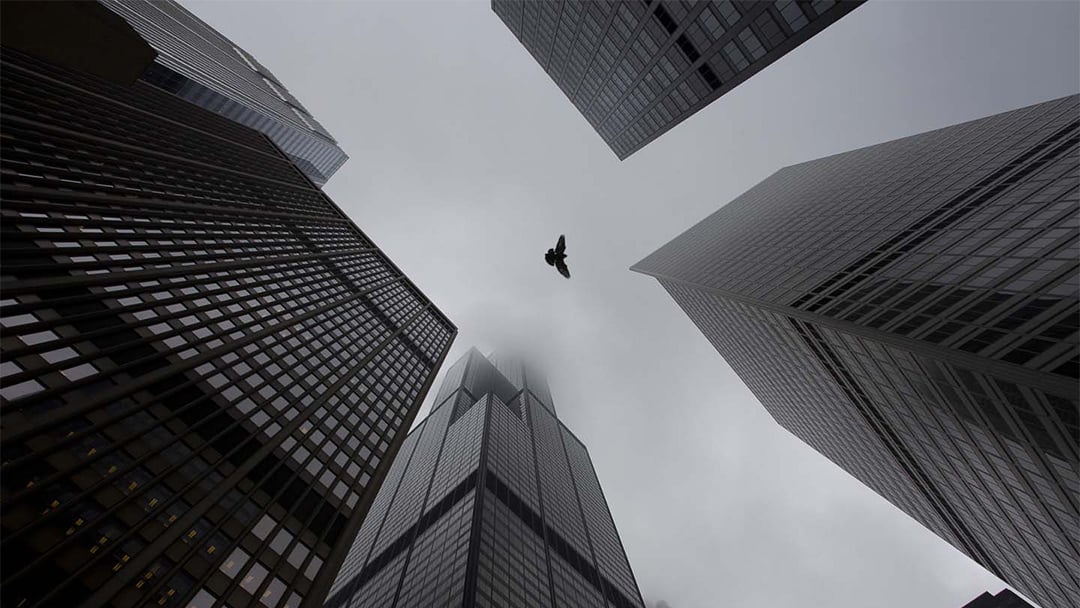 How to Help Birds Migrate Safely Through Chicago
Sept. 20: Thousands of birds are killed or seriously injured each year in Chicago after colliding with buildings because they fail to see reflective or transparent surfaces. Here's what you can do to help.
---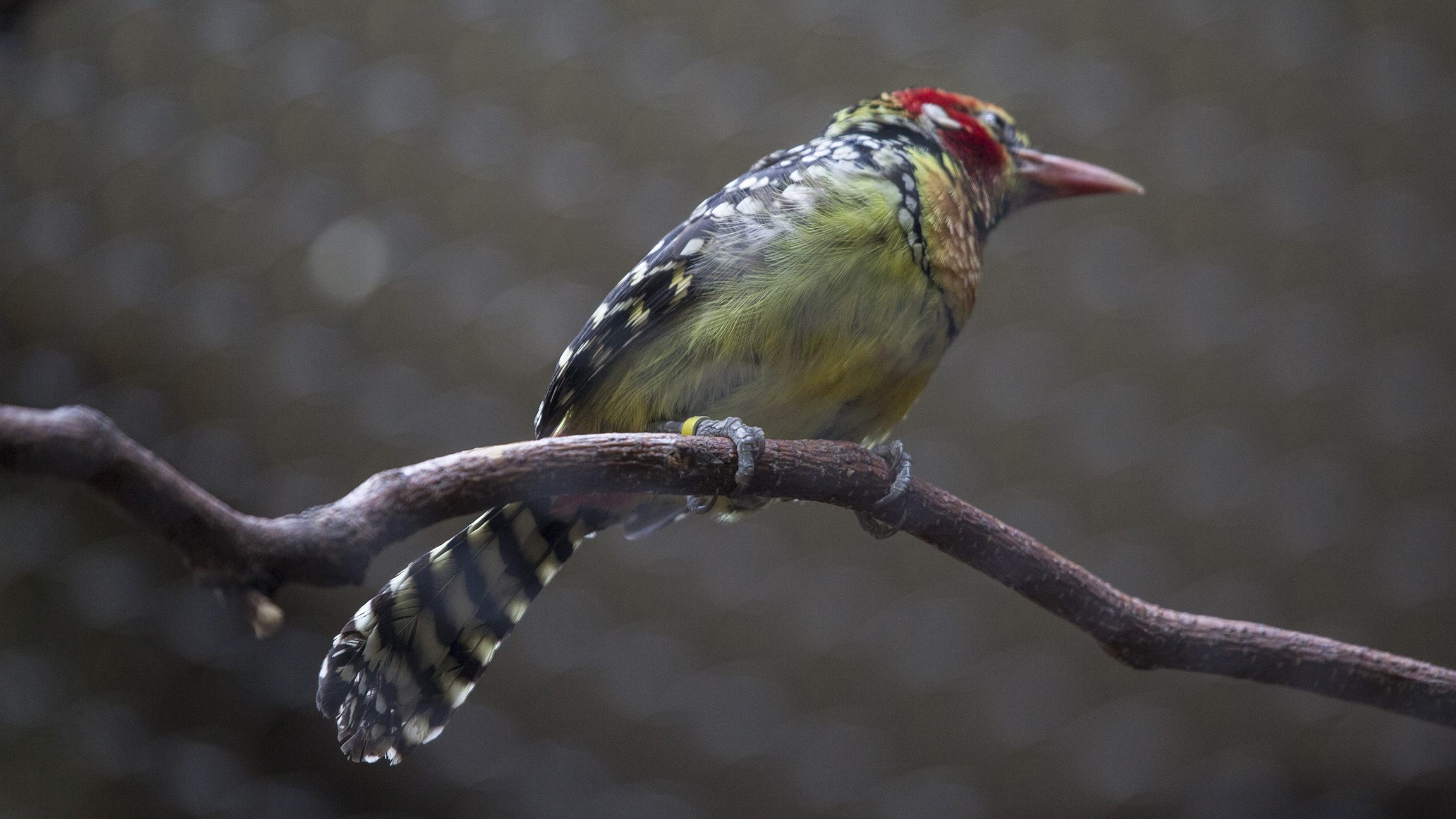 3 Singing Red-and-Yellow Barbets Debut at Lincoln Park Zoo
Aug. 25: A trio of newly arrived birds is making noise – lots of it – inside Lincoln Park Zoo's Dry Thorn Forest exhibit.
---