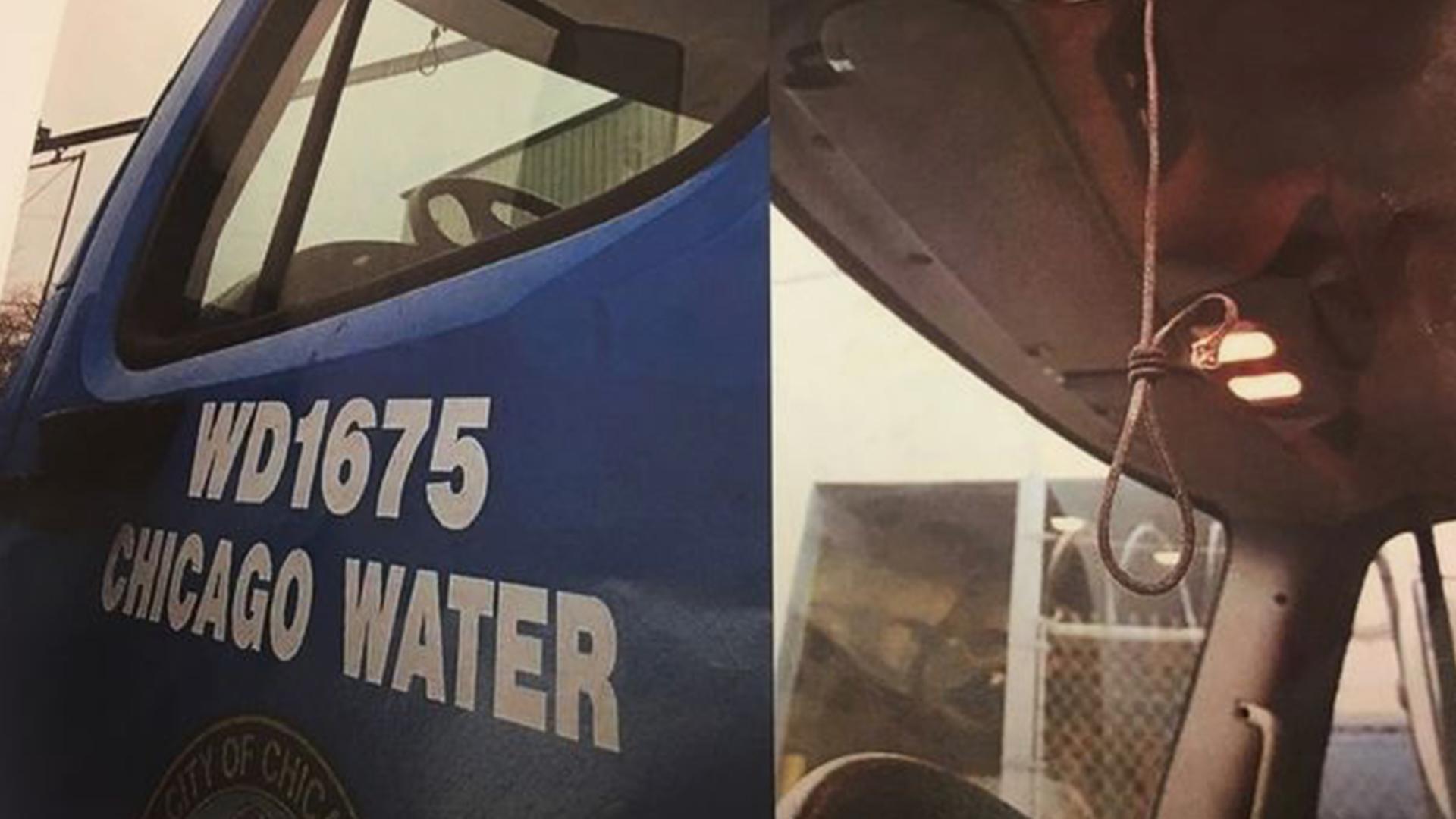 A noose is shown hanging in a Water Department truck. (Courtesy of Ald. David Moore)
Ald. Alderman David Moore, 17th Ward, says he wants full City Council hearings into the culture at the city's Water Department.
The call comes after a photo surfaced of a noose hanging in a department truck. A Water Department spokesperson says the noose is a just a misunderstanding and that it was used by the driver to hold pens. The alderman's call also follows a July report by Chicago Inspector General Joseph Ferguson that concluded an "unrestricted culture of overtly racist and sexist behavior and attitudes" is prevalent at the Water Department.
Separately, six department employees filed suit against the city earlier this year, claiming they were discriminated against and blocked from promotions.

In other news in Chicago tonight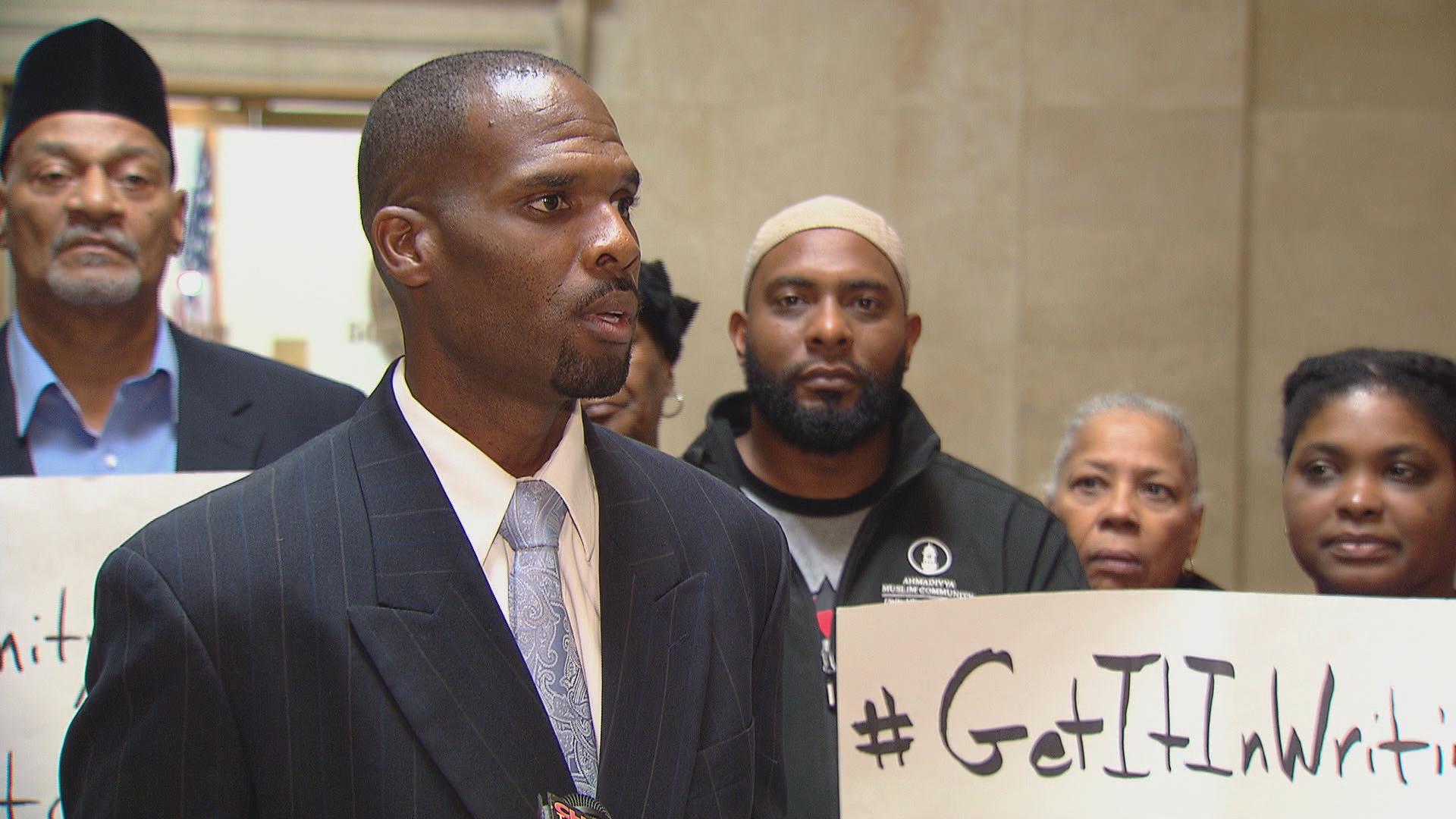 Jawanza Malone
Two powerful Chicago unions are adding pressure on the Obama Foundation to give more to the Jackson Park community.
The Chicago Teachers Union and SEIU Healthcare joined a coalition of South Side organizations calling for a city ordinance that would guarantee jobs and protection against displacement of residents in the Jackson Park community.
"The city of Chicago's going to award millions and millions of dollars' worth of contracts, to who?" Jawanza Malone of Kenwood-Oakland Community Organization. "If we don't hold them accountable, what's going to happen, other than what usually happens, right?"
The Obama Foundation has said it will hire its own watchdog to ensure that minorities and local residents are fully engaged.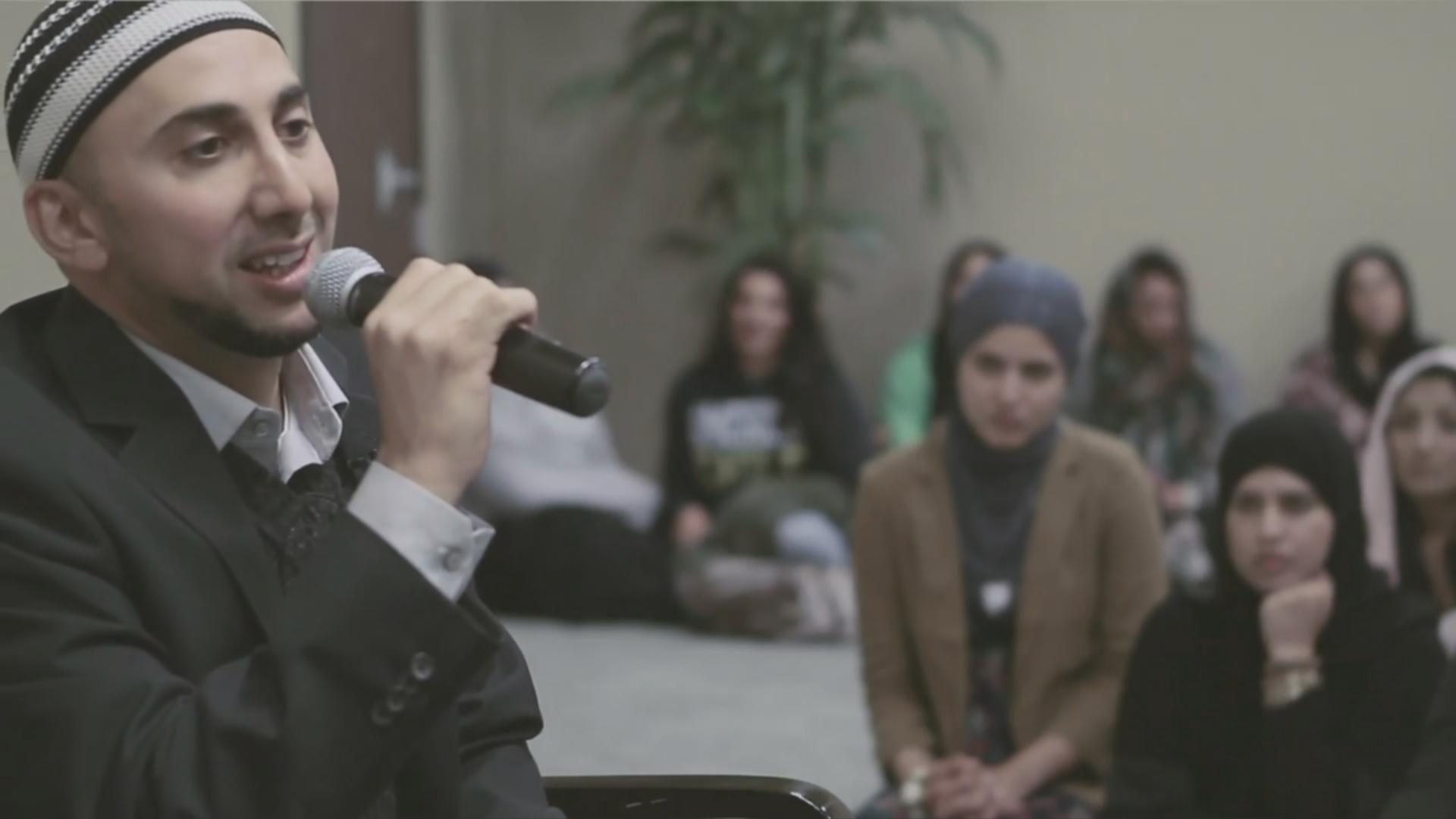 Rami Nashashibi
Two Chicagoans are among this year's recipients of the MacArthur Foundation "genius" grants.
Photographer and Columbia College professor Dawoud Bey was selected for his work portraying people from marginalized communities. The MacArthur citation says his photography compels viewers to "consider the reality of the subjects' own social presence and histories."
Also awarded is community leader Rami Nashashibi, the executive director of the Inner-City Muslim Action Network. The grant citation says Nashashibi's experience as a Palestinian-American Muslim informs his role countering "xenophobic misperceptions of immigrants" and "demonstrating how Islamic spiritual ideals enrich American culture."
Each will receive an award of $625,000 that they can use any way they want.
On Thursday, we'll talk with both of the newly minted MacArthur "geniuses" on our program.
---