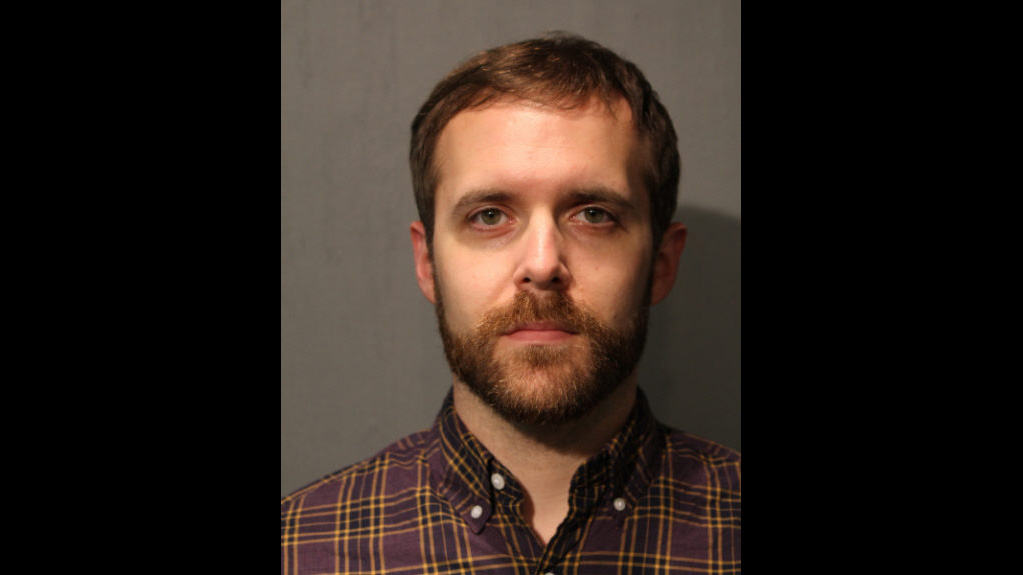 Chad Estep has been charged with attempted first-degree murder and aggravated battery. (Chicago Police Department)
Chicago Police have located and arrested a Wicker Park man accused of pushing a stranger onto the Blue Line tracks earlier this summer.
Chad M. Estep, 34, was taken into custody Monday evening at his home and charged with first-degree attempted murder and aggravated battery after police say he shoved a man onto the tracks at the Washington Street Blue Line station around noon on Aug. 1.
The CPD say Estep then "menaced" the 46-year-old victim, allegedly keeping him from climbing back onto the station platform before exiting the station.
The victim was eventually able to make his way off the tracks without injury. He told the Chicago Tribune last month that he screamed for help while he was still on the tracks, but as people walked over, the suspect tried to push them aside before eventually running off.
In September, authorities released security footage of a man they believe to be Estep walking out of the station following the incident and asked for the public's assistance in locating him.
If you recognize this man, call Area Central Detectives at (312) 747-8380 or report anonymously to https://t.co/xNrADd0hmE. pic.twitter.com/shiv579p3s

— Chicago Police (@Chicago_Police) September 10, 2017
---
Estep was also charged with a misdemeanor count of trespassing without paying at a CTA stop, but police say no additional details are available at this time.
He is due in bond court on Tuesday.
---
Related stories: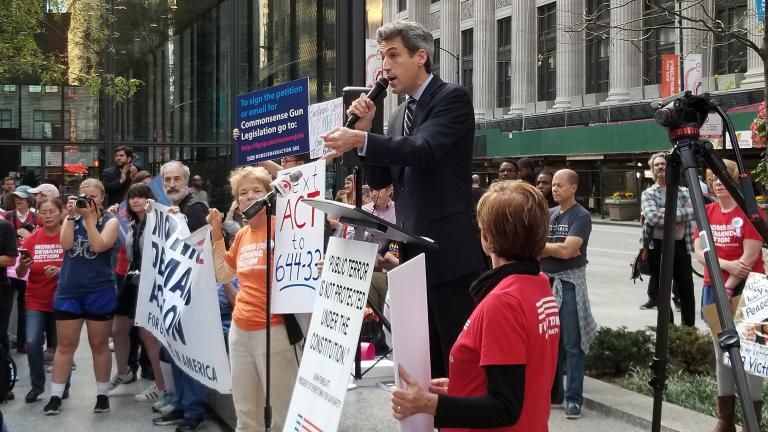 Illinois Congressmen Call for Gun Reform at 'Reject the NRA' Rally
Oct. 9: Local progressives and elected officials say the time is now to talk gun reform following the deadliest mass shooting in modern U.S. history.
---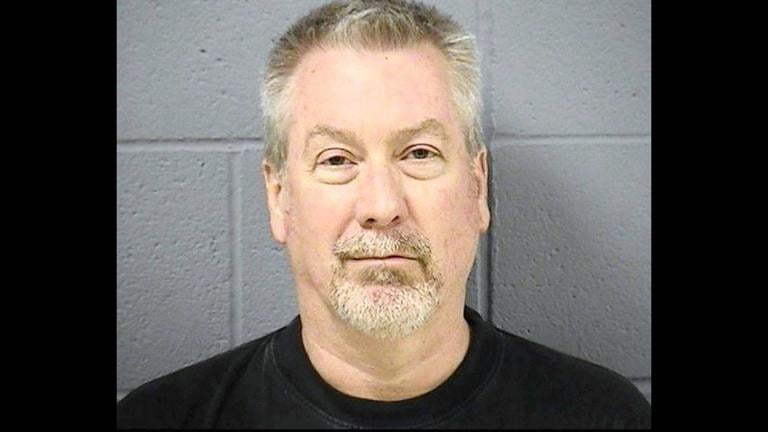 Illinois Supreme Court Affirms Drew Peterson Murder Conviction
Sept. 21: The former Bolingbrook police officer had appealed his conviction in the 2004 death of his third wife, Kathleen Savio.
---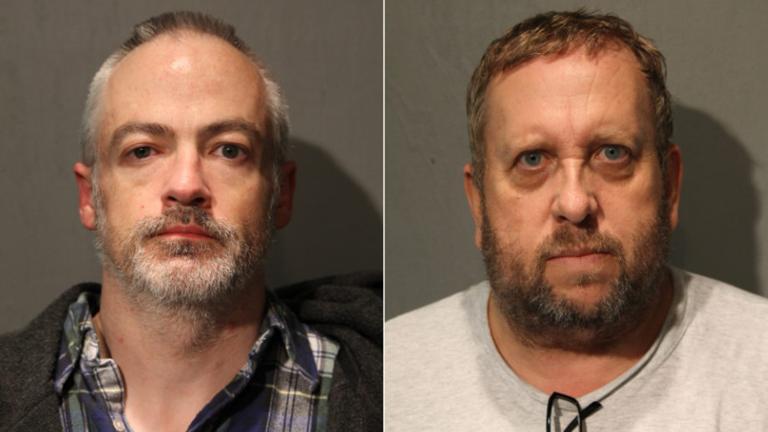 Former Northwestern Professor Facing Arraignment in 'Shocking' Murder Case
Sept. 20: Wyndham Lathem and Andrew Warren each face six counts of first-degree murder in the July stabbing death of a 26-year-old man inside Lathem's River North home.
---