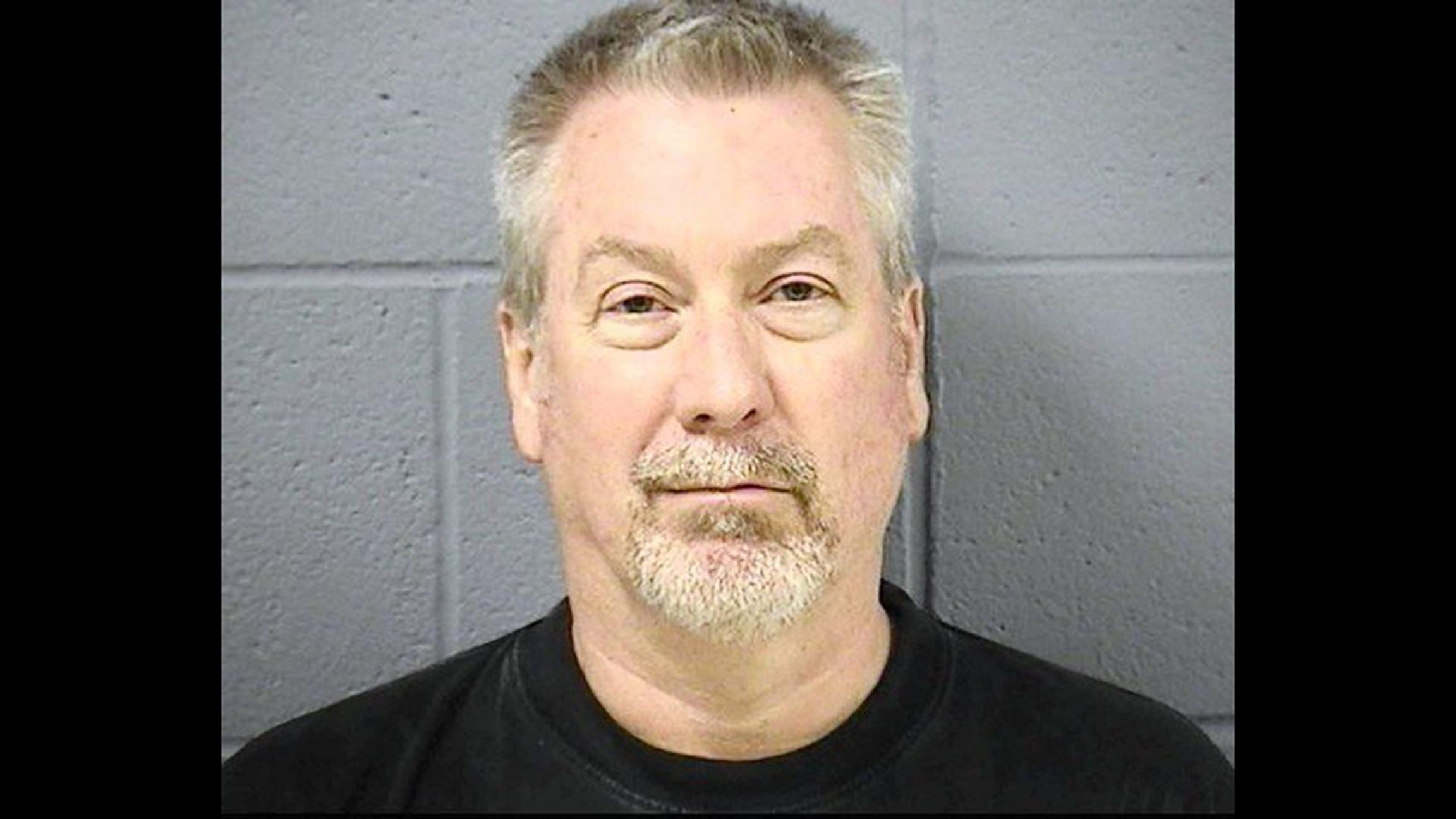 The state Supreme Court on Thursday upheld Drew Peterson's first-degree murder conviction in the death of his third wife.
The former Bolingbrook police officer was convicted in the killing of Kathleen Savio in 2012. That decision was upheld in a 2015 appellate case, which in turn was affirmed this week by the Supreme Court.
Peterson and Savio had been married for a decade before each filed a petition for divorce in 2002. Their marriage was officially dissolved the following year, but months before a final hearing in 2004 to determine child support and custody, Savio was found dead in her home, having apparently drowned in a bathtub.
The Will County Coroner's office initially ruled that the death was accidental. It wasn't until Peterson's fourth wife, Stacy Peterson, went missing in 2007 that Savio's body was exhumed. Two separate forensic pathologists each conducted autopsies, and both ruled Savio's death as a homicide.
Document: Read the Supreme Court's full ruling.
At trial, state prosecutors presented evidence of multiple bruises and abrasions on Savio's body that weren't consistent with an accidental fall into the bathtub, but rather a struggle preceding her death.
Peterson was found guilty in her death, and sentenced to 38 years in prison.
In his appeal to the state Supreme Court, Peterson made several claims in asking the court to overturn his conviction in Savio's murder, including ineffective counsel during trial, as well as the improper admission of hearsay statements and testimony from his wife's divorce lawyer, Harry Smith, at trial.
Smith testified that days before her disappearance, Stacy Peterson contacted him and advised she too was seeking to divorce Drew Peterson and wanted Smith to represent her. Drew Peterson argued this testimony constituted a breach of attorney-client privilege.
But Smith told her he could not represent here, and the court ruled that "such a relationship never materialized."
Smith went on to testify that Stacy told him she thought Drew Peterson was tracking her through her cell phone, and felt he was angry with her, believing she had told one of Peterson's sons that Peterson had "killed Kathy."
The Sun-Times reports Peterson's attorney said an appeal of Thursday's decision to the U.S. Supreme Court is "likely."
The body of Stacy Peterson has never been found. Last year, Drew Peterson was convicted in a murder-for hire-plot targeting the Will County State's attorney who had prosecuted him in the Savio case. He received an additional 40 year sentence and remains housed at the United States Penitentiary in Terre Haute, Indiana.
Follow Matt Masterson on Twitter: @ByMattMasterson
---
Related stories: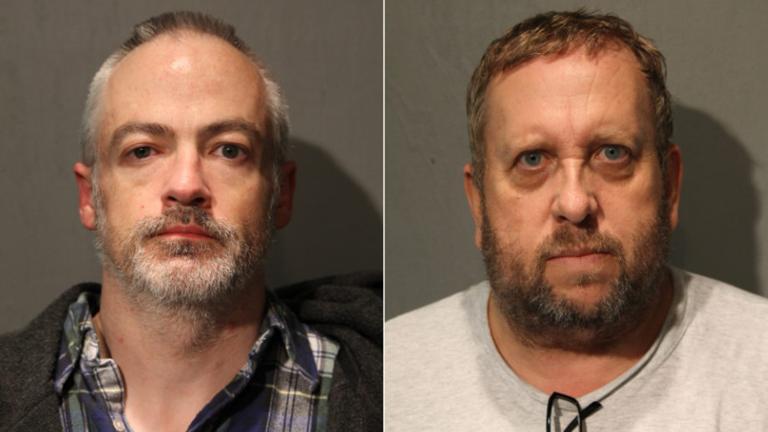 Former Northwestern Professor Facing Arraignment in 'Shocking' Murder Case
Sept. 20: Wyndham Lathem and Andrew Warren each face six counts of first-degree murder in the July stabbing death of a 26-year-old man inside Lathem's River North home.
---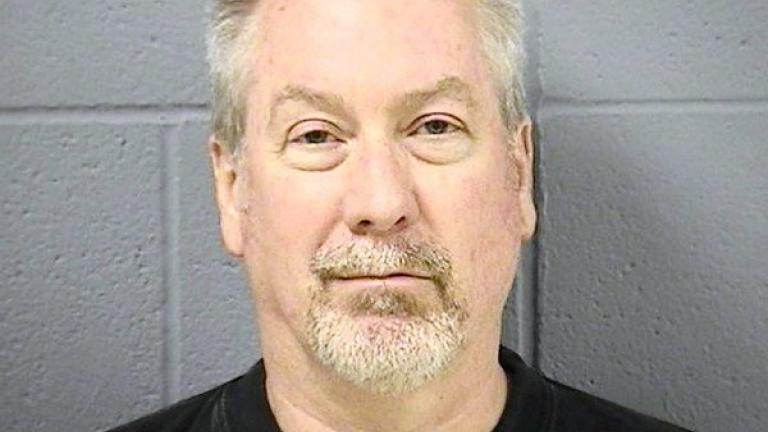 Opening Statements Begin in Drew Peterson Trial
July 31, 2012: Opening Statements Begin in Drew Peterson Trial
---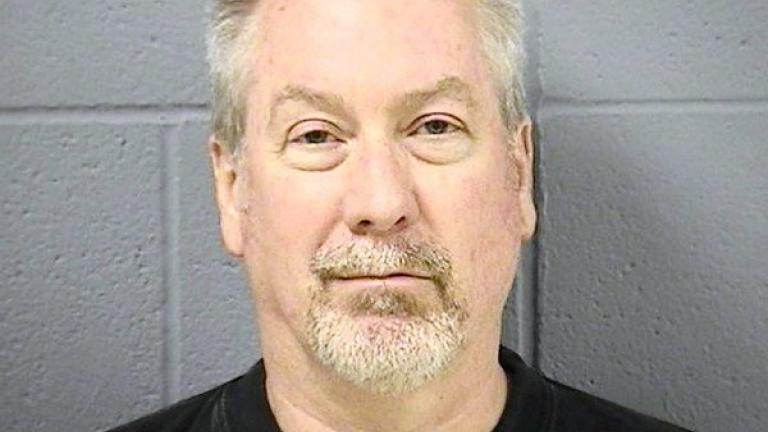 Peterson Trial Jury Selection
July 23, 2012: Jury selection begins today in the murder trial of Chicago suburb police officer Drew Peterson, charged with murdering his third wife in 2004. Elizabeth Brackett reports.
---