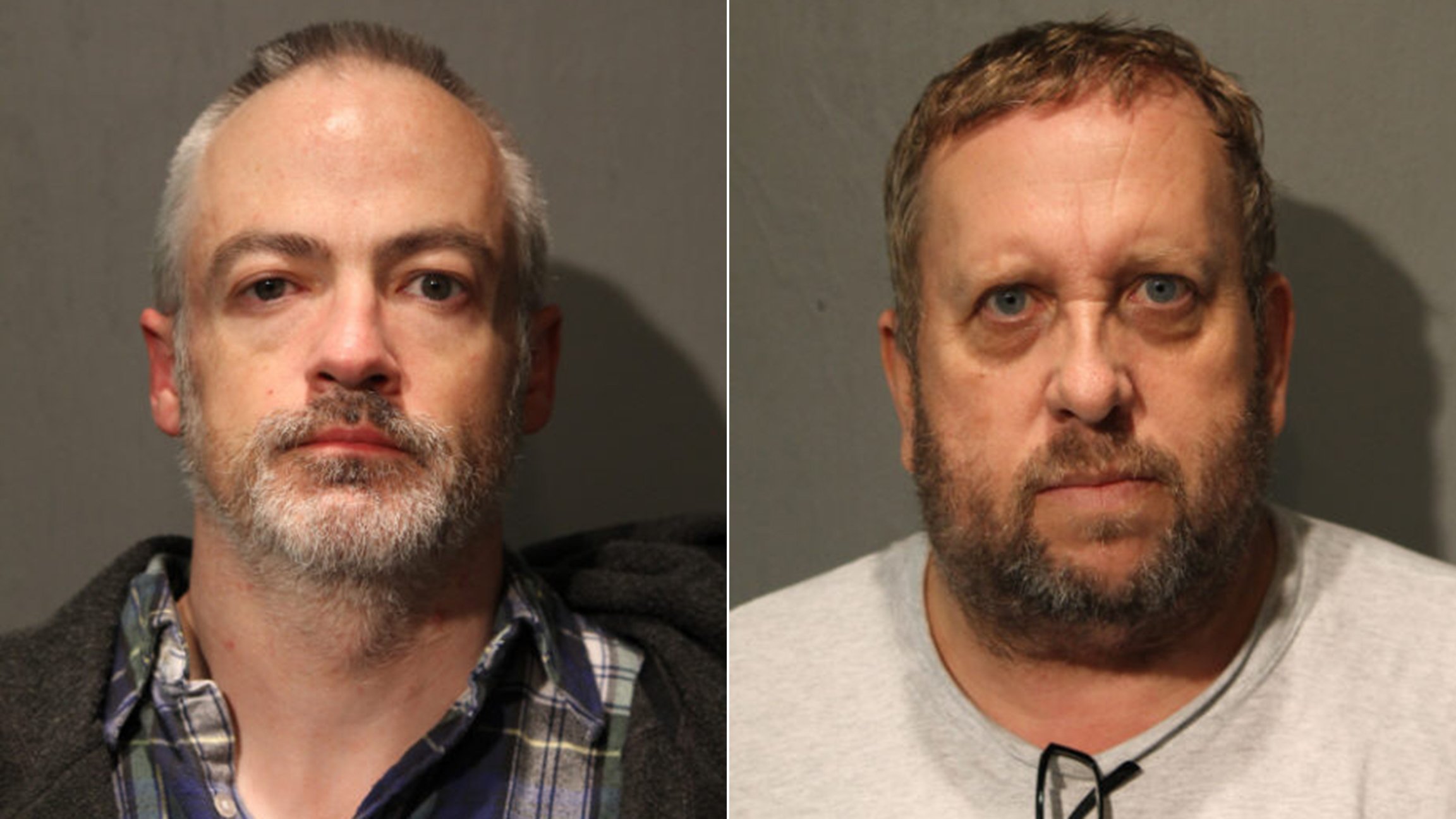 Former Northwestern professor Wyndham Lathem, left, and Andrew Warren are scheduled for arraignment next week in the stabbing death of Trenton Cornell-Duranleau. (Chicago Police Department)
A former Northwestern professor and an Oxford University employee are set for arraignment next week for their alleged role in the stabbing death of a young hairdresser inside a Chicago apartment earlier this summer.
Wyndham Lathem, 43, a former associate professor of microbiology/immunology at Northwestern's Feinberg School of Medicine, and Andrew Warren, 57, will appear before a Cook County Circuit Court judge next Thursday.
The two men were formally indicted by a grand jury on Friday. Each faces six counts of first-degree murder in the death of Trenton Cornell-Duranleau.
"The state shall seek an extended term sentence in that the murder was committed in a cold, calculated and premeditated manner pursuant to a preconceived plan, scheme or design to take a human life by unlawful means," the indictment states, "and the conduct of … Andrew Warren and Wyndham Lathem created a reasonable expectation that the death of a human being would result therefrom."
The indictment adds that the state is seeking an "extended term sentence" because their alleged crime included "exceptionally brutal or heinous behavior indicative of wanton cruelty."
Prosecutors have reportedly said that premeditation included a murder-suicide plot between the two men. Whatever those plans entailed, the end result is clear: Cornell-Duranleau, 26, was murdered – found stabbed to death on July 27 in a River North apartment on the 500 block of North State Street where Lathem had resided.
Lathem and Warren then allegedly fled the state. Lathem's attorneys state in a bail memorandum their client allegedly sent a video expressing remorse over "this matter" to his family and friends, and made a $1,000 donation in Cornell-Duranleau's name at a Wisconsin library prior to his arrest.
In an early August Facebook post, Cornell-Duranleau's mother wrote: "Our Family is deeply saddened by the death of our son. It is our hope that the person or persons responsible for his death are brought to justice."
The men eventually turned themselves in to police in California in early August following a lengthy manhunt and were extradited back to Chicago. In the subsequent days, friends and colleagues wrote dozens of letters in support of Lathem, describing him as a "gentle," "kind" and "caring" man, while repeatedly calling the allegations "shocking" and "wholly out of character."
"In all the time I've spent with Wyndham, I have never witnessed any behavior that could be considered violent or aggressive," a Dallas researcher wrote in one of more than 30 mitigation letters filed to the court. "We have only had good times together and I find the charges against him impossible to believe."
In their memo, Lathem's attorneys say he has no previous criminal history and has lived in Chicago for the past nine-plus years. He is also described as a "leading researcher" of the Yersinia pestis bacteria responsible for the bubonic plague.
"I feel his scientific contributions will contribute to the eventual eradication of these infections, which continue to kill several thousand people each year," one of Lathem's NU colleagues wrote in a letter to the court.
Before he was hired at Northwestern, Lathem had studied at Vassar College, and spent time at the University of Wisconsin-Madison and Washington University. His profile on Researchgate.com includes 28 research items, which have been cited nearly 1,800 times.
NU announced it had terminated Lathem's employment at the university, effective Aug. 4, "for the act of fleeing from police when there was an arrest warrant out for him." The university added that it had banned the seven-year employee from its campuses.
Both Lathem and Warren have been denied bail.
Follow Matt Masterson on Twitter: @ByMattMasterson
---
Related stories: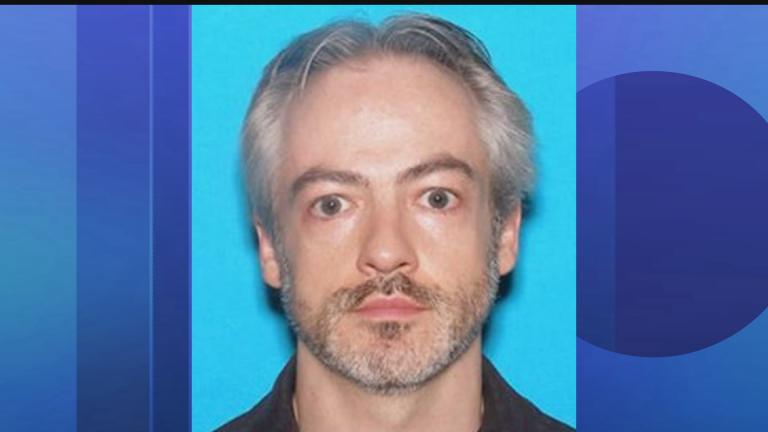 Former Northwestern Professor Accused of Murder Appears in Court
Aug. 7: 42-year-old Wyndham Lathem, who's accused in the murder of a 26-year-old Chicago man, made his first court appearance on Monday.
---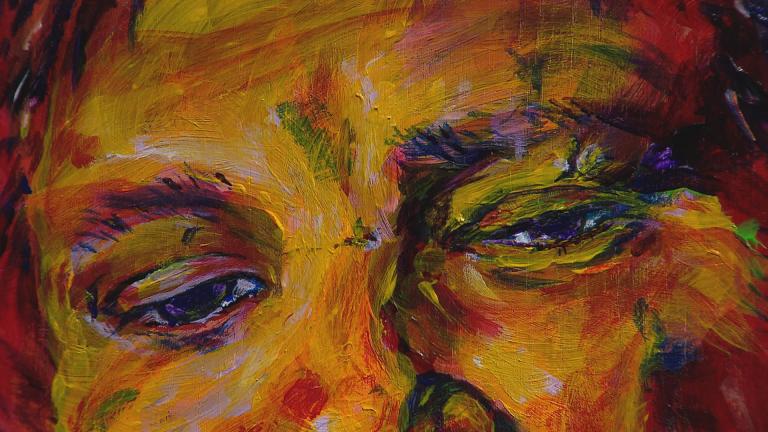 Chicago Filmmaker's Portraits Honor Transgender People Killed in 2016
July 5: Artwork by Lilly Wachowski, best known as co-director of "The Matrix," honors 27 transgender people killed last year—and allows the viewer to look them in the eyes.
---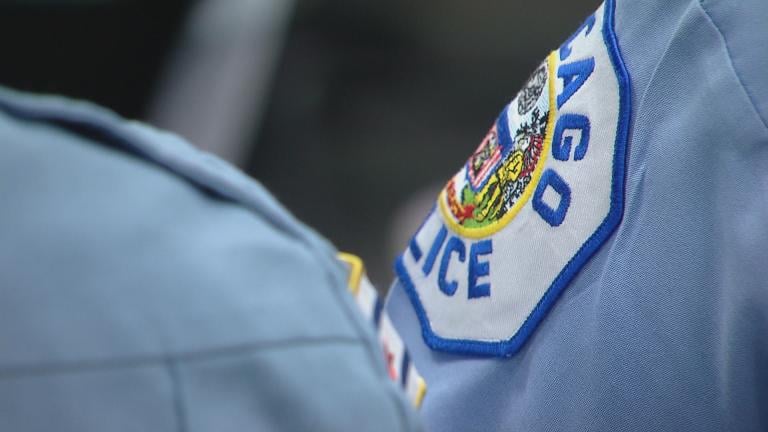 Three Cops Indicted in Alleged Laquan McDonald Cover-Up
June 28: A Cook County special prosecutor has indicted three Chicago police officers on multiple charges in connection with the shooting death of Laquan McDonald in October of 2014.
---