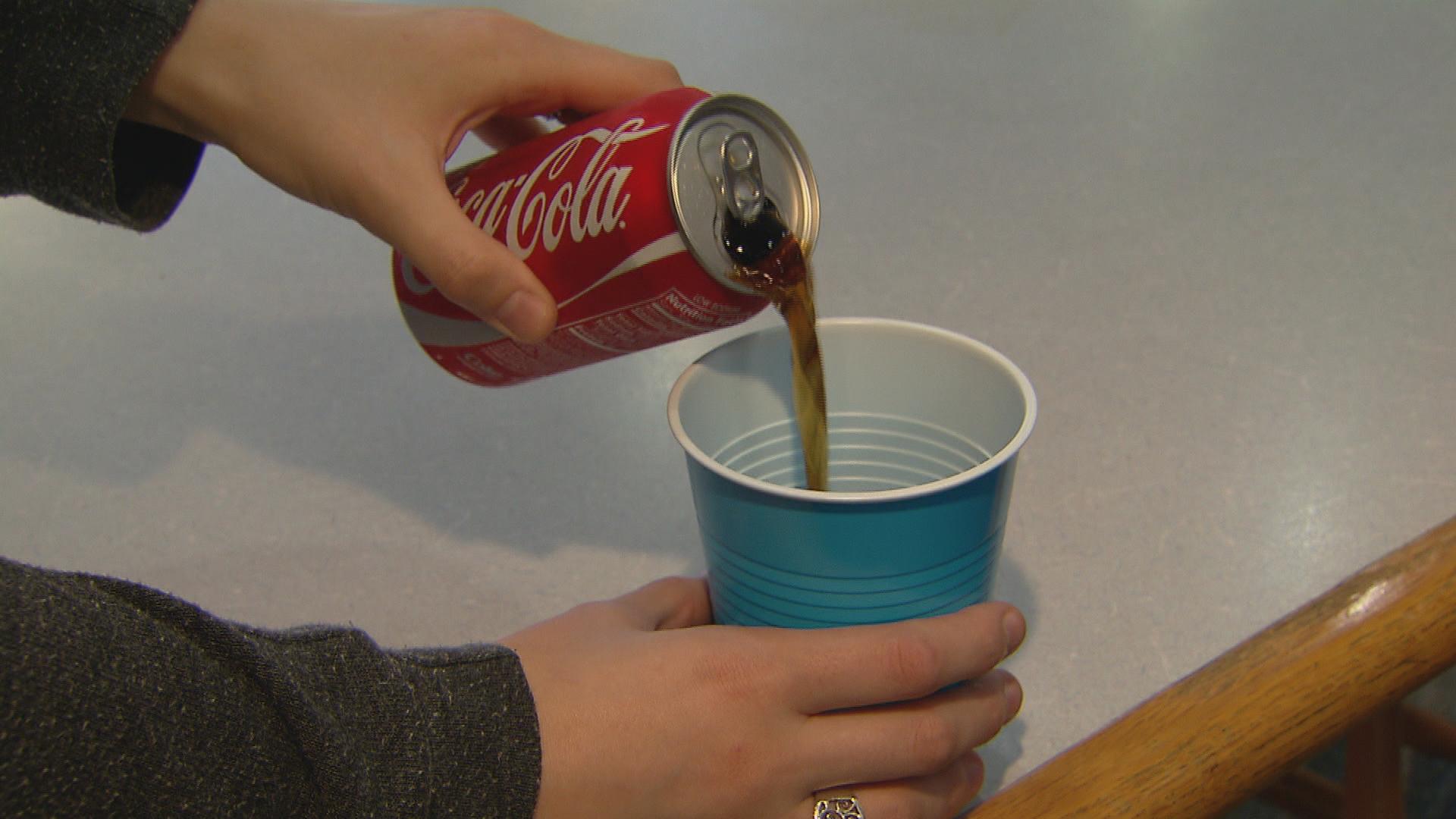 Cook County commissioners are scheduled to take another vote Tuesday on the county's so-called soda tax.
On Monday, opponents of the tax were pounding the pavement, hoping to convince a few more commissioners to support a repeal.
The Can the Tax coalition spent the day going door-to-door in south suburban Dolton. It wants residents to call the two commissioners from the area, Edward Moody and Deborah Sims, to urge them to repeal the penny-per-ounce tax on sweetened beverages.
The group says Moody has been undecided on the appeal, and Sims has said she'd vote to support the tax.
The board's finance committee is expected to vote on a repeal Tuesday.

In other news in Chicago tonight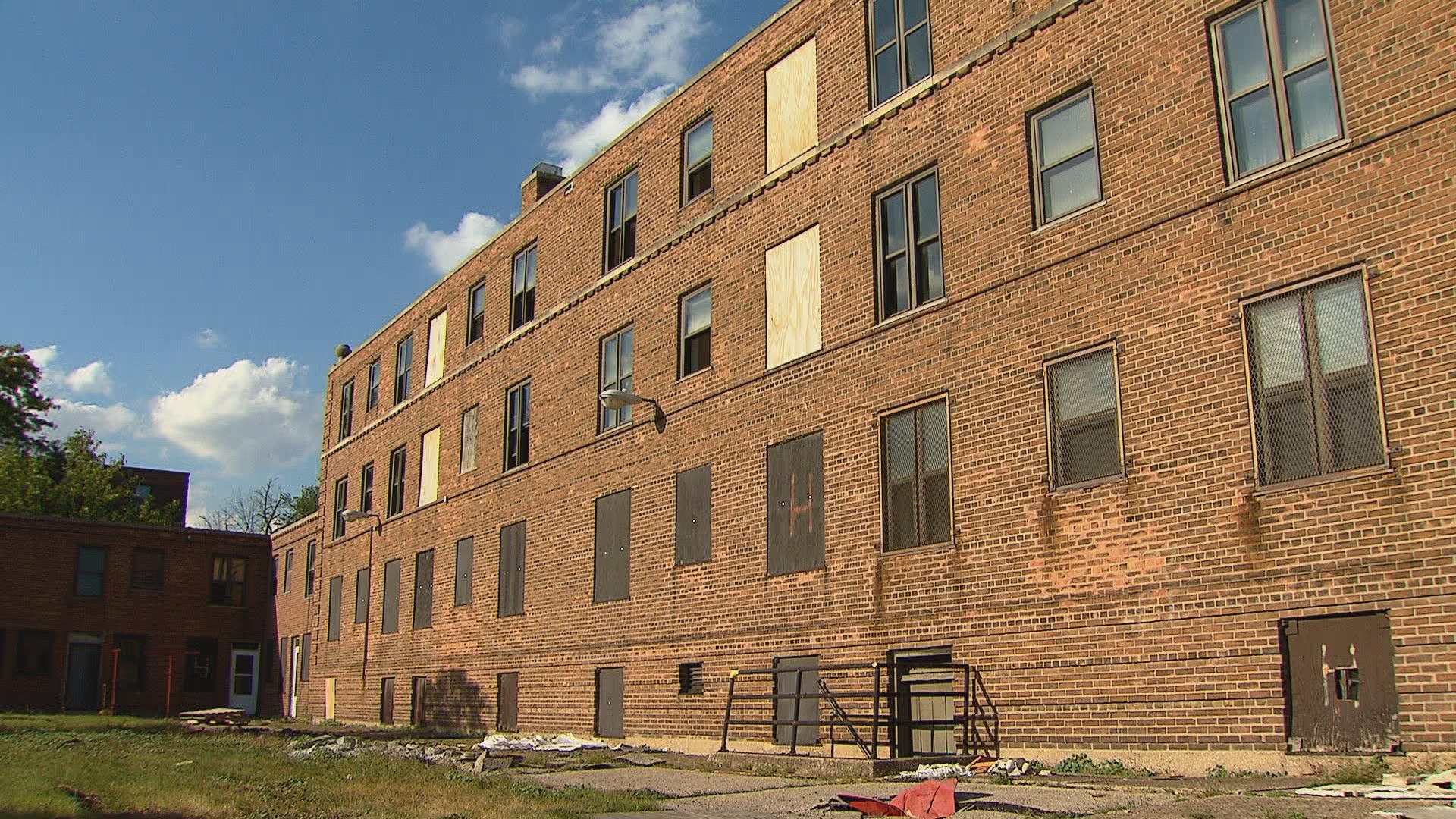 After years of debate, a former Chicago public housing complex is getting a new life.
The Chicago Housing Authority, along with Ald. Joe Moreno, 1st Ward, and the Lathrop Community Partners, are expected to break ground Tuesday on the redevelopment of Lathrop Homes, between the Logan Square and Roscoe Village neighborhoods.
The first phase of the project will include 414 new or rehabbed housing units which will be a mix of public housing, affordable units and market-rate units.
Plans for transforming Lathrop Homes include the historic preservation of 16 existing buildings and the construction of one new building.
It also includes a new river walk along the Chicago River and renewal of Lathrop's iconic great lawn.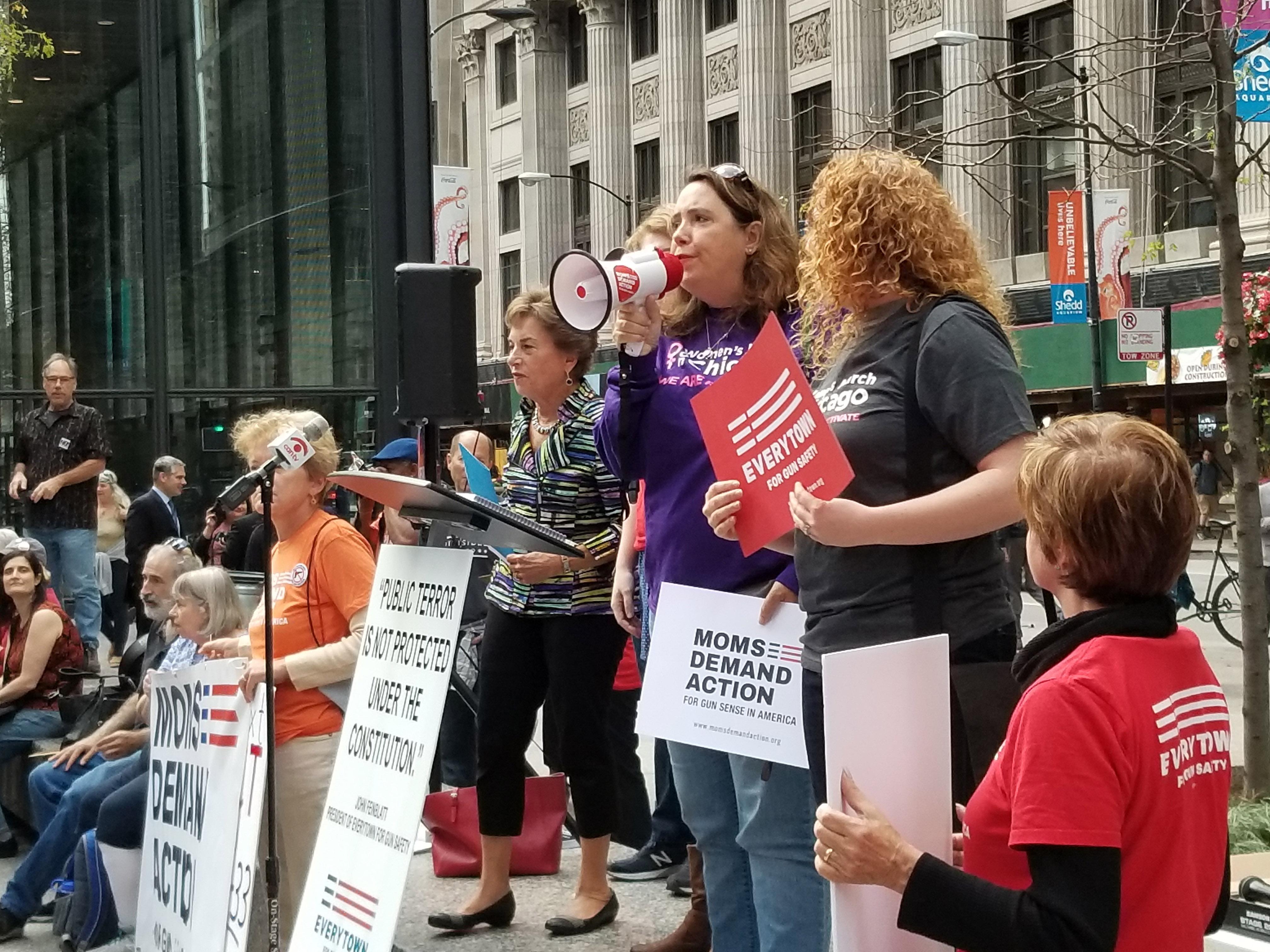 One week after the Las Vegas massacre, gun control supporters rallied Monday afternoon in Chicago. They want elected officials to publicly reject and return campaign donations from the National Rifle Association.
The progressive group Indivisible Illinois staged the rally downtown at Federal Plaza. They support "reasonable, common sense" gun laws, like limiting the number of guns purchased, magazine capacity limitations and requiring mental health checks and waiting periods.
Among the elected officials at the rally were U.S. Reps. Luis Gutierrez, Mike Quigley and Jan Schakowsky. Gubernatorial candidates Daniel Biss and Ameya Pawar were also in attendance. 
Read more about the rally here.
Follow Brandis Friedman on Twitter @BrandisFriedman
---