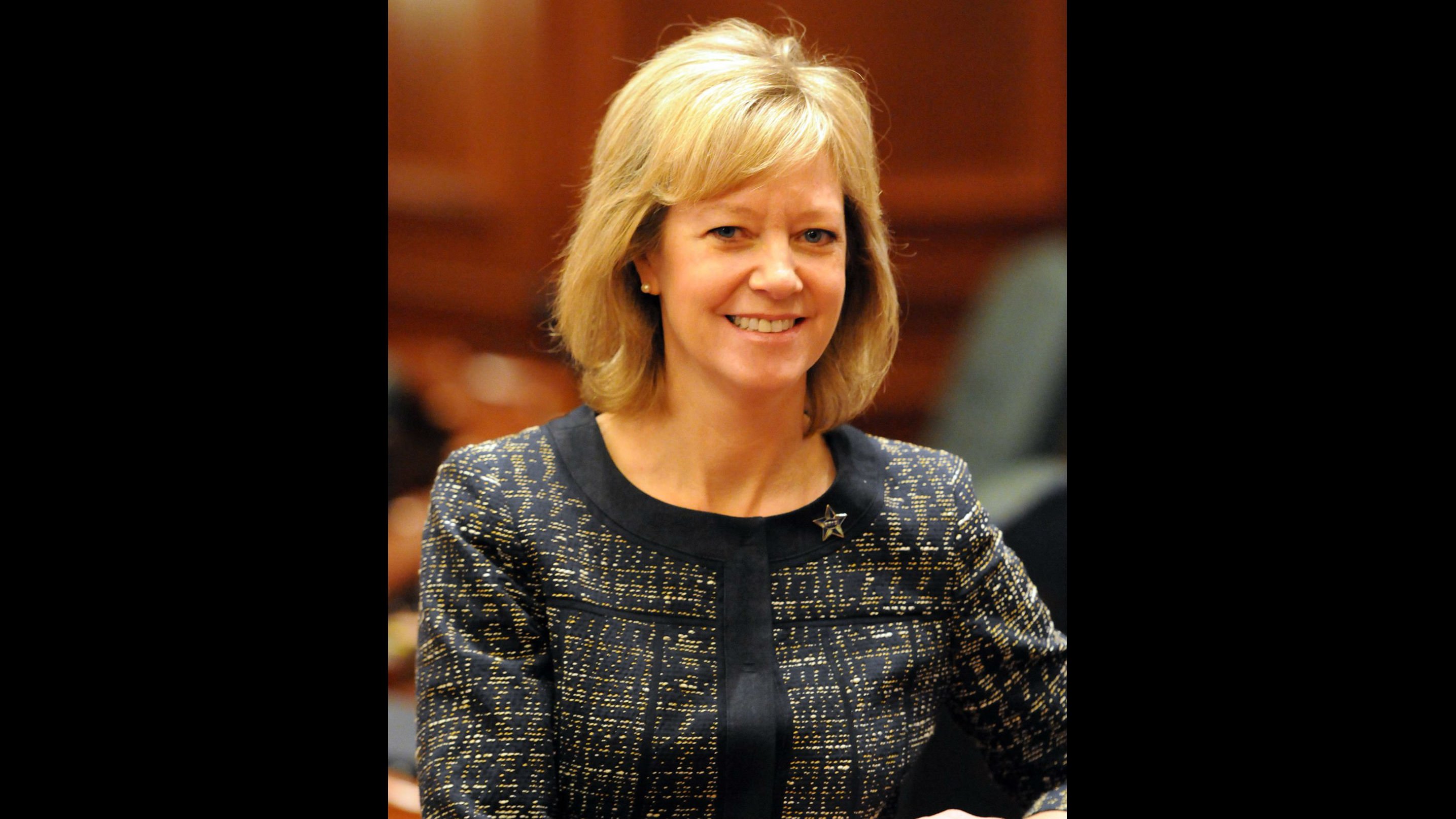 (State Rep. Jeanne Ives / Facebook)
Republican Gov. Bruce Rauner, despite buckets of campaign cash, may be in for a primary fight in his 2018 re-election battle for governor.
Suburban Republican lawmaker Jeanne Ives (Wheaton) is considering getting in the race, citing her frustration with the governor's signing of HB40, a law that will increase access to abortion for state Medicaid recipients and would continue to make abortion legal in Illinois should the U.S. Supreme Court choose to overturn it.
"Our team is having important conversations around the state about challenging the unprincipled and morally bankrupt politicians who have failed to deliver reforms demanded by taxpayers, businesses and ordinary citizens that have played by the rules and yet, find themselves ignored by both parties," Ives said.
Rauner is facing a revolt from the grassroots of his party, with several Republican lawmakers saying they can't support him for re-election and are actively looking for an alternative. Former ally John Tillman, head of the libertarian think tank The Illinois Policy Institute, referred to him as "Benedict Rauner" for allegedly "going back on his word" and signing HB40.
Ives would appear to be at a significant financial disadvantage, but could level the playing field if she garners the support of political operatives like Dan Proft and uber-funder Dick Uihlein.
Last week, Ives told Chicago Tonight she had received numerous calls from people who want her to run.
"Absolutely we need to find an alternative to Gov. Rauner. We need to challenge him if he decides to run again," she said at the time.
Ives says she will be speaking at an event in the Rock Island area on Monday.
Follow Paris Schutz on Twitter: @paschutz
---
Related stories: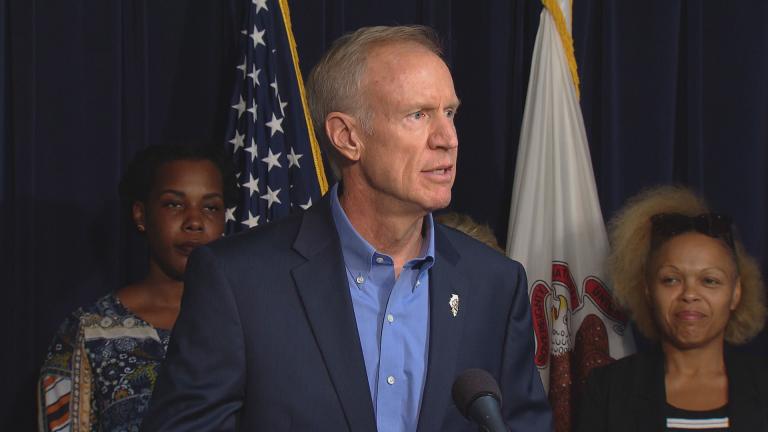 Rauner Signs Controversial 'Abortion Bill'
Sept. 28: The move puts an end to ambiguity over his stance on the issue, but in raising the ire of his conservative base it may also force him into a new battle: fending of a challenger from the right in next year's elections.
---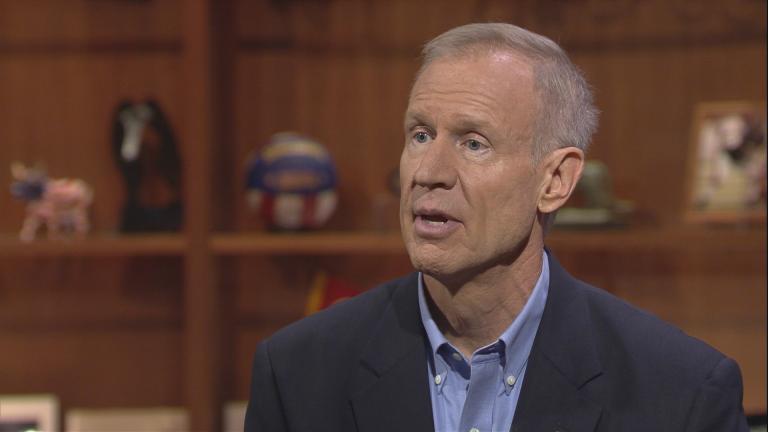 2018 Illinois Governor's Race: Who's Ahead, Who's Behind
Sept. 7: Political intrigue and high finance mark the race for governor.
---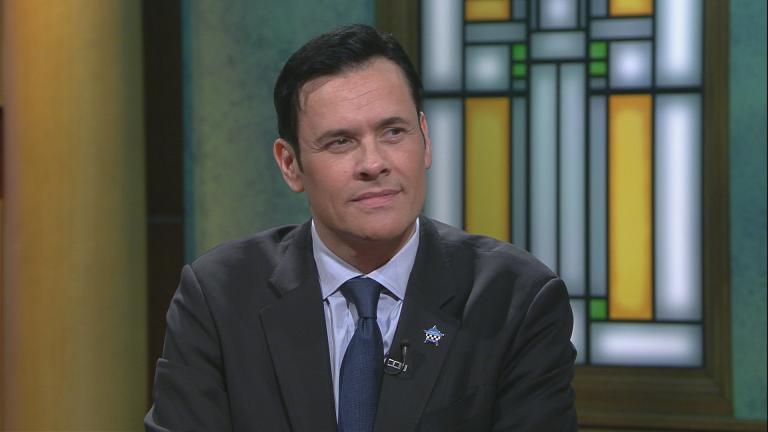 William J. Kelly Running as Republican Alternative to Rauner
July 19: The field of Democratic candidates running for governor is especially crowded, but there is only one Republican aiming to challenge Bruce Rauner. And he'll face the governor's formidable campaign war chest.
---