For the last two years, Jahmal Cole has been helping to break down barriers for young people from disadvantaged Chicago neighborhoods who feel disconnected from opportunities both within and outside their own city.
His organization My Block, My Hood, My City is recognized nationally for its work taking teens on trips around Chicago to learn how to scuba dive, visit Facebook's offices, meet elected officials and community leaders, and volunteer. He's also taken groups on longer trips, including to the state capitol in Springfield and to Washington, D.C.
"We just expose them to different professions so they'll have more options to choose from, so they won't choose violence," Cole said. "Kids I work with, they order their food everyday through 3-inch bulletproof glass windows. Helicopters fly over their house at night. … This is their reality. I take those kids, and I show them the world doesn't end at the corner of their block."
Cole's new book "Exposure Is Key: Solving Violence By Exposing Teens to Opportunities" lays out his case for how cities can become safer and more equitable, and why we all have a stake in our neighborhoods. He joins Chicago Tonight for a conversation.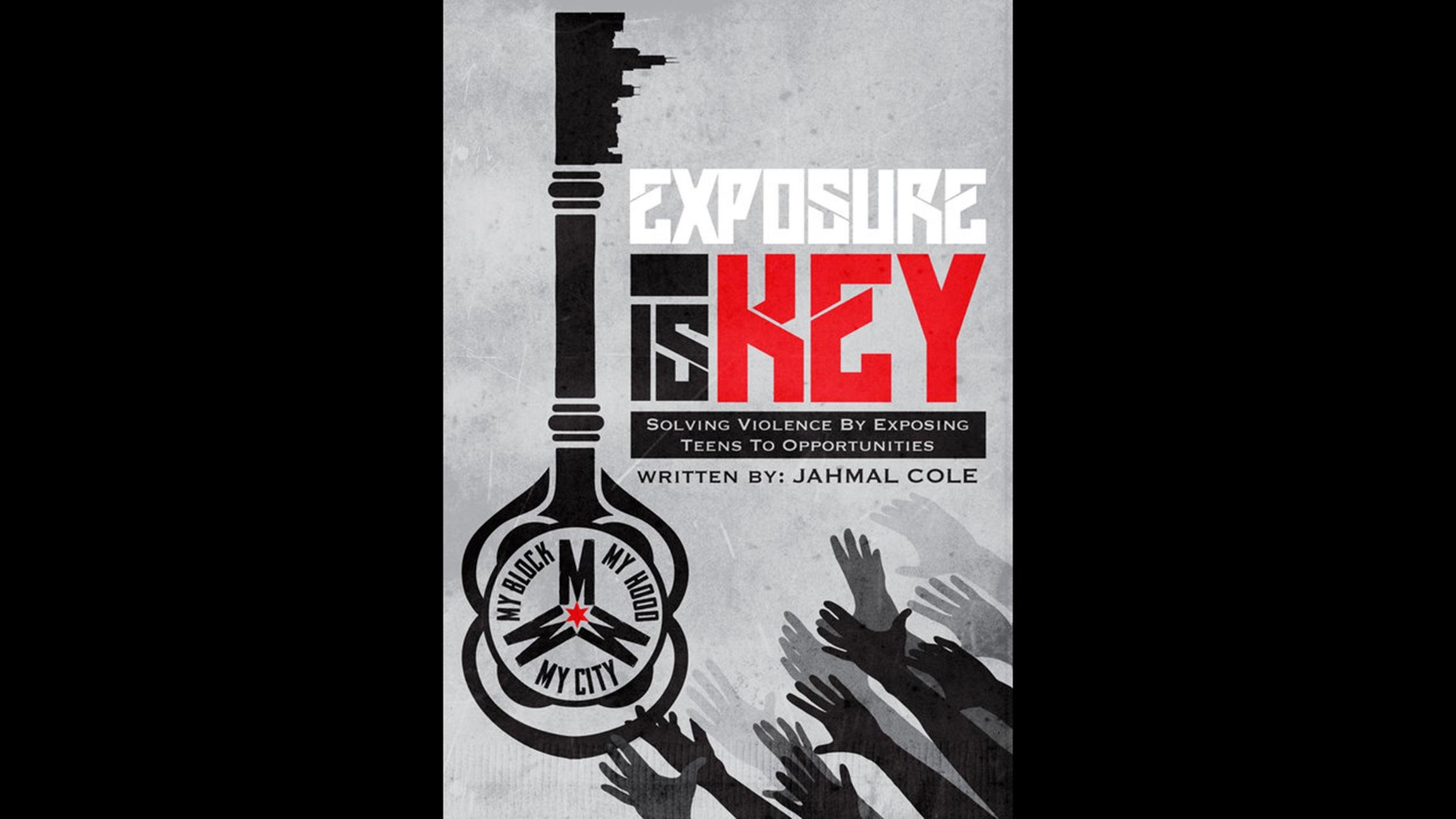 ---
Related stories: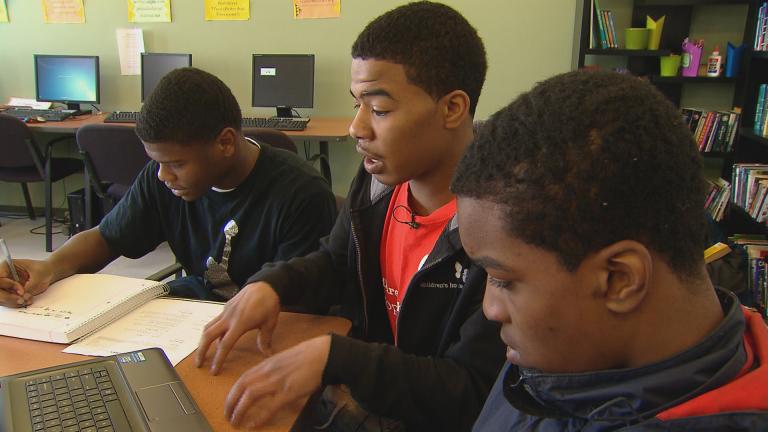 New Investment Helps Young Chicagoans Find Their Opportunity
March 27: In an effort to curb violence, Mayor Rahm Emanuel has directed resources to expand mentoring programs in Chicago Public Schools. A new effort is targeting young men and women who aren't in school.
---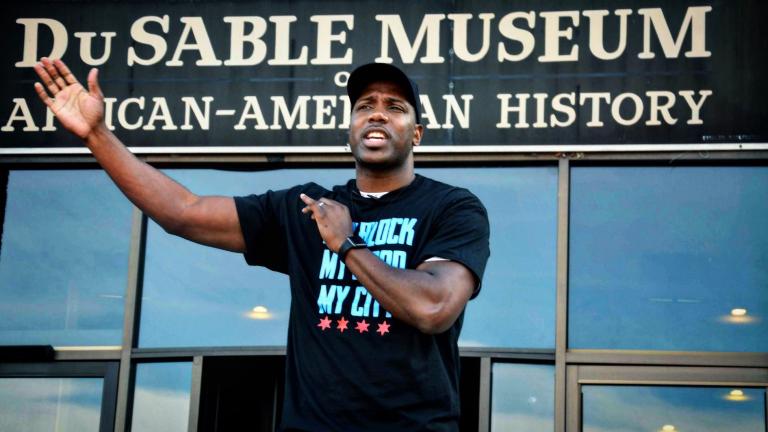 Jahmal Cole is Challenging Perceptions One Block at a Time
March 9: Meet the founder of the nonprofit group My Block My Hood My City, who believes in the power of change.
---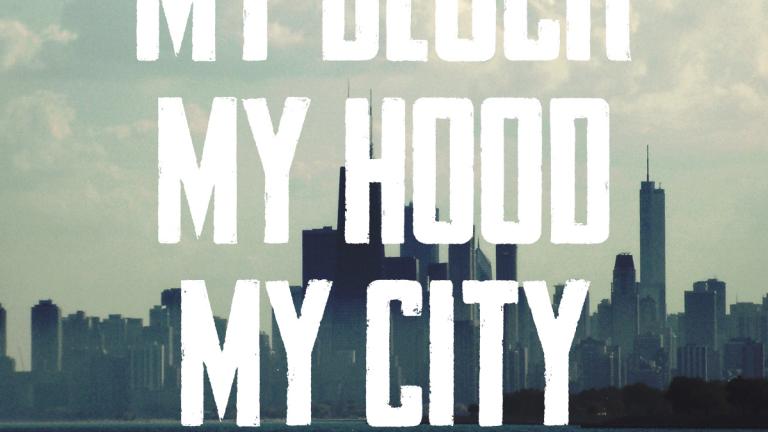 My Block, My Hood, My City
Aug. 8, 2013: Jahmal Cole was inspired to create a new web series after volunteering at the Cook County Jail and realizing that most of the inmates had never visited landmark sites, such as the Willis Tower.
---