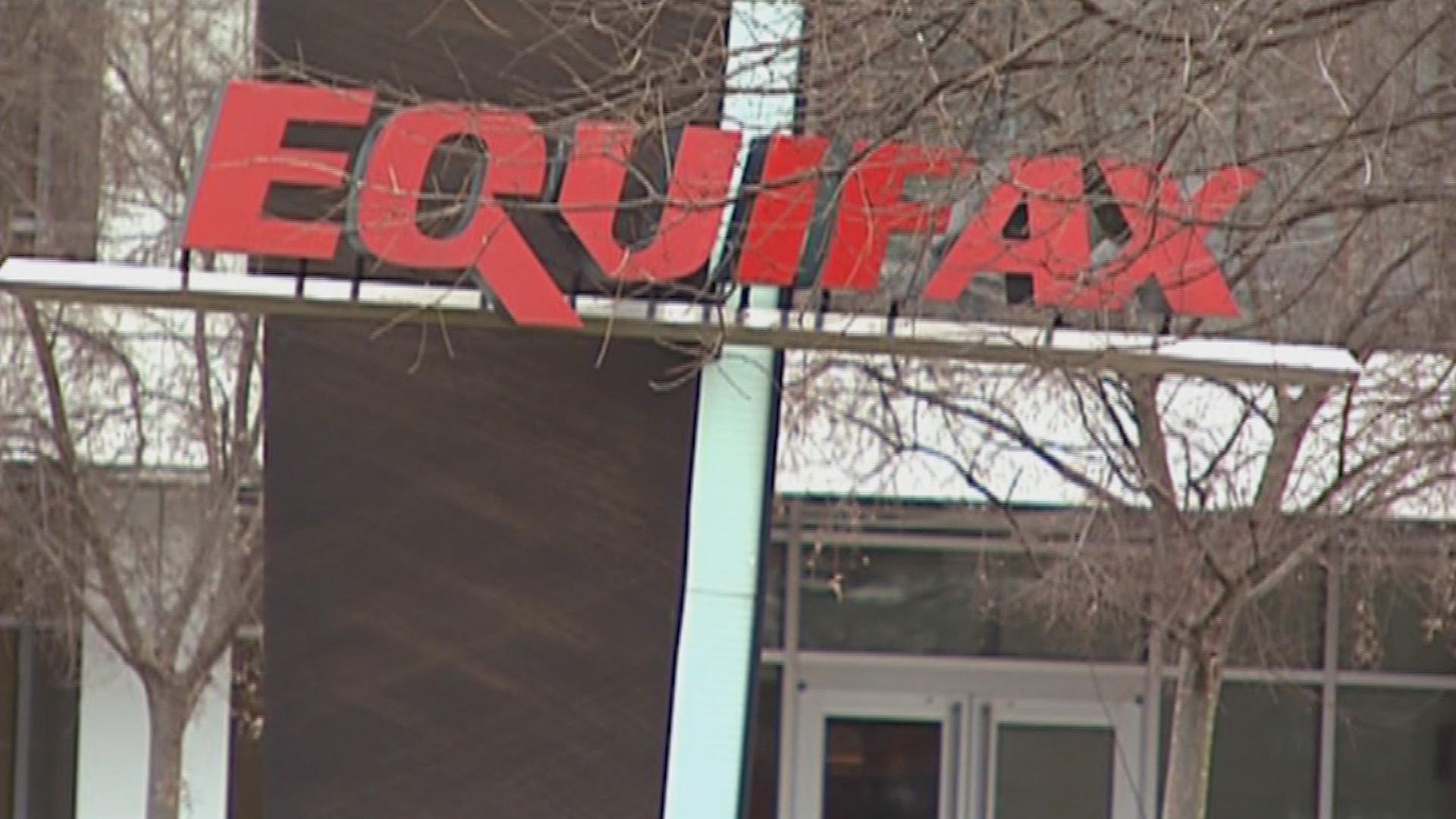 Mayor Rahm Emanuel says the city is suing the consumer reporting agency Equifax after last month's massive breach that exposed 143 million consumers to possible identity theft. That number includes 5.4 million Illinoisans.
Emanuel and Corporation Counsel Ed Siskel claim the actions violate the city's consumer fraud ordinance, and are seeking restitution from the company of up to $10,000 per day.
"We are seeking a combination of penalties that would go to the city but also restitution for the victims, and we have the ability, under our ordinance, to ensure that adequate restitution is being made. We are also seeking equitable relief that the company put in place, sufficient measures so that this doesn't happen again," Siskel said.

In other news in Chicago tonight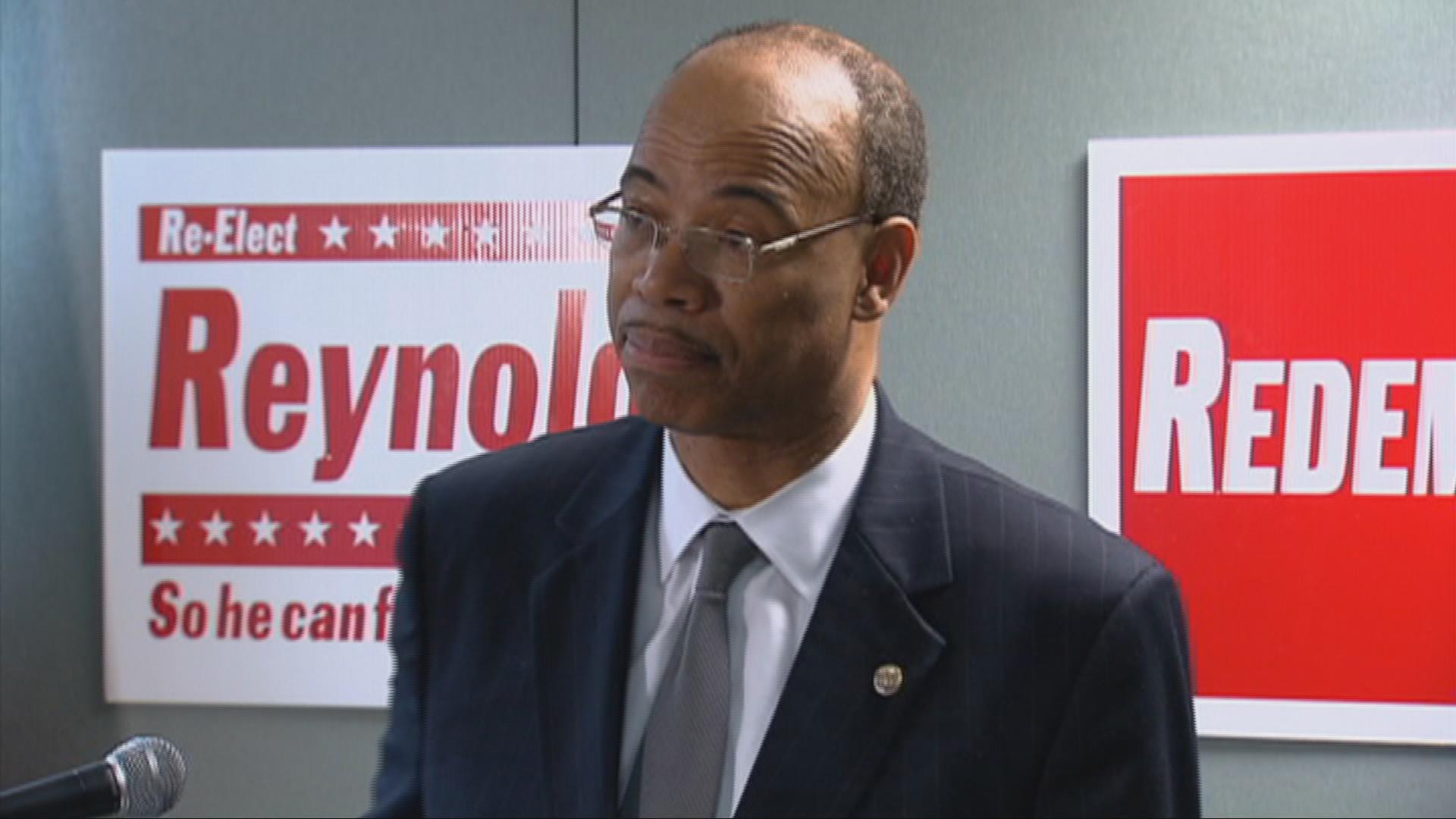 Former U.S. Representative Mel Reynolds is convicted once again.
A federal judge this afternoon found Reynolds guilty on four counts of failing to file a federal income tax return for four years. Prosecutors allege Reynolds had hid income from consulting work he did on behalf of businessman Elzie Higginbottom, and former mayoral candidate Willie Wilson. For the latter, Reynolds attempted to influence the government of Zimbabwe to do business with Wilson. Reynolds acted as his own defense and faces up to four years in prison.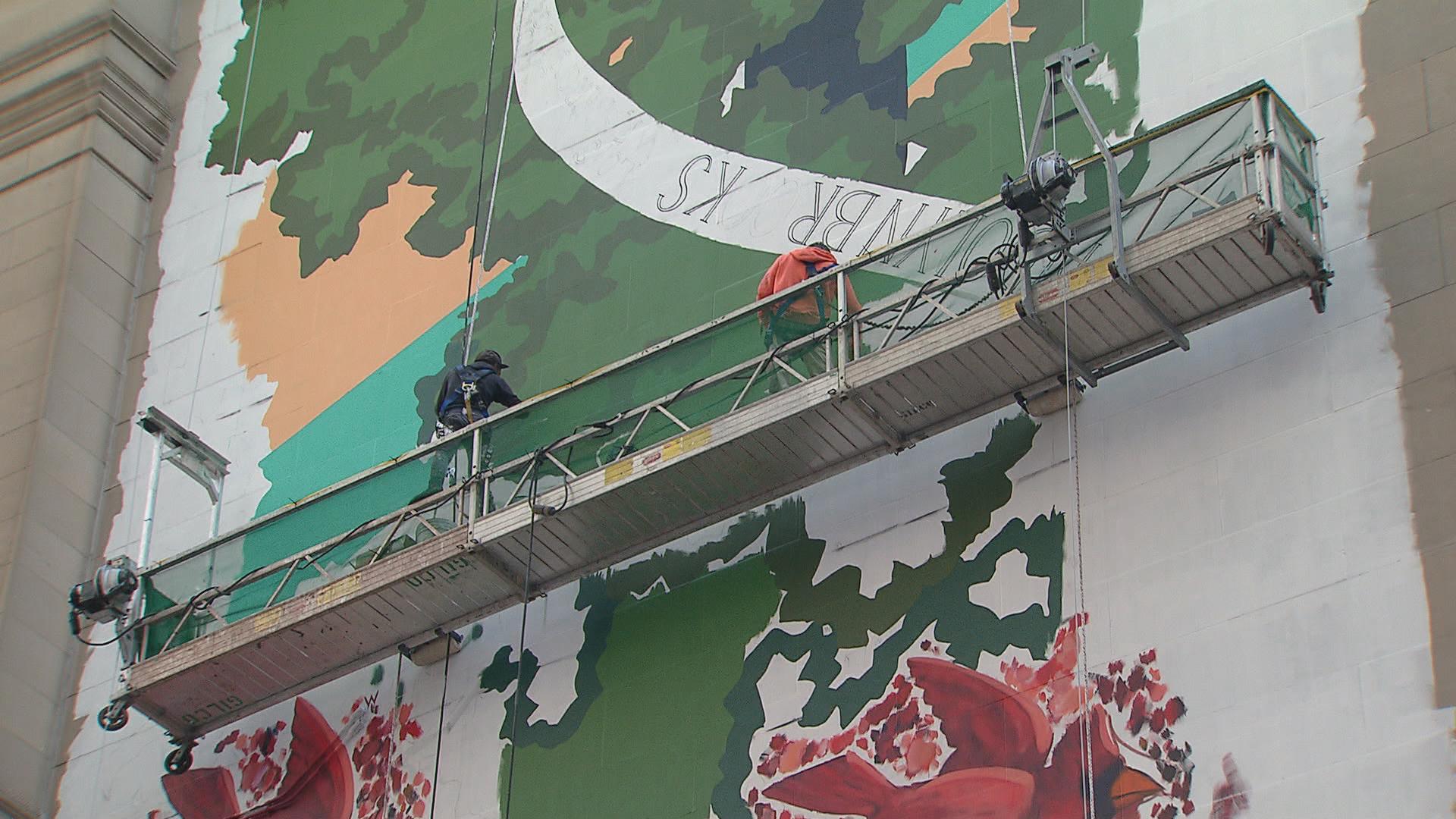 Walk past the Cultural Center in the Loop in the coming days and you'll be witnessing master artists creating a massive work.
Progress is being made on a mural designed by Chicagoan Kerry James Marshall on the side of the Cultural Center building. It will depict some famed Chicago women including Oprah Winfrey, Gwendolyn Brooks and Barbara Gaines, among others. Work will continue throughout the month of October. The project coincides with Chicago's Public Art Festival.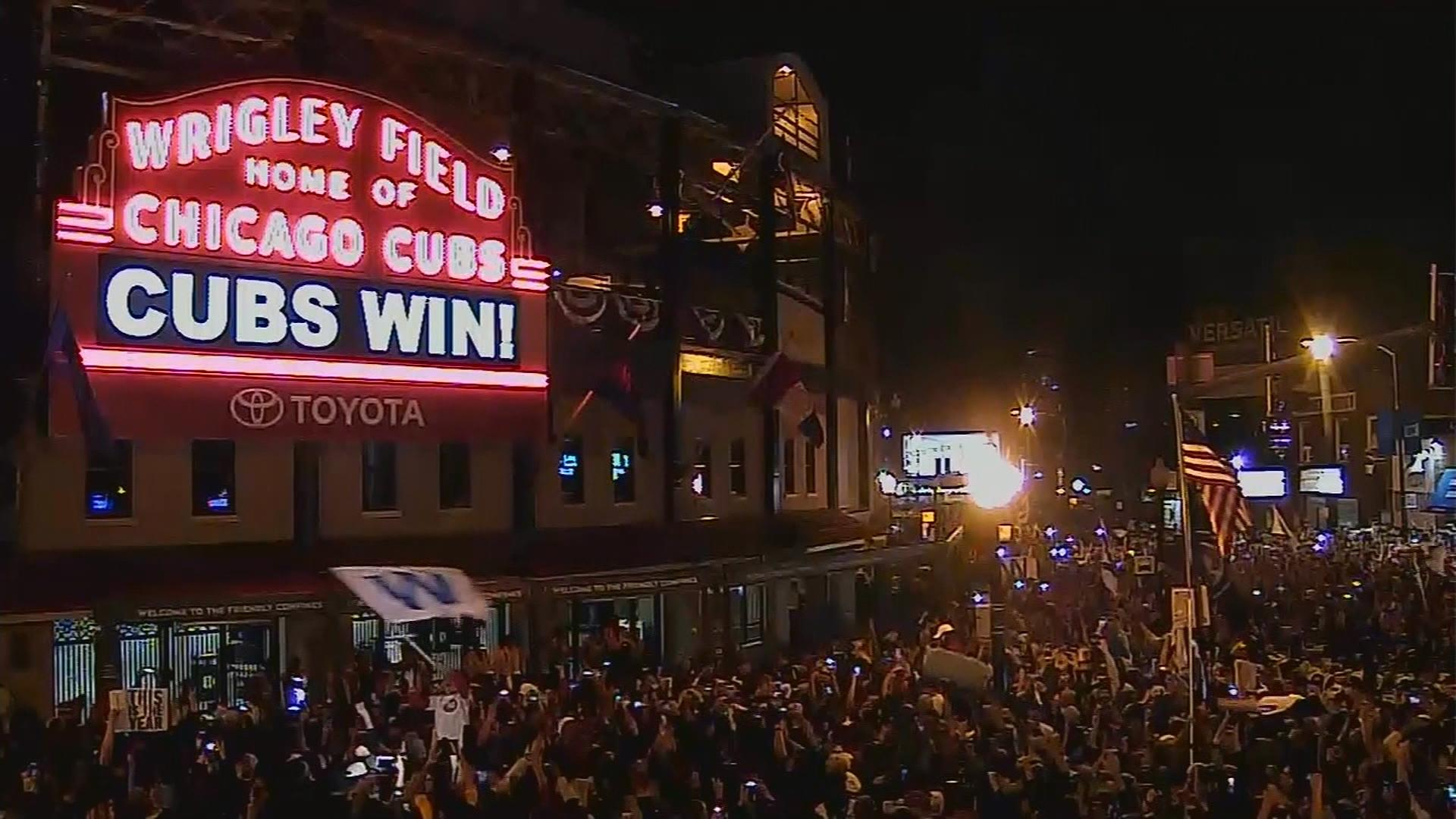 The Cubs are going to the playoffs for the third straight year, but you're going to have to act quickly if you want to see them in person.
Single game tickets are already sold out for the National League Division series. But fans can register online at Cubs.com to take part in a lottery to purchase single game tickets for the potential National League Championship Series and the World Series, should the team get that far.
The Cubs clinched their second straight division title Wednesday night in St. Louis.
Fans can also try a ticket resale site where prices are already topping $1,500 dollars.
Follow Paris Schutz on Twitter: @paschutz
---