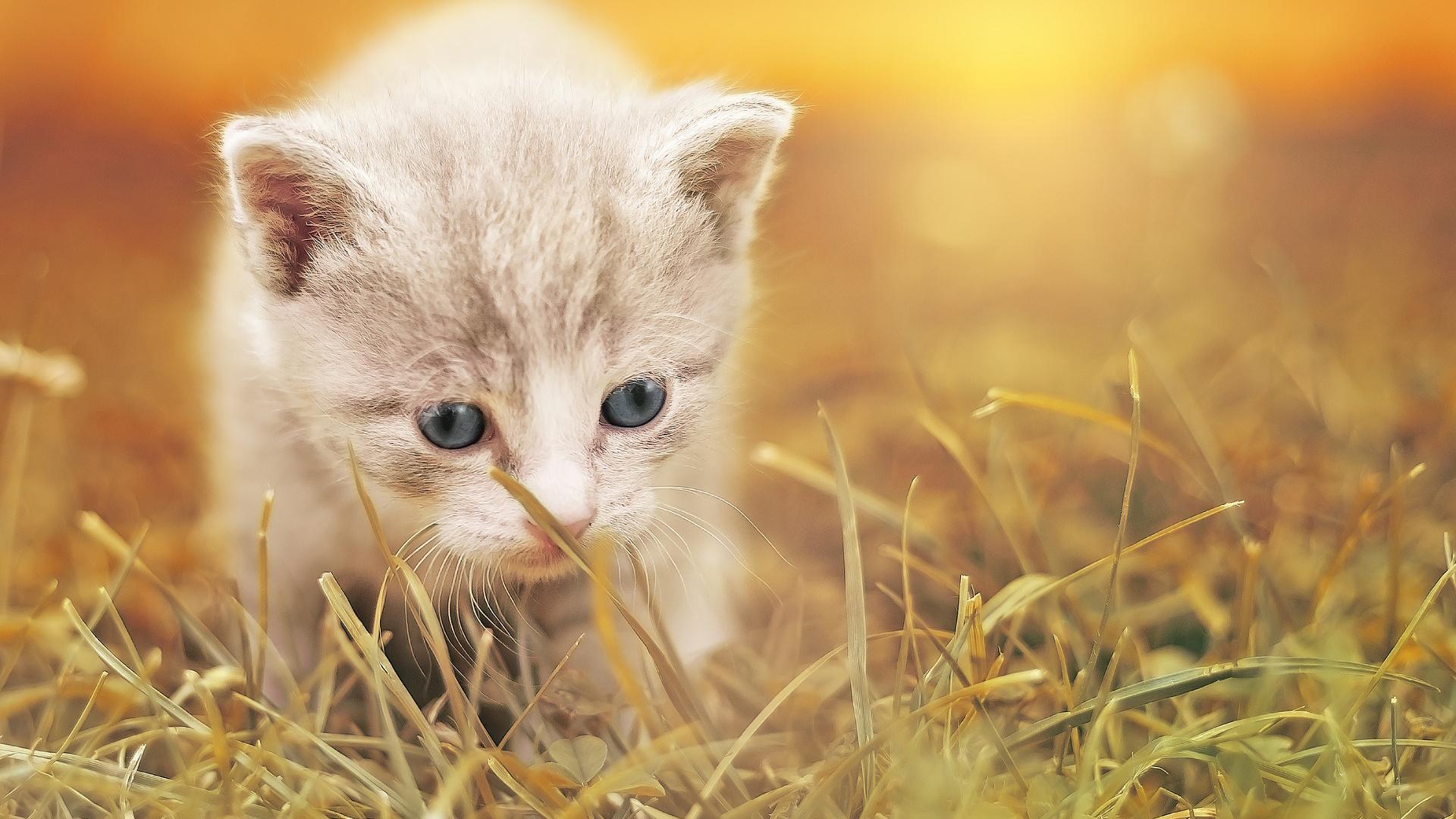 Cook County officials are urging residents to vaccinate their pets against rabies after a kitten tested positive for rabies in northwestern Carroll County, located along the Mississippi River.
"Finding rabies in cats is unusual and Cook County Animal and Rabies Control wants to make sure all domestic animals are protected against the disease, which can be fatal," said Animal and Rabies Control administrator Dr. Donna Alexander, in a statement. "Pet owners should not panic, but should take precaution to protect their pets."
Rabies is a virus that affects the central nervous system and is contracted through a bite or scratch from an infected animal. It can also be transmitted when an infected animal's saliva comes in contact with the eyes, mouth or nose, according to the Centers for Disease Control and Prevention. Bats are the most common carrier of the disease. Skunks and raccoons can also transmit the virus.
So far this summer 18 bats have tested positive for rabies in Cook County.
"This is not an unusual number at this time of year, but pet owners should make sure their indoor cats are vaccinated," Alexander said. "The small brown bat is the major carrier of rabies in Illinois and is small enough [to] enter a home through a crack or small opening. A curious cat may come into contact with the bat."
Officials advise residents to prohibit pets from roaming outside and urge them to be cautious around stray animals, outdoor animals and wildlife.
Cook County provides low-cost rabies vaccines: A one-year rabies shot costs $7 for dogs and cats while a three-year rabies vaccine costs $21 for dogs and cats. (Click here for a schedule of rabies vaccine clinics.)
If you see an animal acting abnormally, such as one that is circling or wobbling, call the CCDARC at 708-974-6140.
Follow Kristen Thometz on Twitter: @kristenthometz
---
Related stories: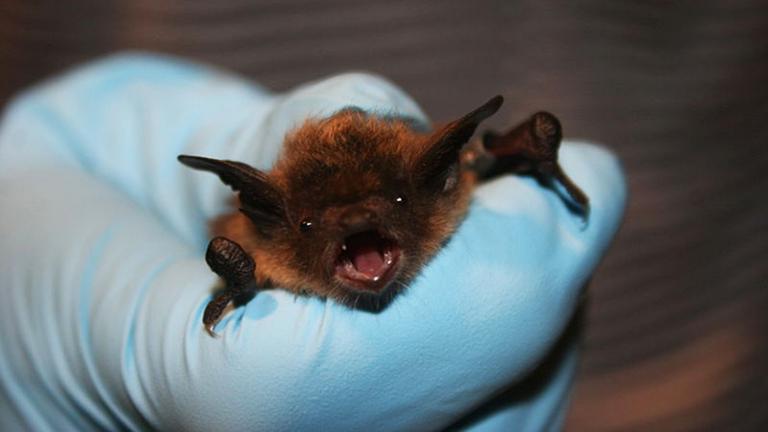 Rabid Bat Found in Suburban Cook County Prompts Warning
May 1: Cook County Department of Public Health officials are reminding residents that bats become active this time of year, which means the possibility of exposure to rabies is increasing.
---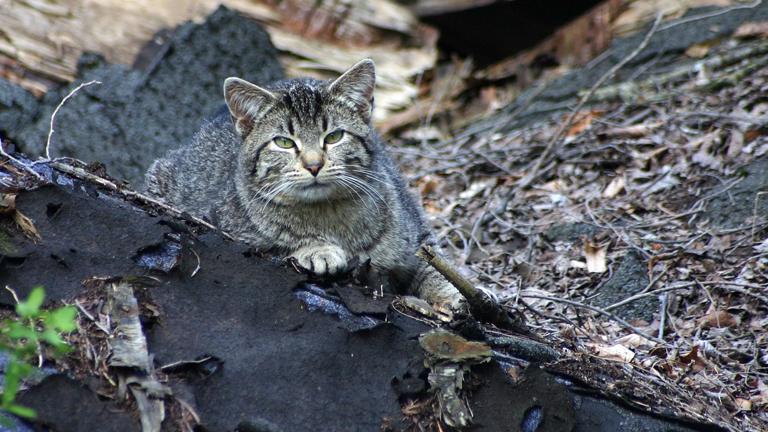 Officials Warn of Rabid Outdoor Cats, Urge Vaccinations of Pets
Oct. 11, 2016: The Cook County Department of Animal and Rabies Control is urging pet owners to vaccinate their cats, dogs and ferrets against rabies after two outdoor cats tested positive for the virus in Illinois and Missouri.
---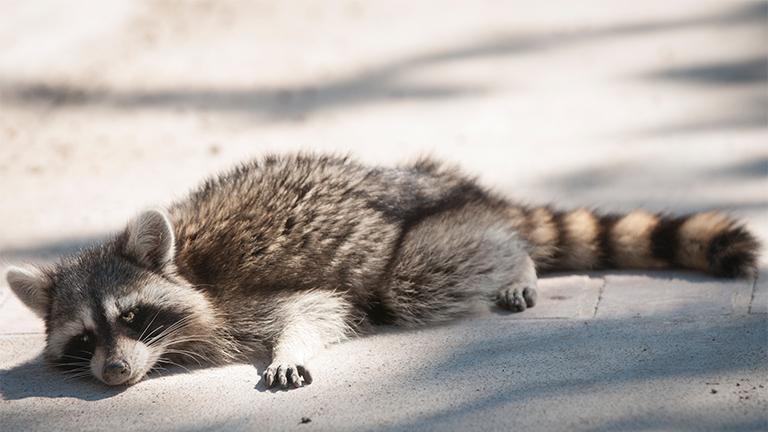 Dog Owners Warned of Raccoons Infected with Canine Distemper
March 18, 2016: An outbreak of canine distemper has infected a record number of racoons in Cook County, putting dogs at risk of contracting the highly contagious virus.
---