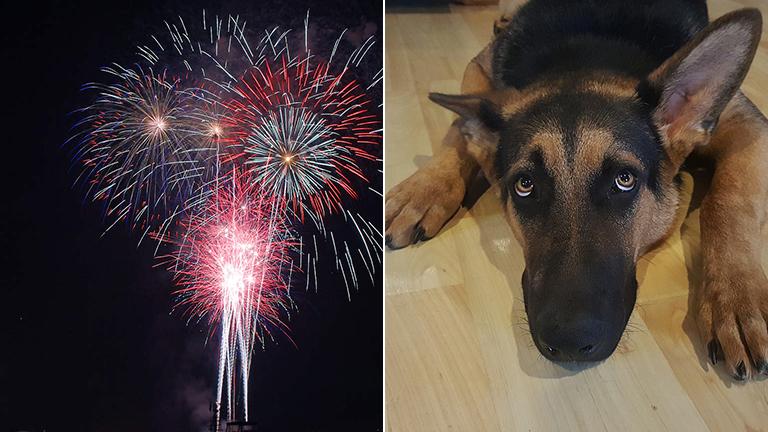 It's fireworks season – that time of year when explosions of color light up the night sky and, unfortunately, some pets go scrambling in fear.
Dr. John Ciribassi, the founder of Chicagoland Veterinary Behavior Consultants, said about 90 percent of the pets he treats with fireworks phobias are dogs. Some have an "inherited abnormality" to react in fear to fireworks, he said, because part of their brains are designed to respond appropriately to emergency situations. But it's a switch that can't be turned off by some dogs when that reaction is not needed.
"Most dogs do OK, but we do have some dogs that will have a fear response that's exagerrated," Ciribassi said. "Symptoms that we typically see are panting, pacing, shaking or shivering, hiding, not eating, not wanting to interact – or the opposite: some dogs will just be very clingy towards their owners, but other dogs will go into closets, basements and things like that to hide."
Ciribassi said playing with your dog to divert its attention from fireworks is helpful and can even establish a pattern in which it associates the loud sounds with playtime in the future.
In honor of the coming celebrations, the Cook County Department of Animal and Rabies Control reminds pet owners this week to take precautions in order to limit the stress on pets frightened by such noises.
Some tips from the department include:
Finding a quiet, cool place where pets feel comfortable when loud noises begin. The department recommends letting friends and family know that location is off limits, so pets can have privacy without being further startled by intrusions. Taking note of where an animal goes once fireworks start will help owners find a suitable spot. Placing belongings with your scent on them in this place can also calm pets down.
Turning on a radio or television during the celebrations to block out and lessen the jarring effect of punctuated explosions.
Obtaining and filling prescriptions before the holiday weekend. If your pet needs medication to cope with the fireworks, be sure to get them early, as many veterinary clinics will be closed and emergency clinics will not prescribe tranquilizers.
Ensuring your pet is wearing a rabies tag or identifying collar, in case it escapes your home in fear.
Experimenting. Swaddling devices, like blankets or jackets to wrap your pet in, can help calm your pet, but the department said these methods tend to work better on lower-pitch, rumbling sounds, like thunder, instead of the sharp and high-pitched crackle of fireworks.
The department also recommends that pet owners keep an eye on their animals during cookouts and properly dispose of food. A half-eaten chicken bone or corn on the cob can be deadly for pets.
If your pet is having a medical emergency during a fireworks celebration, it should be taken to a veterinary emergency hospital immediately.
Fireworks are set off regularly at Navy Pier during the summer, usually on Wednesday and Saturday nights. And while they tend to light up neighborhood skies at the hands of amateurs, Illinois law bans practically all fireworks, aside from products like smoke devices, sparklers and those noisy "party poppers." 
---
Sign up for our morning newsletter to get all of our stories delivered to your mailbox each weekday.
---
Related stories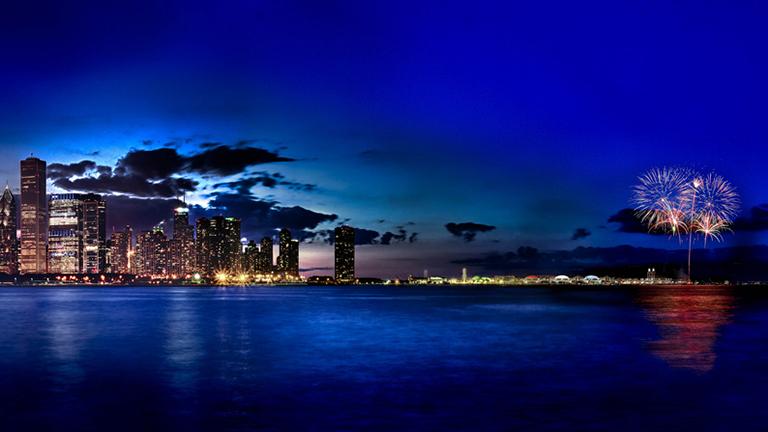 Best Bets: Fourth of July Weekend
July 1: Go out with a bang this weekend as fireworks, parades and festivals offer plenty of ways to celebrate across the city and suburbs.
---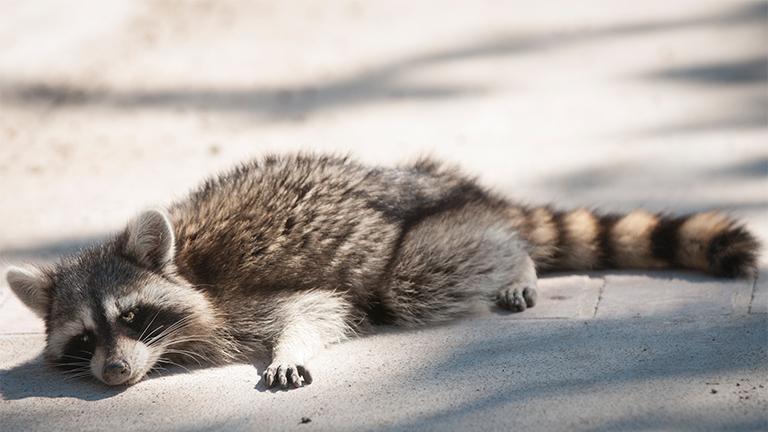 Dog Owners Warned of Raccoons Infected with Canine Distemper
March 18: An outbreak of canine distemper has infected a record number of racoons in Cook County, putting dogs at risk of contracting the highly contagious virus.
---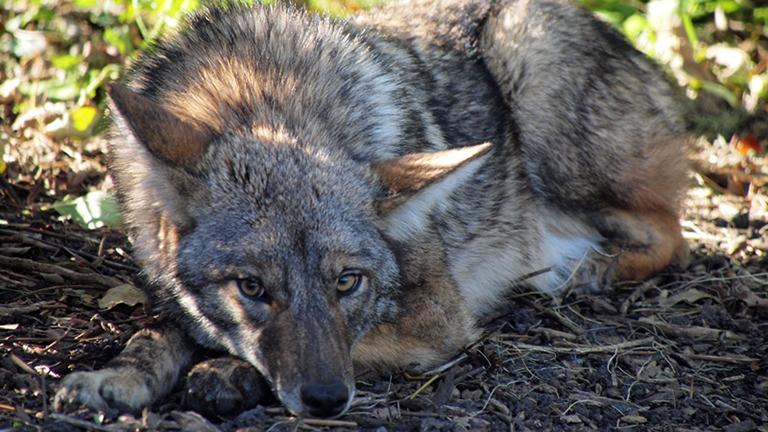 Urban Coyotes Pose a Threat to Pets During Mating Season
Feb. 5: A viewer's video, shared with "Chicago Tonight," shows his encounter with a coyote in Columbus Park while walking his two dogs. Coyote mating season has begun, which means the urban animals may behave aggressively.
---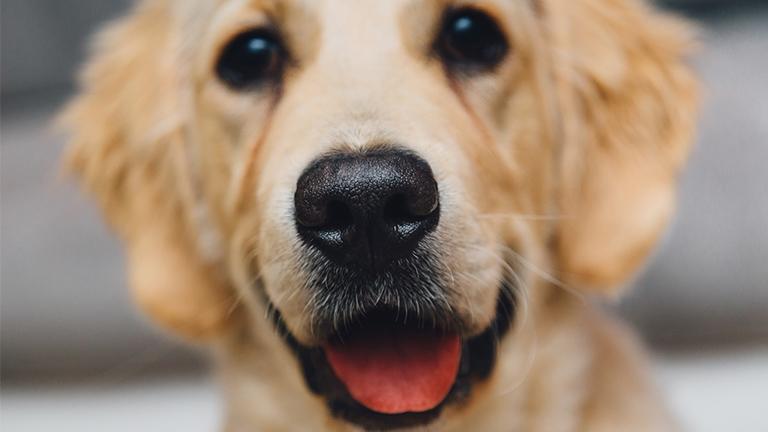 Highly Contagious Dog Flu Still Spreading in Chicago
Jan. 27: Chicago animal shelters like PAWS are still coping with the spread of a new, highly contagious strain of canine influenza.
---