The release of a video showing a Chicago Police officer fatally shooting teenager Laquan McDonald had widespread fallout.
Police Superintendent Garry McCarthy was shown the door. Officer Jason Van Dyke was charged with murder. And Chicago police faced scathing reports from a blue-ribbon panel and the U.S. Department of Justice.
Among the police reform efforts following McDonald's killing was the creation of a new police oversight agency, the Civilian Office of Police Accountability. Nearly a year after its creation, COPA officially takes over Friday.
Joining Chicago Tonight for a conversation is Sharon Fairley, chief administrator of COPA.
---
Related stories: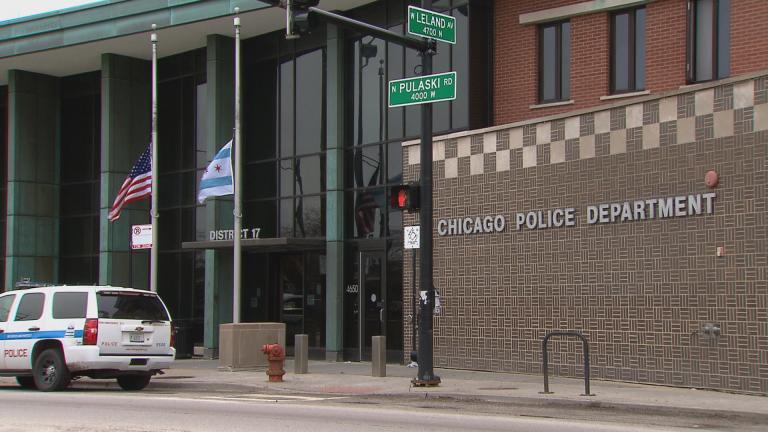 Chicago Reporter Analysis Shows Slow Progress on Police Reform
Sept. 13: A scathing federal report on the Chicago Police Department outlined 99 recommendations for reform. But an analysis by an online investigative site says only six of those recommendations have been fully implemented so far.
---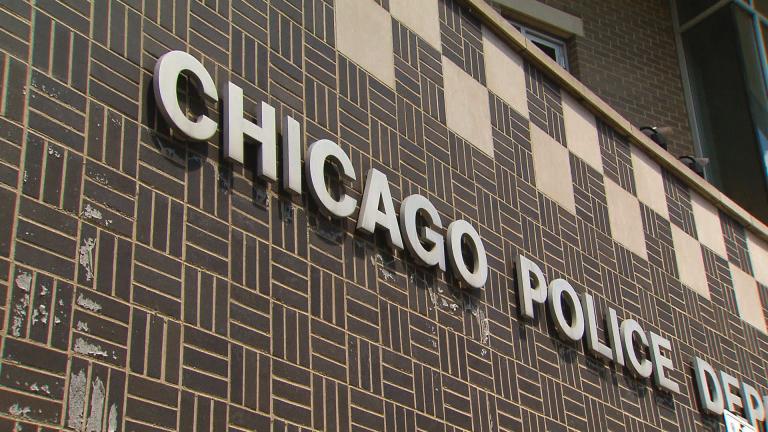 Understanding Court Oversight: New Lawsuit Seeks Police Reforms
Sept. 5: More on Illinois Attorney General Lisa Madigan's lawsuit calling for court oversight of the Chicago Police Department.
---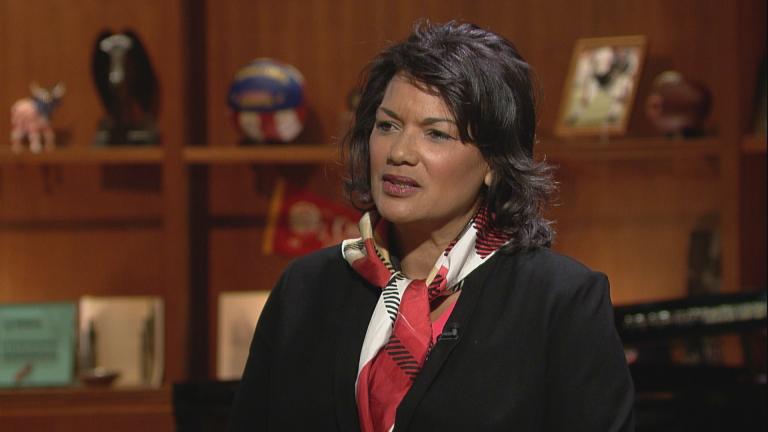 Agency That Investigates Police Misconduct Undergoes Transformation
June 1: In the wake of the 2014 shooting of Laquan McDonald, the Independent Police Review Authority, or IPRA, is being replaced by COPA—the Civilian Office of Police Accountability. Sharon Fairley, COPA's chief administrator, discusses the transition.
---