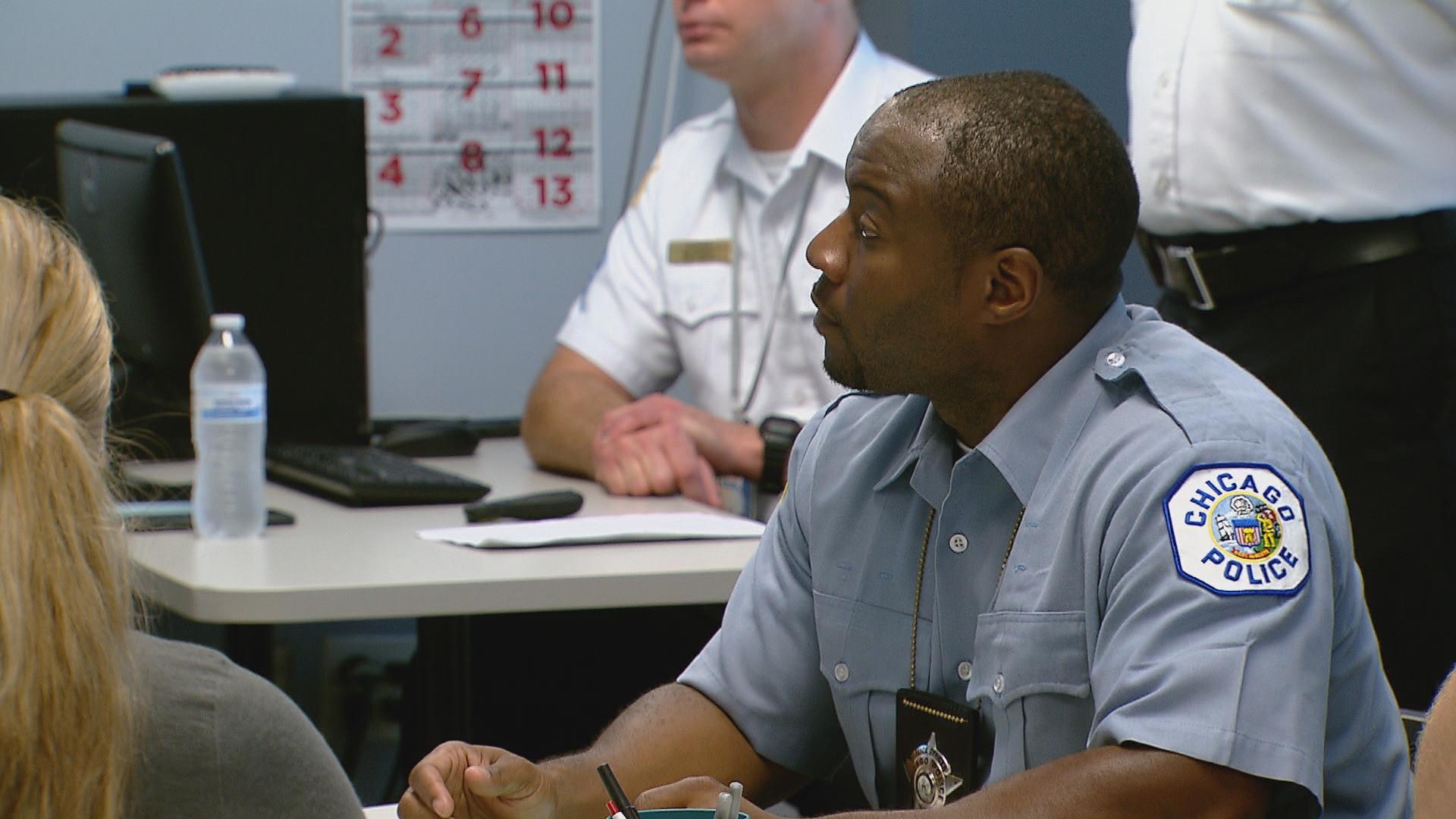 Mental health awareness, cultural competency and human rights are just a handful of the new training requirements for Chicago police officers as part of the city's efforts at police reform.
The training schedule comes as the department begins to implement its new use-of-force policy which governs when and which types of force officers should be using on the job.
The Chicago Police Department says its first round of department-wide training for the new policy started Thursday, and should be mostly done by mid-October—that's when the policy goes into effect.
"The difference is that officers now are going to have the confidence on the street because they have the training," said Chicago Police Deputy Superintendent Kevin Navarro. "Like I said, I came on 32 years ago, in 1986. We had training in the academy, the basics, and then we kind of piecemealed training together as it was needed, as we went along. Well this is going to give the training to the officers on the important policy changes that they need to know about, among other things, and will give them the confidence to go on the street to react and act in the proper way."
The Police Department has been working on this training for wome weeks, but it says sworn officers will be required to complete 16 hours of training, beginning in 2018, including eight hours of use-of-force training.
The total in-service training requirement gradually increases to 40 hours a year, by 2021. 

In other news in Chicago tonight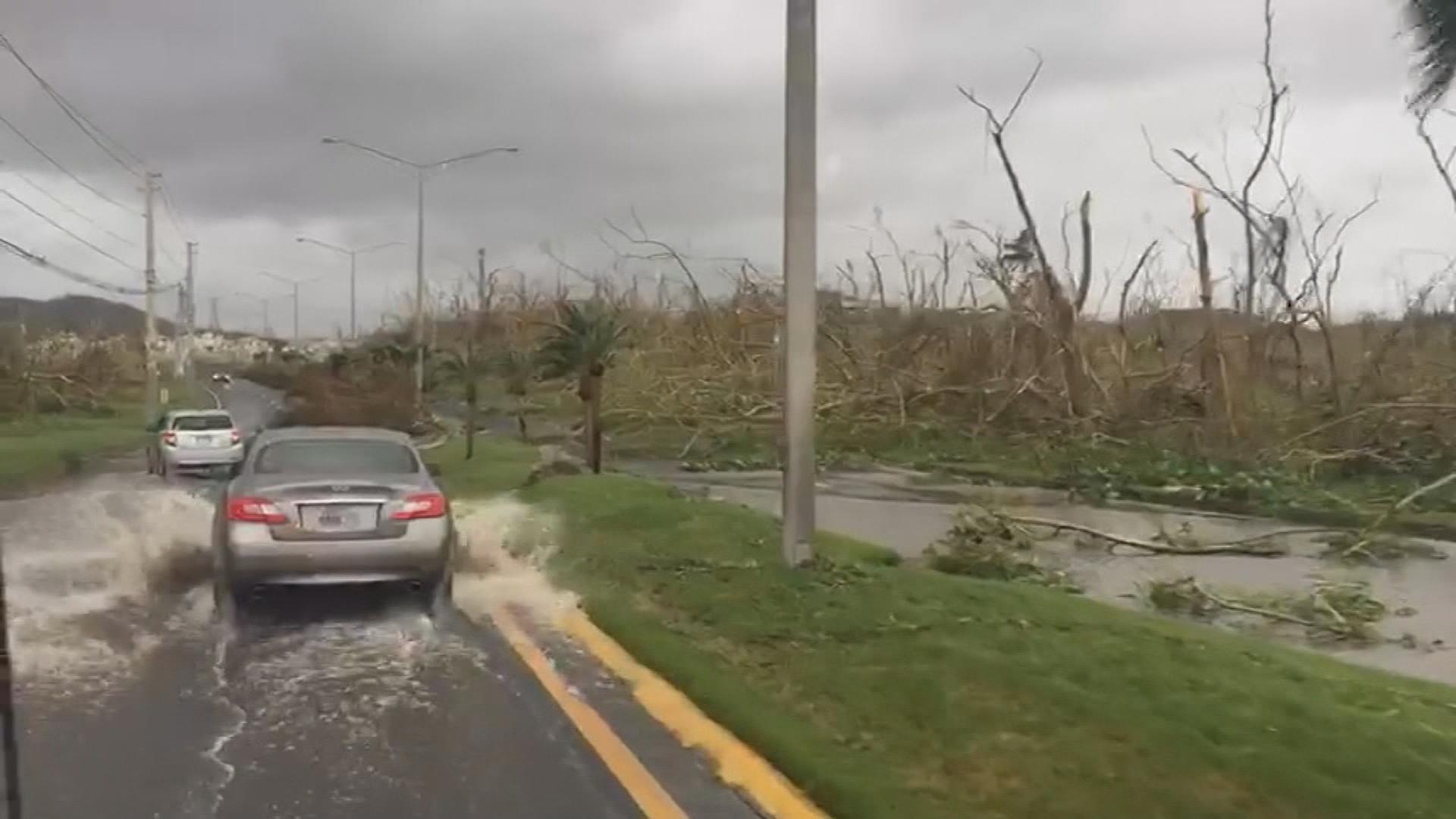 Many in Chicago's Puerto Rican Community are calling for support for the island that's been devastated by two whopping back-to-back hurricanes.
U.S. Rep. Luis Gutierrez is asking the community to plan ways the city can be helpful.
"A billion dollars in damage because of Hurricane Irma," Gutierrez said. "There are people who didn't have electricity before the hurricane showed up. They didn't have food and water before the hurricane showed up, so you can imagine how this compounds the situation. We should understand that here is a shortage in Puerto Rico of everything."
Gutierrez's office says Hurricane Irma, which struck two weeks ago, caused over a billion dollars in damage to the island, and Hurricane Maria has made matters worse this week.
Gutierrez, who was born in Puerto Rico, sent a letter to President Donald Trump asking him to declare a major disaster on the island, citing that the territory has suffered a recession for the last 10 years and is therefore unable to contribute to its own recovery.
Additionally, Chicago Cubs catcher Rene Rivera and his wife have started a GoFundMe page to help Puerto Rico rebuild. Rivera tweeted he intends to match donations.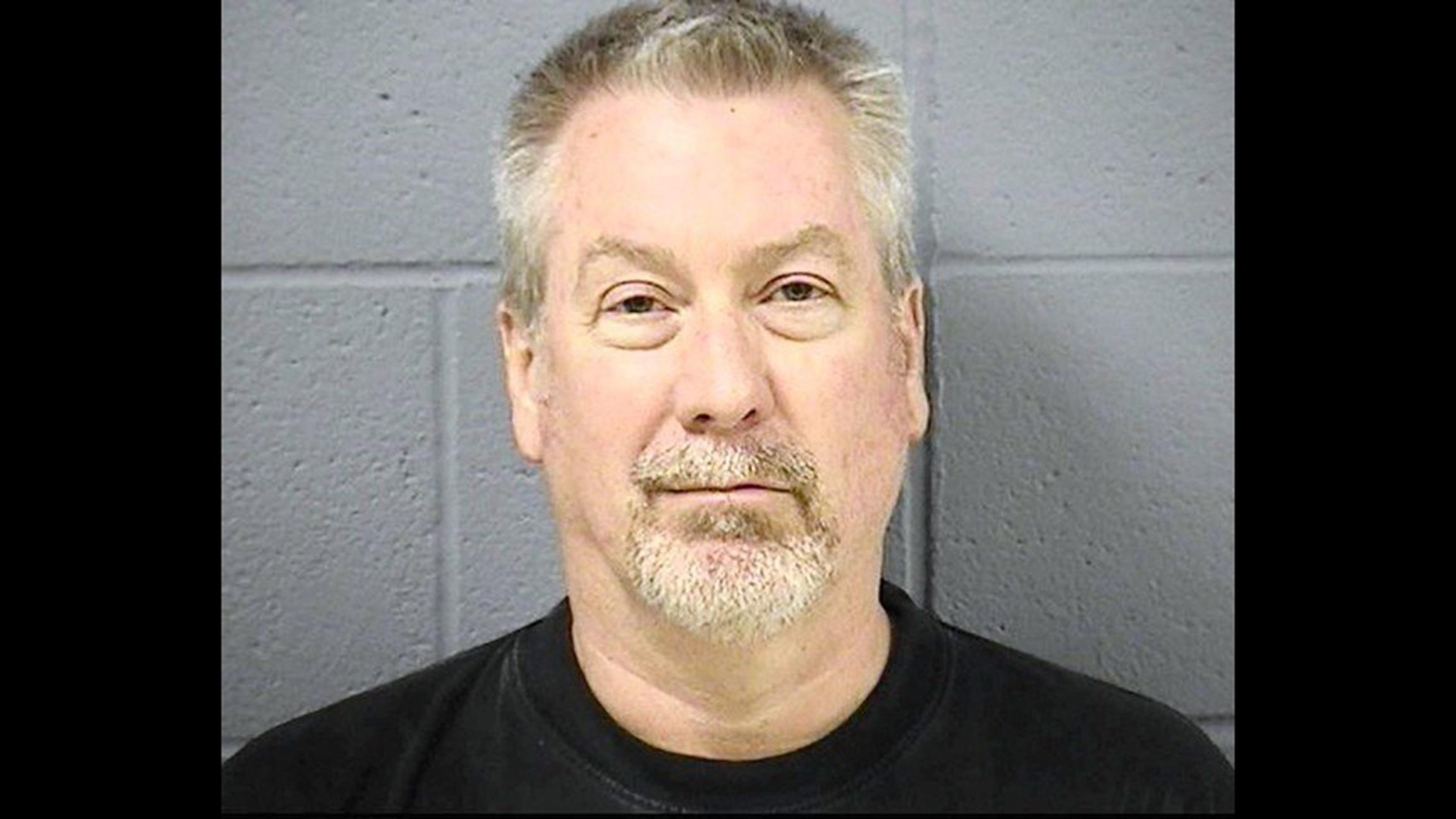 Former Bolingbrook police officer Drew Peterson lost another round in court Thursday after the Illinois Supreme Court upheld his murder conviction.
Judges ruled unanimously that the use of hearsay testimony from his third and fourth wives did not violate his constitutional right to confront his accusers—since the evidence that Peterson killed at least one of them prevented their testimony.
The 63-year-old former cop is serving a 38-year sentence for the 2004 murder of ex-wife Kathleen Savio. He's considered a suspect in the death of his fourth wife, Stacy Peterson, who disappeared in 2007, though he was never charged.

Boat owners, it's that time of the year again.
Each fall, the city of Chicago lifts 27 movable bridges across the Chicago River to allow sailboats and other watercraft to make the trip back to winter storage.
The first official bridge lift is scheduled for 9 a.m. Saturday. They continue for about eight weeks to give everyone a chance to move their boats from the lake before the cold season sets in.
For a complete schedule, you can call 311.
Follow Brandis Friedman on Twitter @BrandisFriedman
---