On this steamy last day of summer, the temperature may be unseasonable but the annual migration of one colorful species through the Chicago area is right on track.
The distinctive monarch butterfly heads south for the winter, making a long trek to Mexico, and in Chicago's Mexican community, the monarch is not only revered as a cultural symbol but has become an increasing focus of conservation.
Tonight: How the Pilsen community organization El Valor cultivates the scientific and cultural aspects of monarch butterflies.

More on this story
If you didn't know it, the monarch butterfly is the official insect of the state of Illinois. Visit the Illinois Butterfly Monitoring Network to help provide data on butterfly populations you see in your community.
---
Related stories: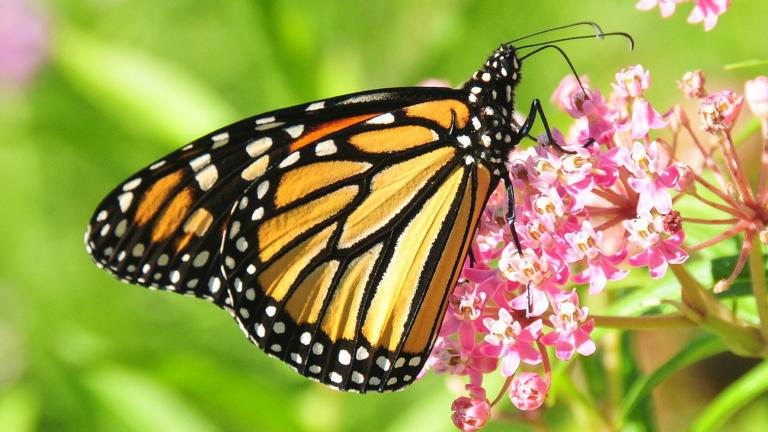 Urban Nature: 'Can Cities Save the Monarch?'
May 15: The monarch butterfly's remarkable migration is in peril. Its habitat has been decimated by rapid urbanization and changing agricultural practices. Could cities come to the rescue?
---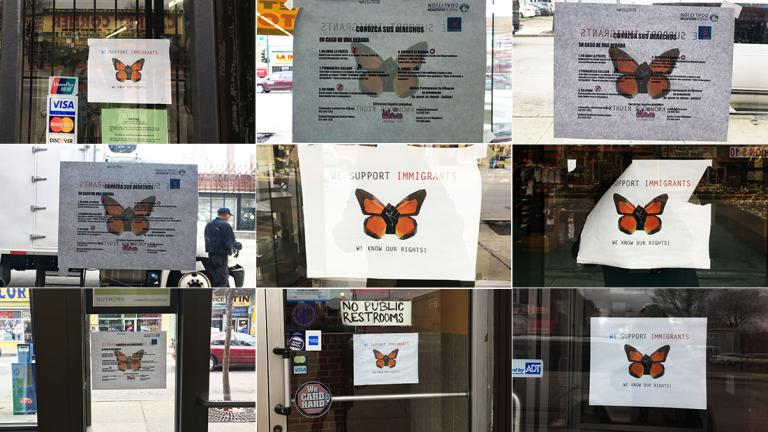 Monarch Butterflies Signal Immigrant Support
April 14: The orange-and-black insect has flocked to a Chicago neighborhood, but its presence is more of a political act than a natural one.
---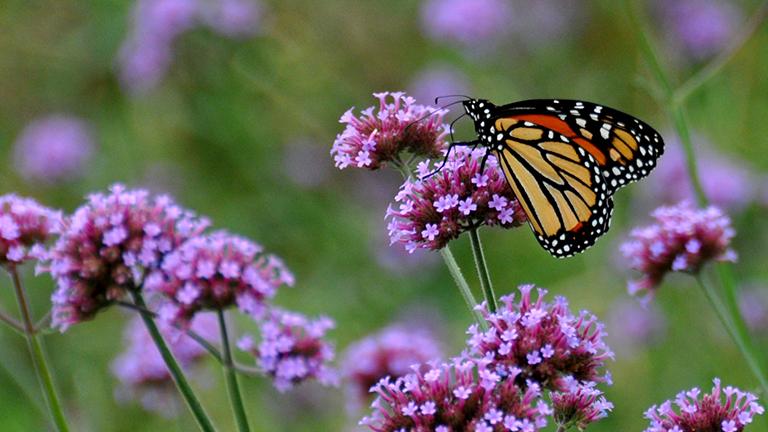 Save the Monarch Butterfly: Plant Milkweed
April 12, 2016: Their annual migration from North America to Mexico has been called "one of the most spectacular natural phenomena in the world," but the monarch butterfly is not only in decline – it's closer to extinction than previously thought.
---