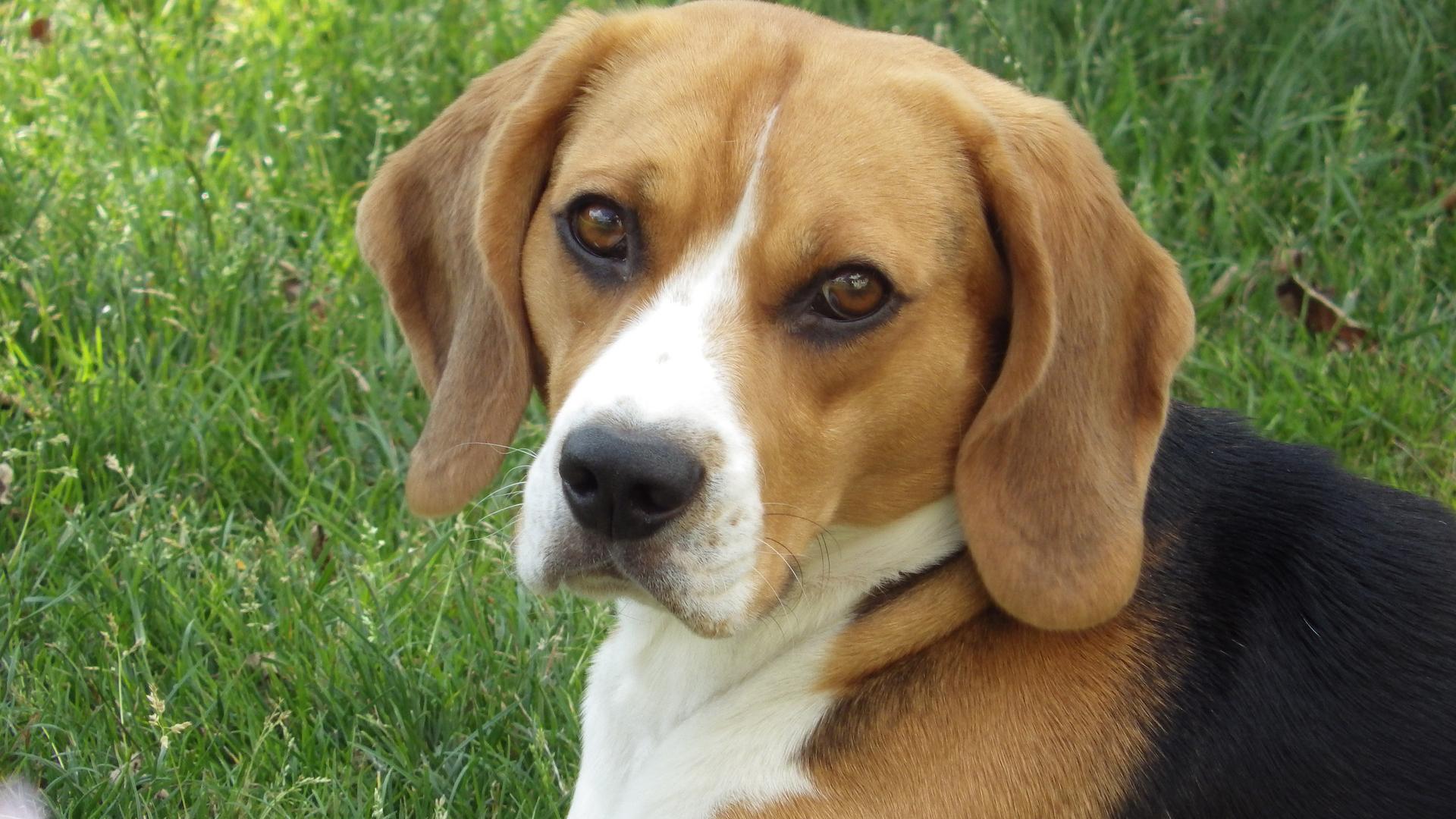 Beagles are the most commonly used dog breed in research, according to animal advocacy group the Beagle Freedom Project.
Starting next year, universities and other publicly funded institutions must include on their websites adoption policies for the dogs and cats they use for research.
Nicknamed the Beagle Freedom Bill, the legislation was spearheaded by animal advocacy group the Beagle Freedom Project, which says beagles are the most commonly used dog breed in research because of their docile nature and inherent trust of humans. 
Last year 820,812 animals – including 60,979 dogs and 18,898 cats – were used in research in the U.S., according to the U.S. Department of Agriculture's Animal and Plant Health Inspection Service. Guinea pigs, hamsters, rabbits and nonhuman primates were among the other animals included in the figures, but not mice or rats. The animal advocacy group People for the Ethical Treatment of Animals estimates 100 million mice and rats are used in research each year.
Prior to the creation of the Research Dogs and Cats Adoption Act, the fate of the animals, once they were no longer needed for research, was unclear.
"We can't say what happened to them because there's no trail of ownership," said Dave Marsh, a contract lobbyist for the Beagle Freedom Project. "We assume most are adopted. This just makes it clear to the public. It takes away the uncertainty."
If an animal is no longer needed for research and is deemed adoptable by the institution's veterinarian, the institution must make "reasonable efforts" to offer the animal up for adoption through either private placement or an animal adoption organization, according to the legislation.
"This [law] just requires they have an adoption policy in place," Marsh said.
"In most cases, like at the University of Illinois, once the animal is adoptable a lot of times students, family or faculty do adopt them," said Sen. Linda Holmes, who sponsored the legislation. "We're just saying if that measure fails ... and if the veterinarian says the animal is psychologically and physically able to be adopted, then the animal does have that opportunity."
The law, which is effective starting Jan. 1, 2018, does not ban institutions from euthanizing the animals.
"The new law doesn't change anything we do, as we have had adoption procedures in place for more than 20 years," said Robin Kaler, University of Illinois associate chancellor for public affairs, in a statement. Those procedures have been available online for nearly a decade but limit adoption "only to University of Illinois students, staff and faculty."
U of I is exploring a partnership with Homes for Animal Heroes, according to Kaler, which would expand those options.
"The willingness of the universities to work with the adoption organizations was a positive outcome, and even though there's been some animosity in the past between these two groups, it's become clear that it was in the best interest of the animals and their benefit if they worked together to come up with a resolution like SB1884," Marsh said.
Follow Kristen Thometz on Twitter: @kristenthometz
---
Related stories: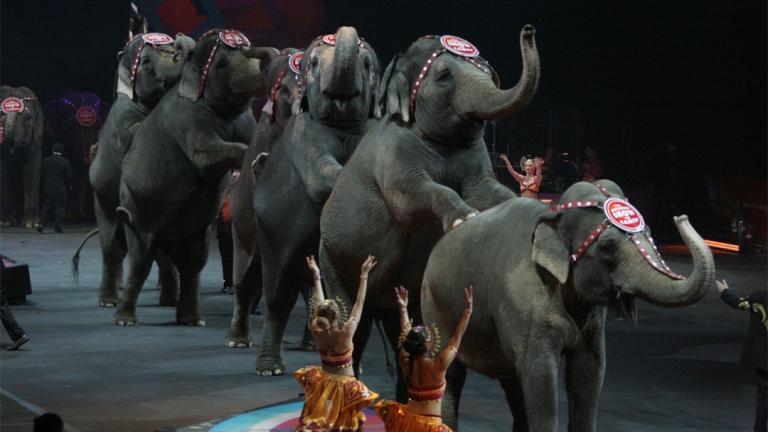 Circus Elephants to Take Final Bow in Illinois
Aug. 14: Illinois will become the first state to ban the use of elephants in circuses and other traveling exhibitions, putting an official end to a practice that animal rights activists have been protesting for decades.
---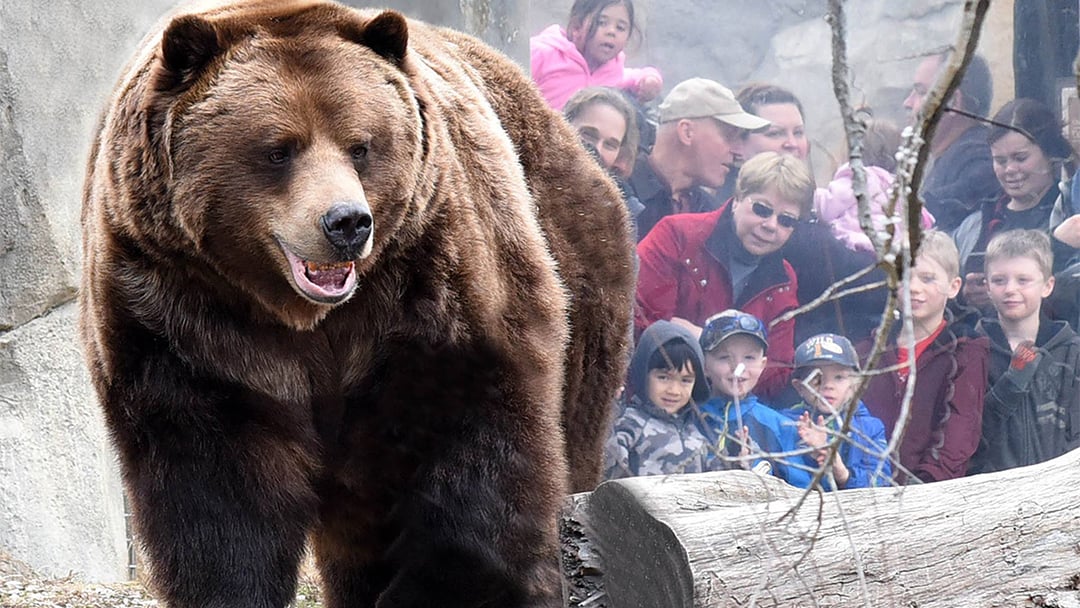 Brookfield Zoo Addresses Ethics of Animal Captivity
March 28: The ethical debate over zoos – and whether animals belong in them – has resurfaced over the past year, and now Brookfield Zoo is joining the discussion.
---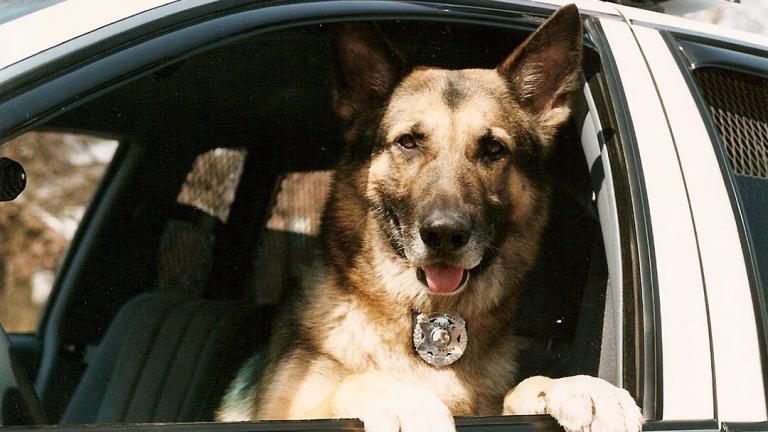 New Illinois Law Keeps Police Dogs With Partner Officers
Jan. 16: Thanks to a new state law, officers partnered with a police dog are first in line to keep the dog once it is deemed no longer fit for service.
---