The University of Chicago (Don Burkett / Flickr)
The new U.S. News and World Report college rankings are out.
The University of Chicago is the best in the Midwest, in a tie for third with Yale University among national universities. Northwestern climbed to number 11.
The University of Illinois at Urbana-Champaign dipped from 44th to a four-way tie for the 52nd slot.
UIUC's chancellor puts the onus on the state's prolonged budget impasse. Illinios' public universities and community colleges went two years without steady state funding. He says the school's proud that despite the budget crisis, it ranks among the best public research universities.
The University of Illinois' Chicago campus saw its ranking among public schools rise to number 73. 

In other news in Chicago tonight
Starting Thursday, guns will be prohibited from Chicago's Catholic churches, schools and other facilities.
Archbishop Blase Cupich sent notice of the decree in an internal memo, in which he wrote:
"This policy is rooted in the belief that our churches, schools (and) administrative facilities … are intended to be sites where people come to gather, pray and worship in safety and peace."
A spokeswoman says most of the Archdiocese's facilities already prohibit guns.
But she offered a statement that says: "Given the times, we thought it would be prudent to issue a policy on firearms as a 'particular law' so there would be absolute clarity on our position."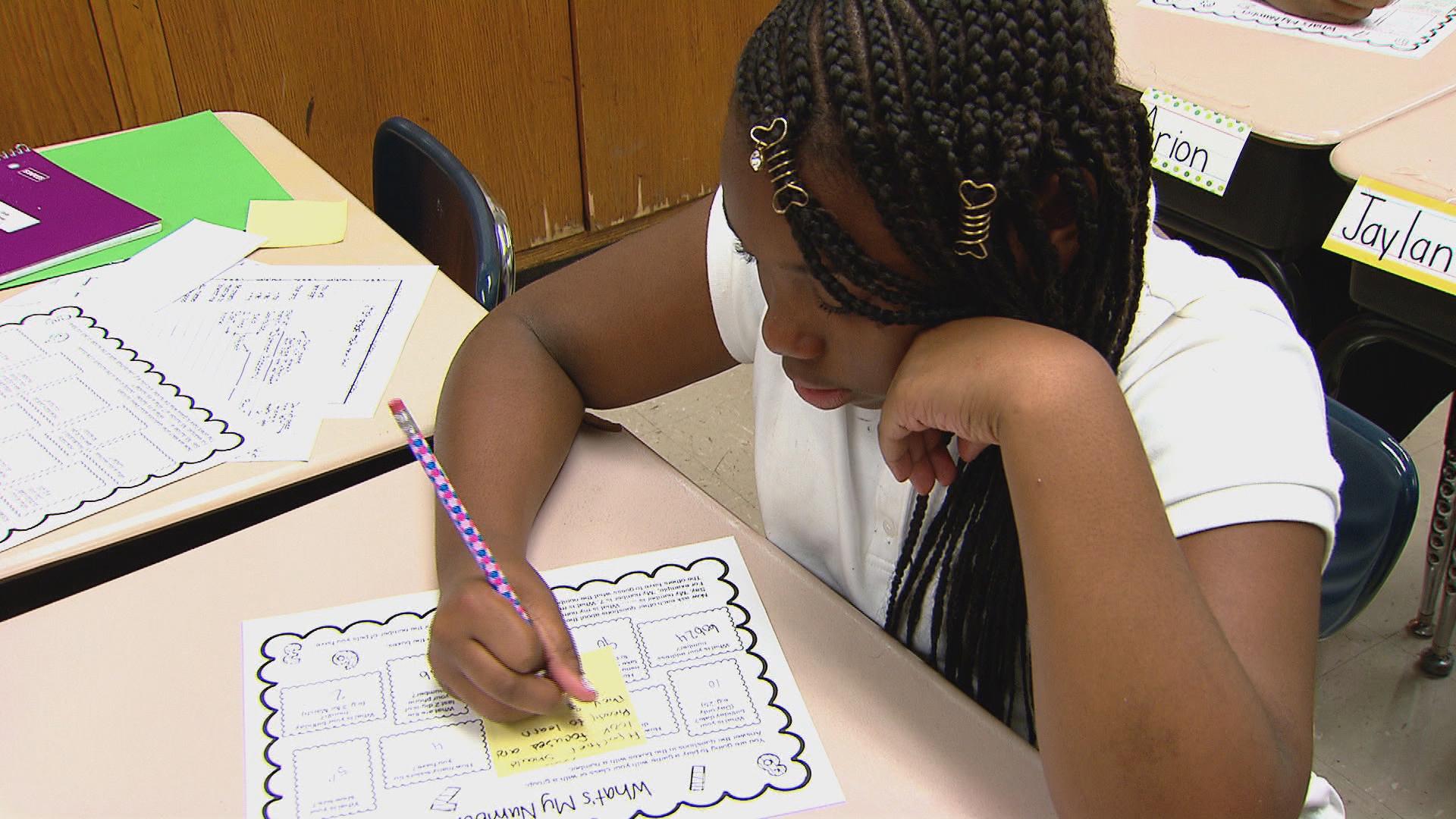 Last week, 94.7 percent of Chicago Public Schools students showed up for the first day of classes.
That's up nearly a point from last year.
Increased attendance means districts receive more money; high rates of truancy likewise result in lost government funding. 
Separately, a new report details inflated enrollment and other problems at the CPS school that operates out of Cook County Jail.
An investigation by the CPS inspector general says students were reported as attending a full day of school, when they'd already been released.
The audit says students also received credits they didn't qualify for, leading one teacher to call the school a "credit mill."
A CPS spokesman calls the allegations "alarming." He says the district is reviewing the findings, and will respond once the review is complete.
Follow Amanda Vinicky on Twitter: @AmandaVinicky
---