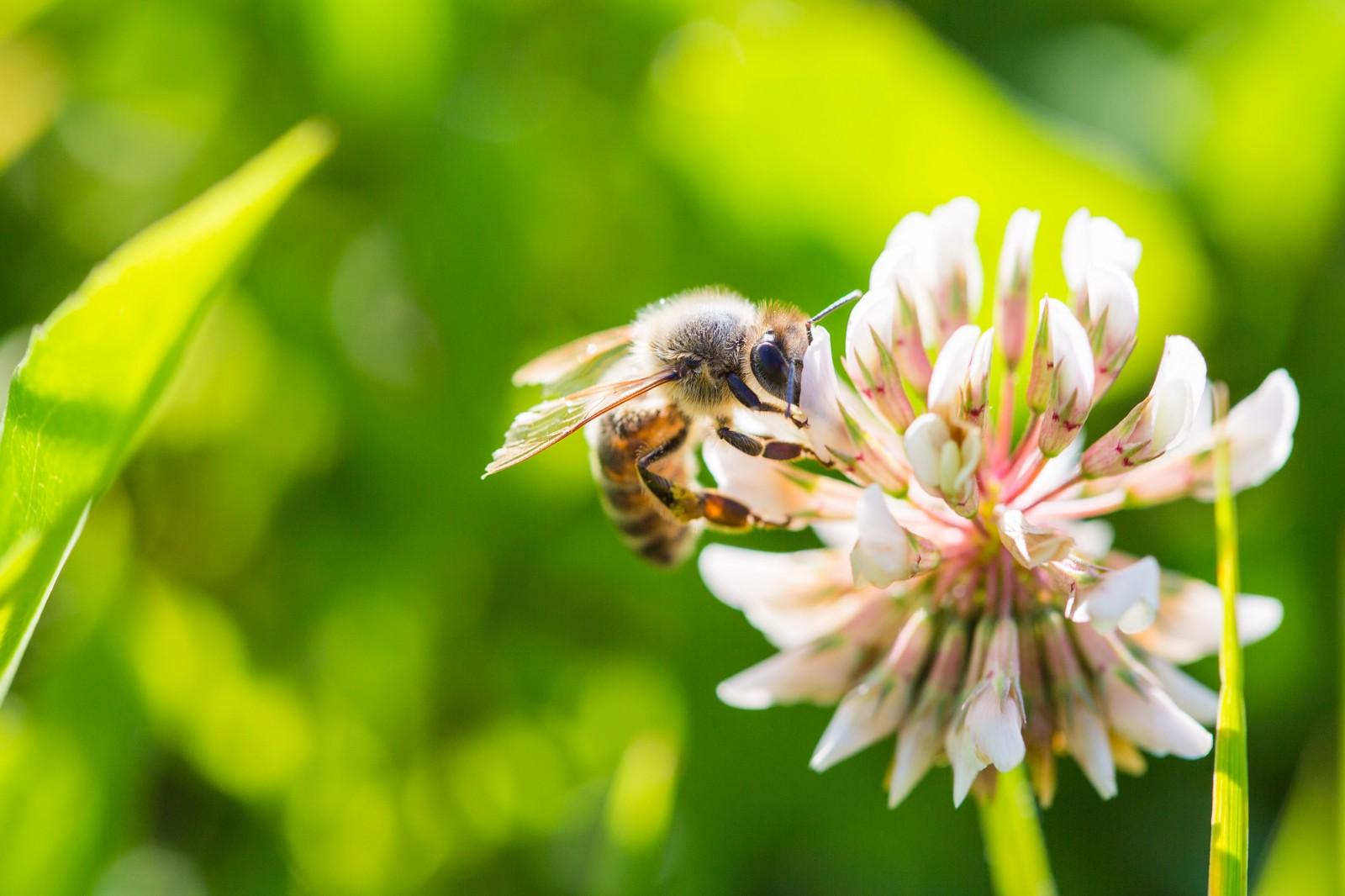 It's been more than 30 years since scientists discovered an antibiotic, but researchers in Chicago are buzzing about a compound that could break that decadeslong drought. 
An antimicrobial compound made by honeybees could become the basis for new antibiotics, according to a study by Alexander Mankin and Nora Vázquez-Laslop of the Center for Biomolecular Sciences at the UIC College of Pharmacy.
The potential discovery comes at a crucial time, as some bacteria are becoming immune to the drugs used to treat or prevent infections. Resistance to antibiotics, which the Centers for Disease Control and Prevention describes as one of the world's most pressing public health concerns, means that once-treatable illnesses could become deadly.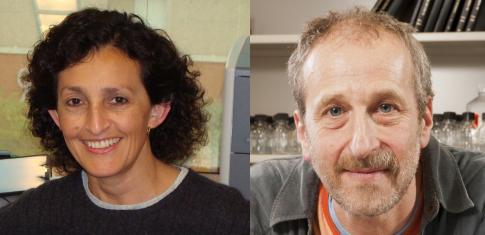 Nora Vázquez-Laslop and Alexander Mankin (Courtesy UIC) According to the CDC, at least 2 million people each year become infected with bacteria that are resistant to antibiotics, and at least 23,000 die as a direct result of the infections. Others die from conditions that were complicated by an antibiotic-resistant infection.
In their research, Mankin and Vázquez-Laslop show how a derivative of the antibiotic apidaecin called Api137 can work to block the production of proteins in potentially harmful bacteria. Protein production can be halted by interfering with different stages of translation, the process by which DNA is translated into protein molecules, Mankin said, adding that Api137 is the first known inhibitor of translation.
Api137 is produced naturally by bees, wasps and hornets, which defend themselves against infections by making antibacterial peptides, or small proteins. With some more research, the peptides can be used as antibiotics to help humans fend off illnesses. 
"We can now harness the knowledge of how Api137 works in order to make new drugs that would kill bad bacteria using a similar mechanism of action," Vázquez-Laslop said in a press release.
The study, published recently in the journal Nature Structural & Molecular biology, was co-authored by UIC's Dorota Klepacki and Tanja Florin and researchers at Germany's Max Planck Institute for Biophysical Chemistry and the University of Munich.
Contact Alex Ruppenthal: @arupp | [email protected] | (773) 509-5623
---
Related stories: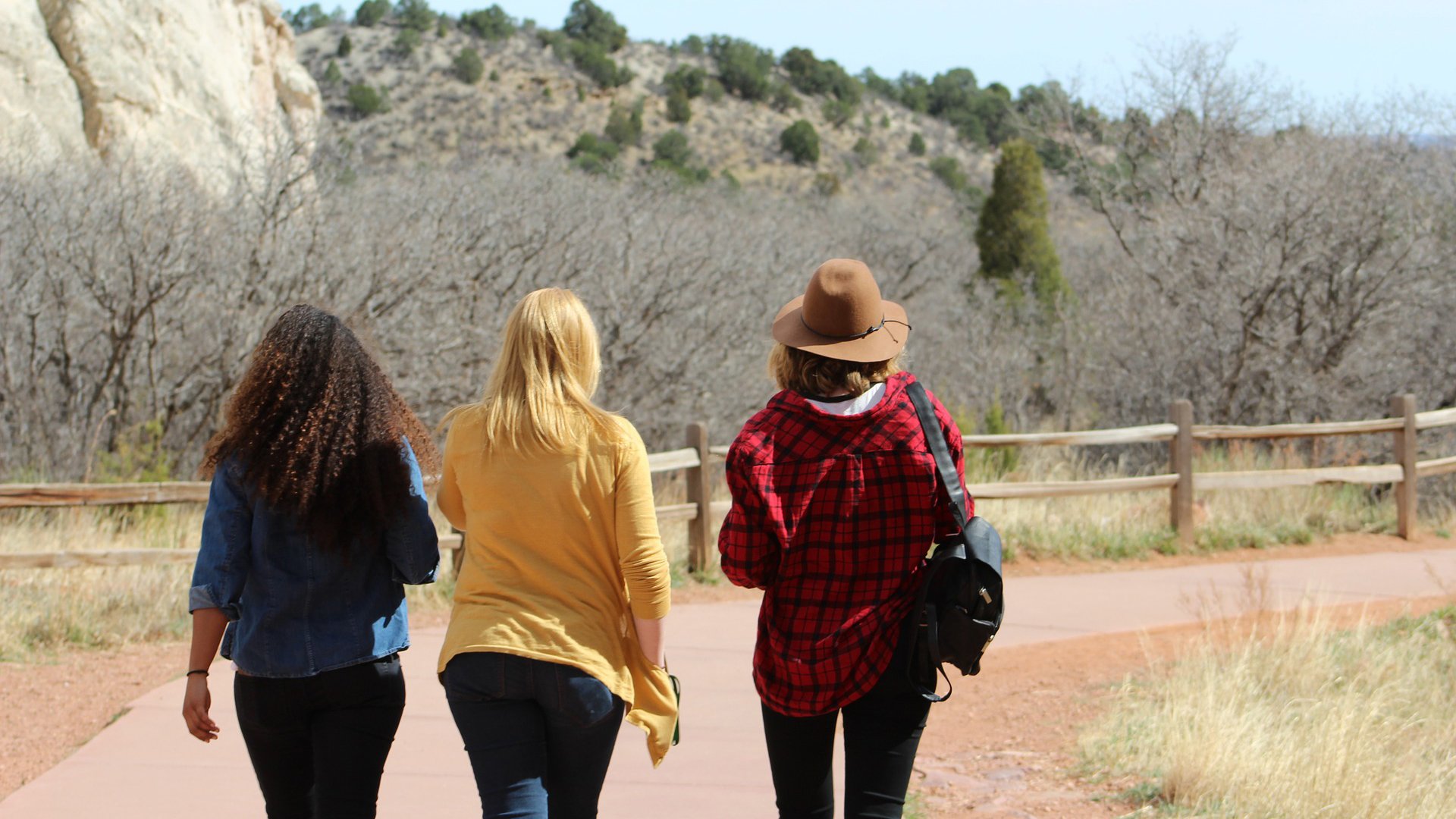 'Chemo Brain,' Fatigue Reduced by Physical Activity, Study Finds
July 26: "The message for cancer patients and survivors is: get active," said researcher Diane Ehlers. "It's not a magic cure-all, but we've seen many benefits of physical activity for cancer patients and survivors."
---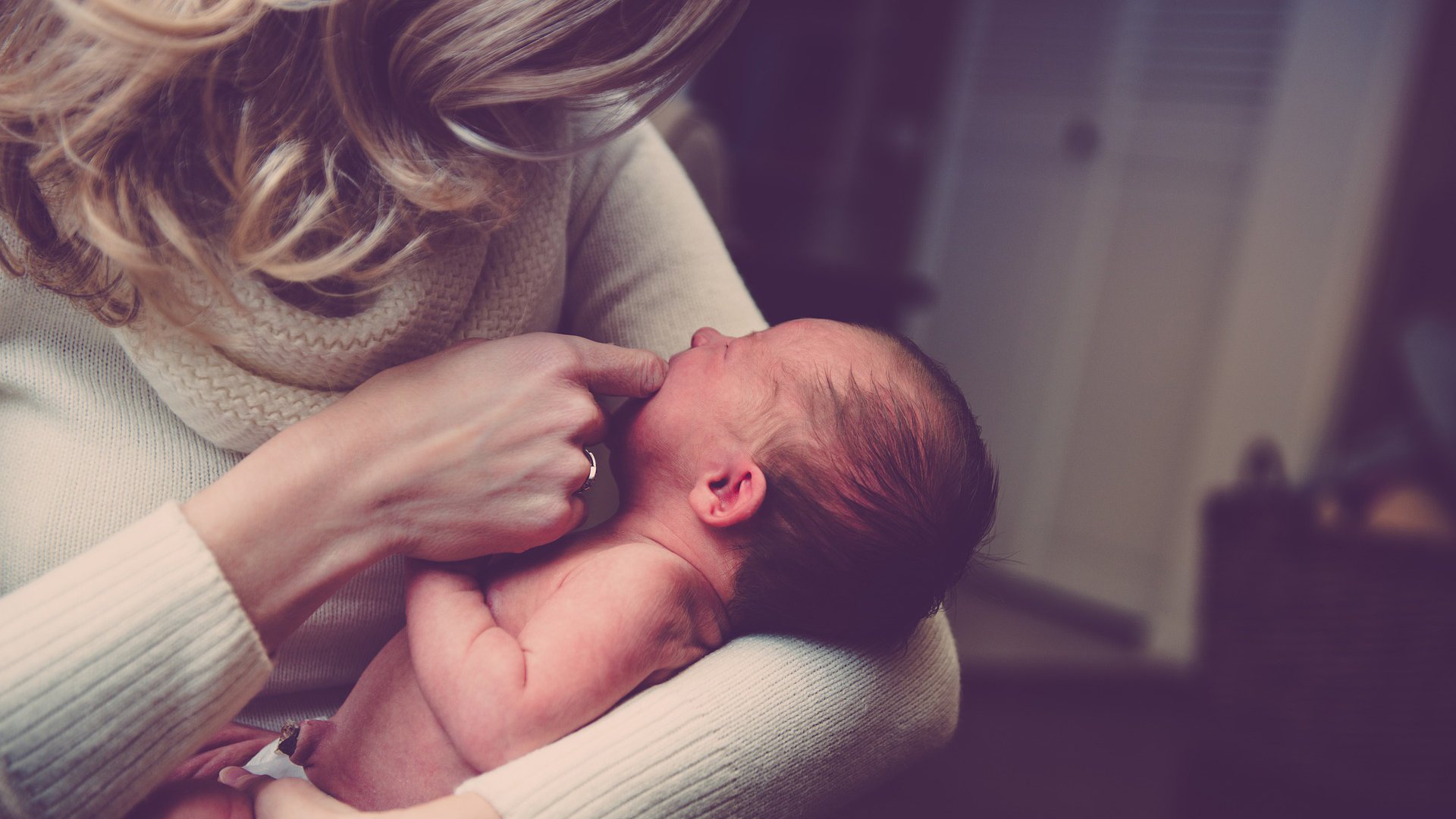 Study: Antibiotic Use by Mothers Tied to Higher Risk of Disease in Newborns
July 12: Up to 40 percent of women take antibiotics late in their pregnancies or while nursing. A new study rethinks the common practice of prescribing such drugs when they aren't warranted.
---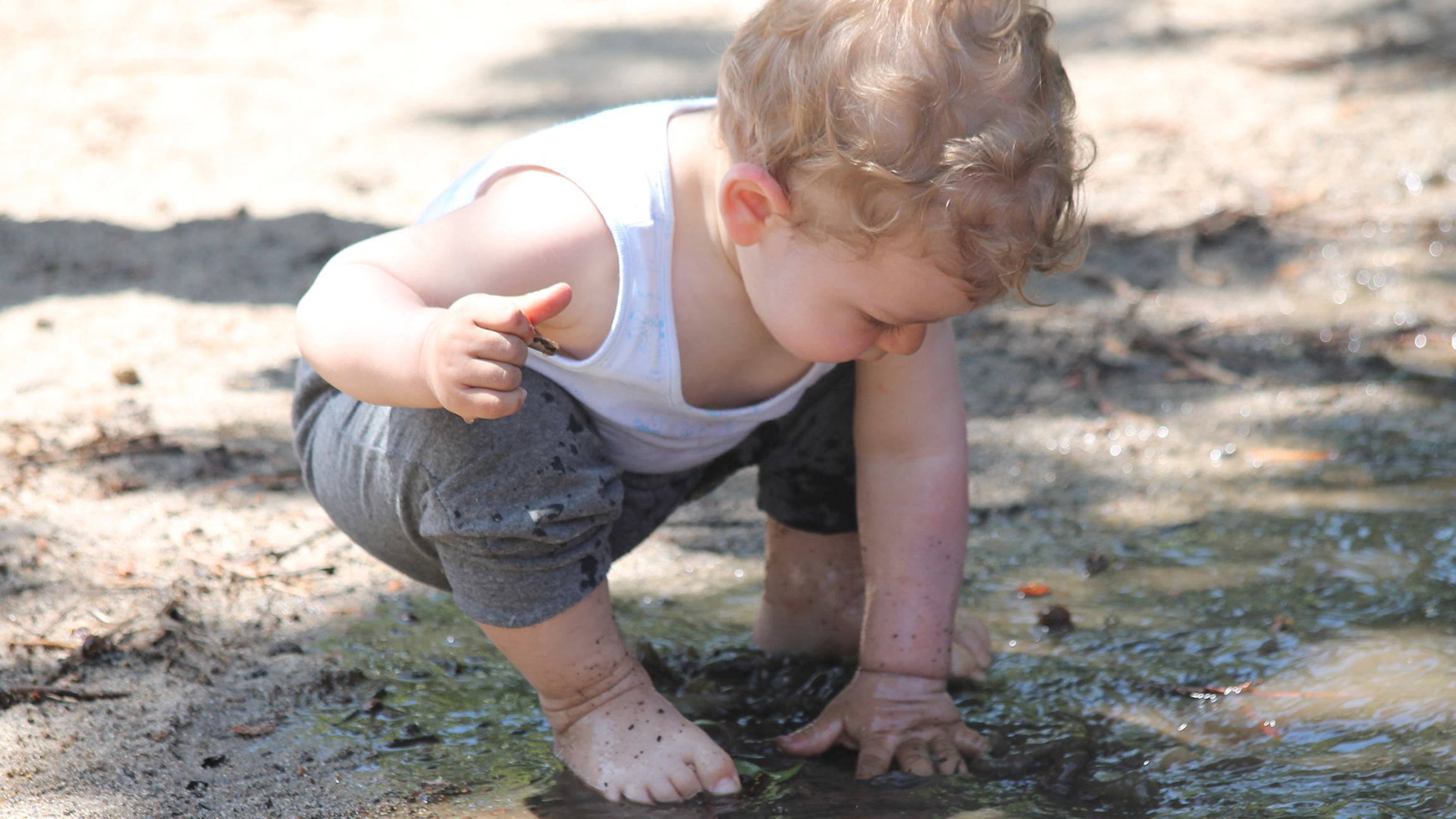 Why 'Dirt is Good' For a Child's Developing Immune System
June 19: For many parents, questions of hygiene and health weigh heavily on their minds. A new book argues that a fixation on cleanliness won't lead to healthier children.
---