Is my house too clean? Should I get a dog? Is it okay for my child to eat dirt?
For many parents, questions of hygiene and health weigh heavily on their minds. A new book argues that a fixation on cleanliness won't lead to healthier children. It's called "Dirt is Good: The Advantage of Germs for Your Child's Developing Immune System."
One of the book's co-authors, Jack Gilbert, joins Chicago Tonight for a conversation. He's a professor at the University of Chicago's Department of Surgery and faculty director of its Microbiome Center.
Below, an excerpt from "Dirt is Good."
---
Related stories: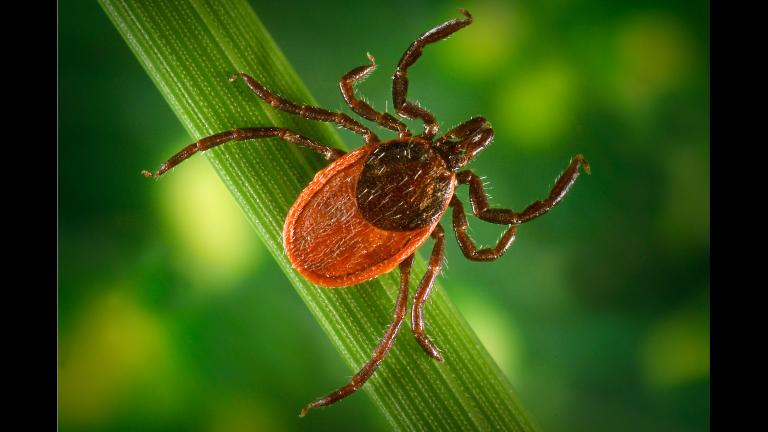 As Lyme Disease Cases Rise, Tips for Protecting Against Tick Bites
June 15: Experts are predicting an increase in tick-borne diseases like Lyme disease this season. Find out how to protect yourself—and what to do if you get bitten by a tick.
---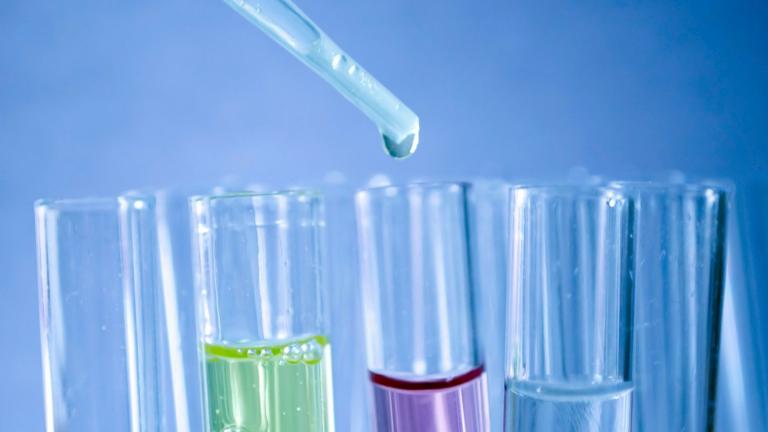 $100M Gift to UChicago to Study the 'New Science of Wellness'
May 24: Harnessing the power of the human body to prevent illness – that's the goal behind a $100 million gift to the University of Chicago Medicine.
---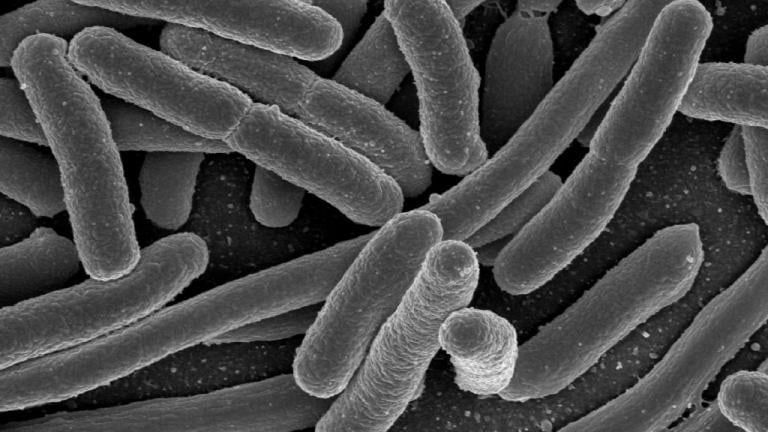 The Microbiome's Role in Precision Medicine
Nov. 16, 2016: Inside the human body lives a community of microorganisms, bacteria, viruses and fungi known as the microbiome. Local professors talk about the importance of understanding the microbiome.
---