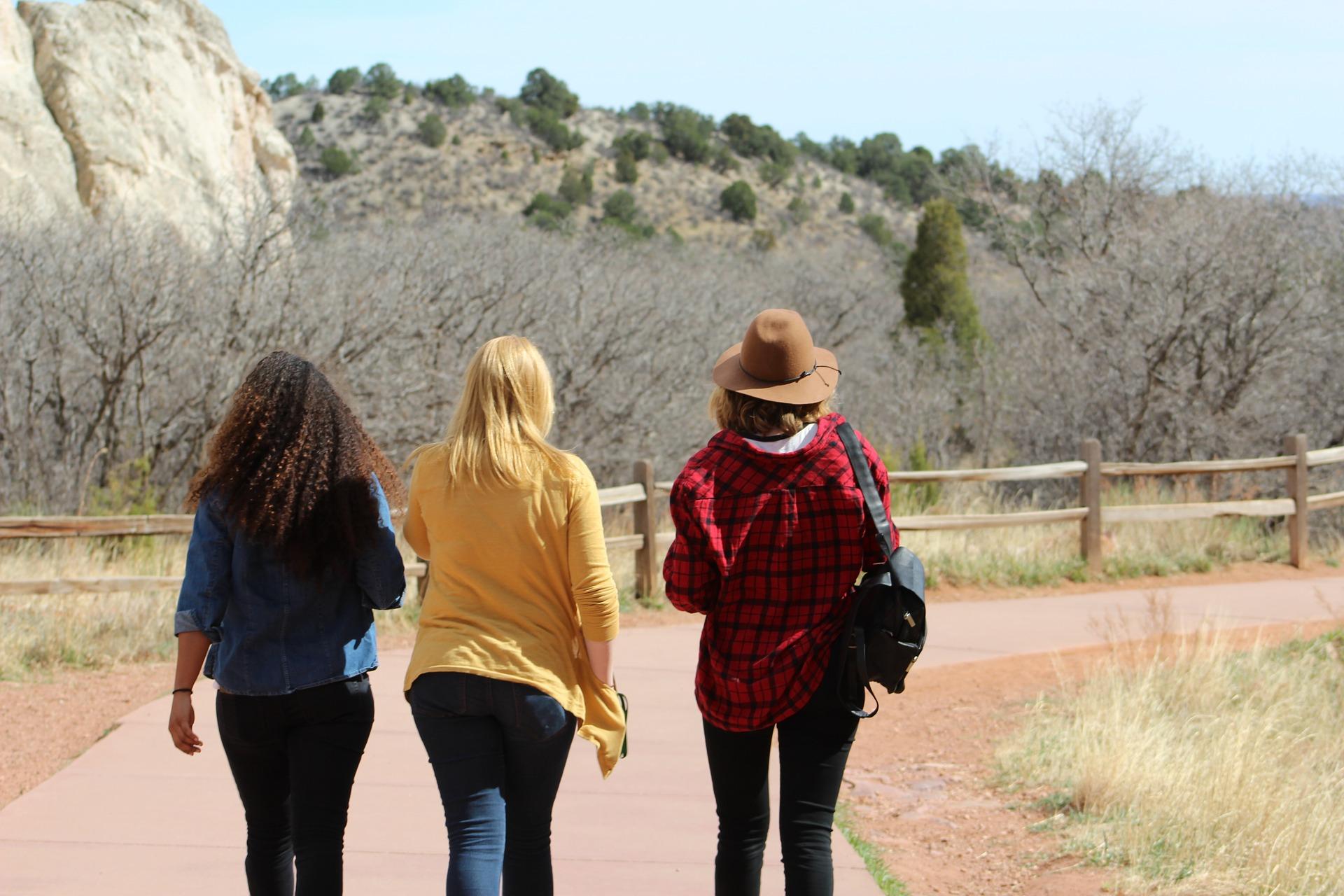 Taking a brisk, 10-minute walk could help breast cancer patients and survivors combat fatigue and cognitive impairments like forgetfulness and difficulty focusing—conditions known collectively as "chemo brain"—according to a new study.
"The data suggest that being more physically active could reduce two of the more commonly reported symptoms in breast cancer survivors: fatigue and cognitive impairment," said study leader Edward McAuley, a professor of kinesiology and community health at the University of Illinois, in a statement. "Most people think, 'If I exercise, I'll become tired.' In our study, exercise actually was associated with reduced fatigue, which in turn was associated with better cognitive function."
Researchers studied the association between physical activity, fatigue and performance on cognitive tests in nearly 300 breast cancer survivors from across the country. Unlike previous studies which relied on self-reported measures, researchers "had objective measures for both physical activity and cognitive performance," said Diane Ehlers, a postdoctoral researcher at the University of Illinois, in a statement.
Participants wore an accelerometer for seven consecutive days to measure their daily physical activity and completed a series of questionnaires and activities via an iPad app designed to measure attention, memory and multitasking skills.
"We found that higher levels of daily moderate-to-vigorous physical activity were associated with better performance on the cognitive tasks measuring attention, memory and multitasking," Ehlers said. "What was notable was that physical activity's effect on cognitive performance was mediated by fatigue. This provides evidence that physical activity interventions targeting fatigue in cancer patients and survivors might provide promising models for improving cognitive function as well."
Next, the researchers plan to conduct further studies to establish causation and further explore the pathways of how physical exercise improves cognitive performance.
"The message for cancer patients and survivors is: get active," said Ehlers. "Even if it's 10-minute bouts of brisk walking. It's not a magic cure-all, but we've seen many benefits of physical activity for cancer patients and survivors."
Researchers at the U of I and Northeastern University in Boston worked with collaborators at Digital Artefacts, which developed the app used in the study.
Follow Kristen Thometz on Twitter: @kristenthometz
---
Related stories: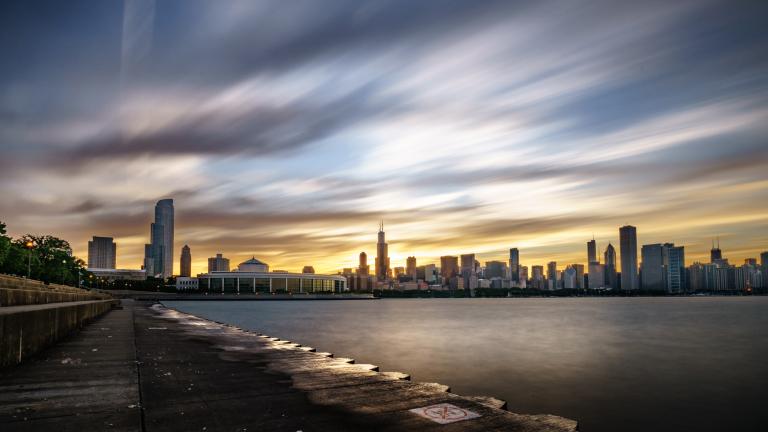 Chicago Leads Nation in Reducing Racial Disparity in Breast Cancer Deaths
July 21: For black women in Chicago, a breast cancer diagnosis in 2003 meant you were 68 percent more likely to die from the disease than a white woman. A new study shows that gap is closing.
---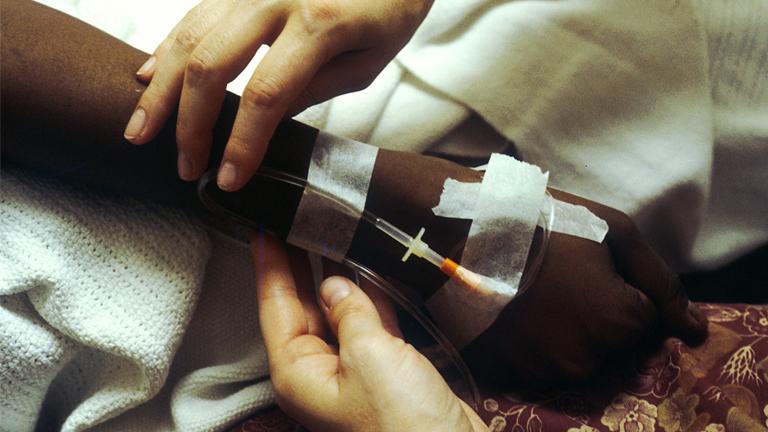 Chemotherapy Has Long-Lasting Effects on Cognition, Study Finds
Sept. 7, 2016: Breast cancer patients and survivors often report forgetfulness and difficulty focusing after chemotherapy. A recent study analyzes these symptoms.
---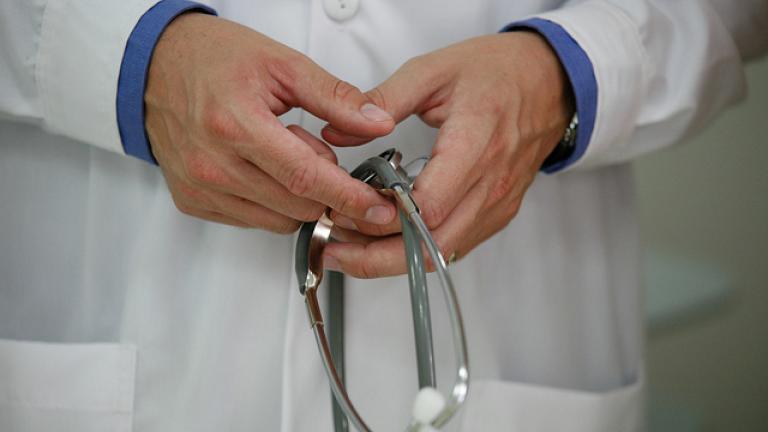 New Guidelines for Breast Cancer Screening
Oct. 26, 2015: The American Cancer Society has issued new guidelines for women at "average risk" of developing breast cancer, raising the age it says they should start regular mammogram screening from 40 to 45. We discuss the changes.
---