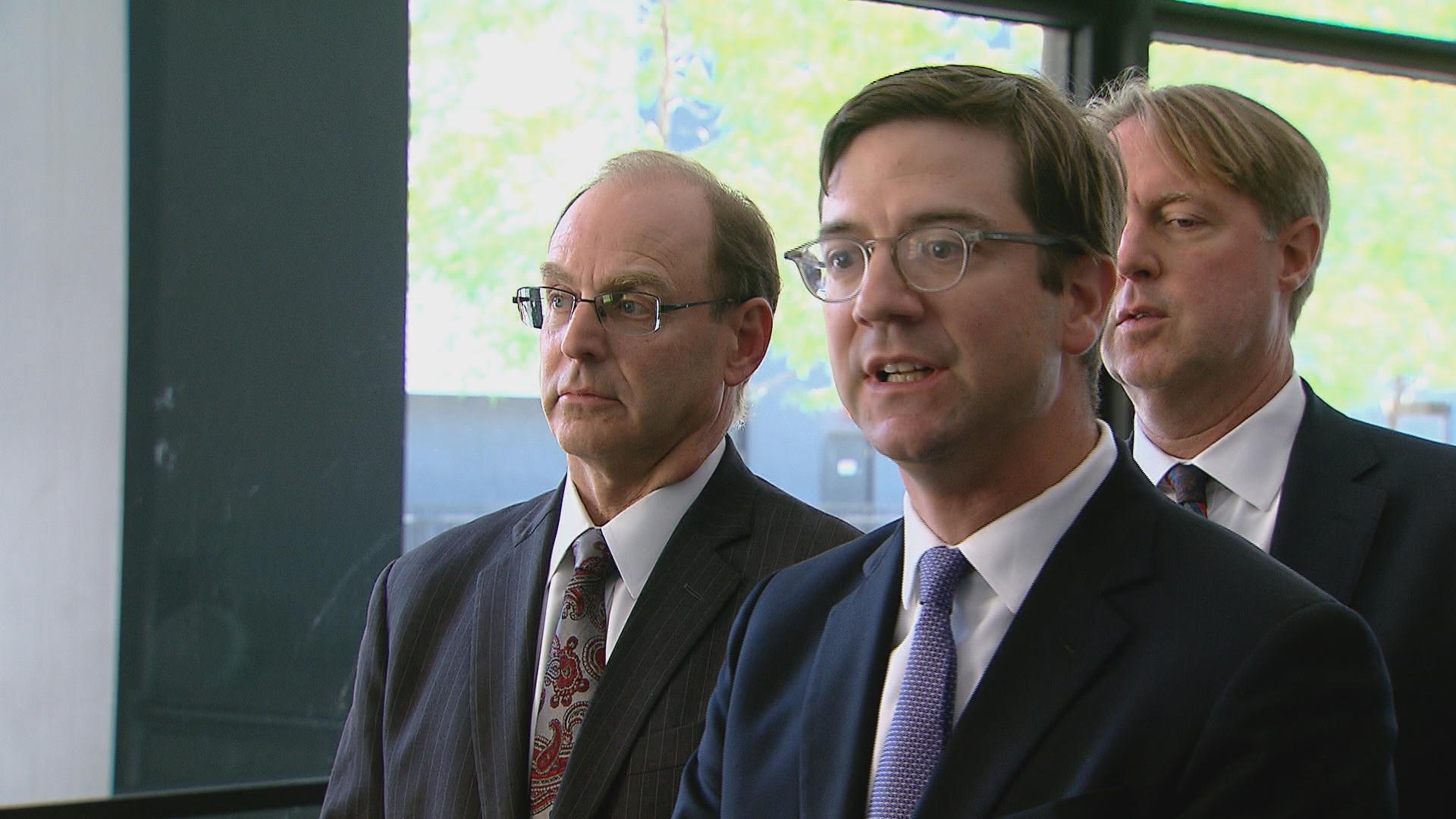 In court Monday, attorneys for the city of Chicago hoped to convince a federal judge that plans by the U.S. Department of Justice to withhold federal grant money over immigration enforcement is unconstitutional.
Corporation Counsel Ed Siskel asked Federal Judge Harry Leinenweber for a nationwide temporary injunction, to block the Department of Justice from withholding Byrne Justice Assistance Grants, or Byrne JAG, used for public safety.
U.S. Attorney General Jeff Sessions has argued that tying funds to compliance is nothing new, and sanctuary cities, like Chicago, make it tougher to enforce immigration laws and reduce crime.
"The attorney general has not pointed to any authority for imposing these conditions on federal grant dollars, and the actions taken by the Trump Justice Department violate core constitutional principles of separation of powers and spending clause," Siskel said.
The city began receiving the grant funds in 2005 and has spent $33 million over the years for police vehicles and equipment. This year it has applied for a $2.2 million grant to be split among the city, Cook County and surrounding suburbs.
No word yet on when the judge will issue a ruling.

In other news in Chicago tonight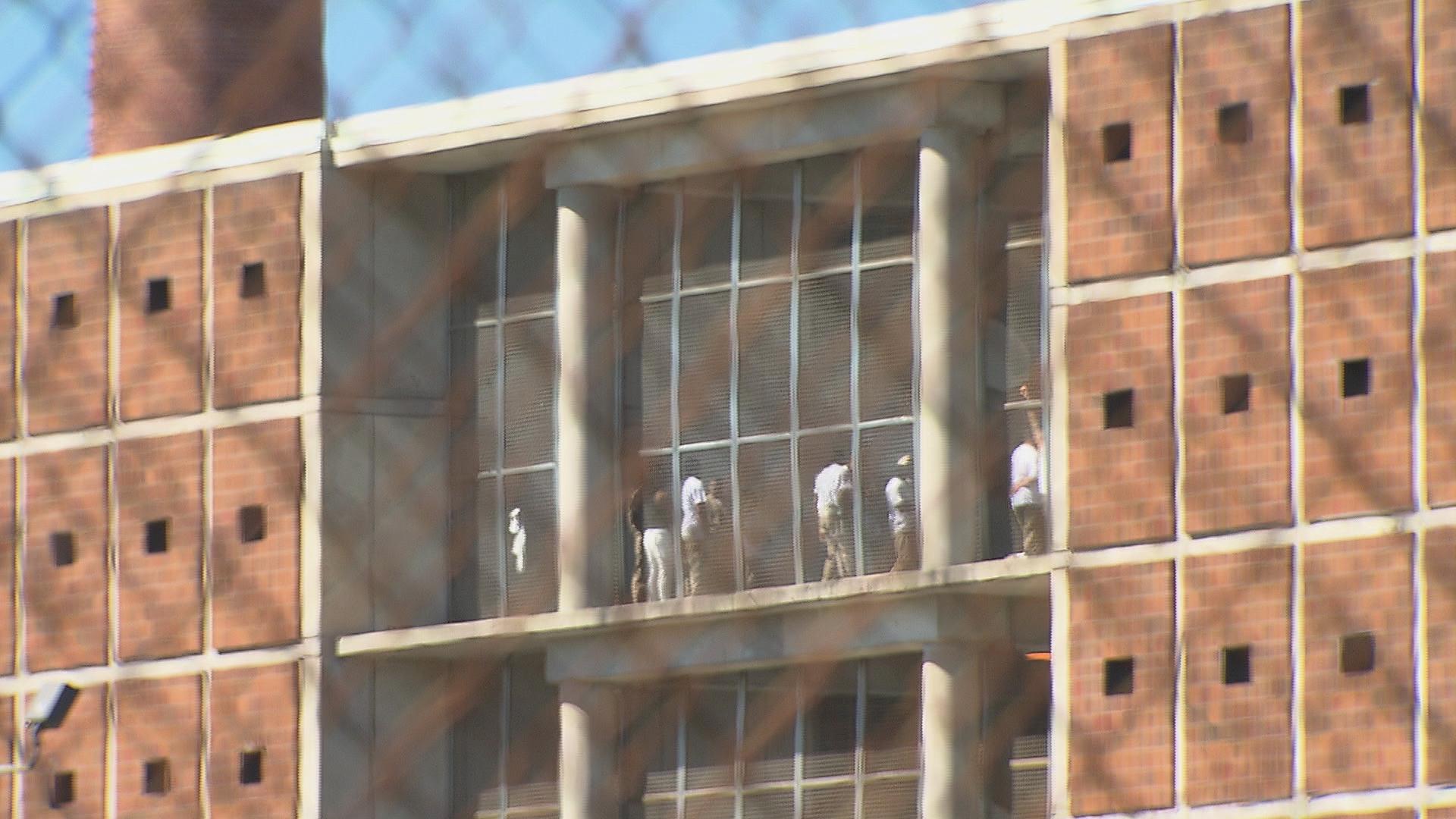 Also in court Monday, a bond hearing, but not for anyone charged with a crime.
The Coalition to End Money Bond is rallying behind a lawsuit challenging Cook County's bond system.
The group calls the system unlawful, since many of the detainees being held in the Cook County Jail can't afford a cash bond.
Attorneys for the MacArthur Justice Institute at Northwestern filed the suit back in October, with two plaintiffs seeking to represent everyone in Cook County Jail who has been found eligible for release, but remains in custody because they can't make bond.
Attorneys want a judge to declare those bond-setting practices unlawful and a violation of the Illinois Civil Rights Act. 
They say even though Chief Judge Tim Evans has issued new bond-setting rules for bond judges, a court decision would clarify what the law requires.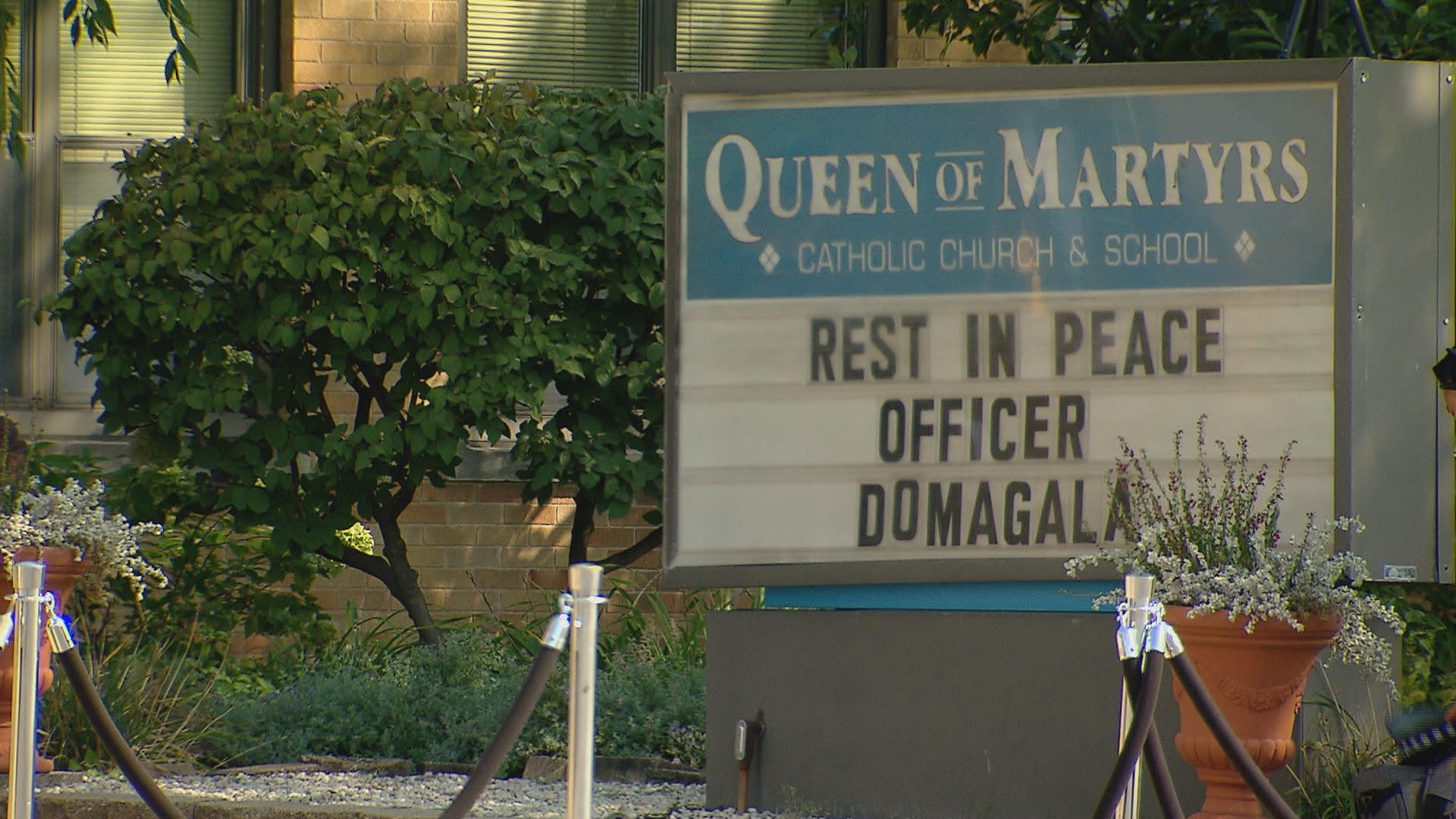 Hundreds gathered Monday in Evergreen Park to pay respects to a Chicago police officer shot 29 years ago during a hostage standoff.
Bernard Domagala, 66, died one week ago of complications from the bullet wound to his head. The shooting happened back in 1988, when he was 37 years old.
Domagala was shot in the forehead by a former Chicago officer as he and others surrounded the home where Tommie Lee Hudson had barricaded himself.
Hudson had just shot a mover who was trying to evict him. He died in 1994, in a mental health facility.
Follow Brandis Friedman on Twitter @BrandisFriedman
---