Steppenwolf Theatre opens the fall season next week with "The Rembrandt," starring longtime ensemble members John Mahoney and Francis Guinen.
We visited a rehearsal Wednesday to get a glimpse of how these two veteran actors prepare and work together to open a new show.
"The Rembrandt" runs Sept. 7 through Nov. 5. Tickets: $20-$99.
---
Related stories: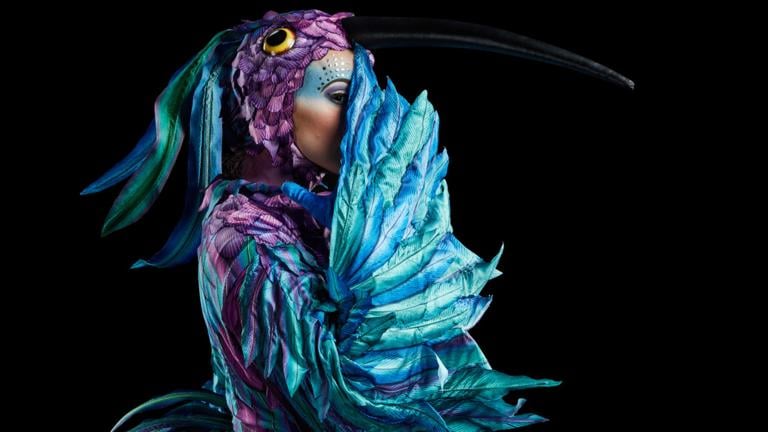 Meet the Athletic Artists Behind Cirque du Soleil's 'Luzia'
July 20: The French Canadian circus rolled into town this week, and Chicago Tonight got a backstage pass to meet the performers.
---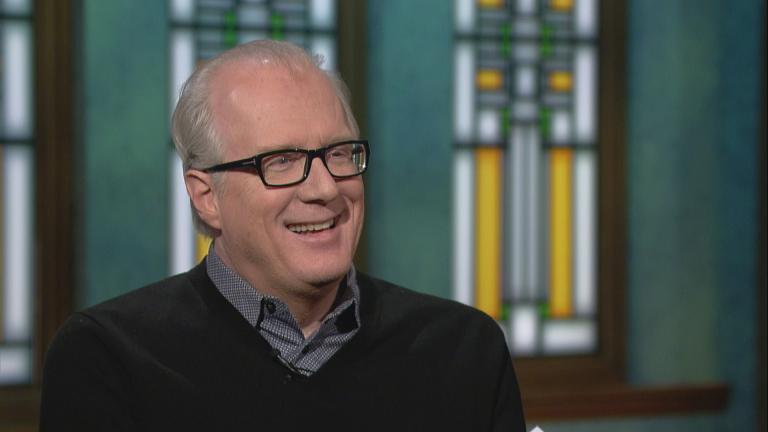 Tracy Letts Talks New Play 'Linda Vista' at Steppenwolf
April 13: The Pulitzer and Tony Award-winning artist talks about his new adult comedy on stage at Steppenwolf, Chicago's theater scene and more.
---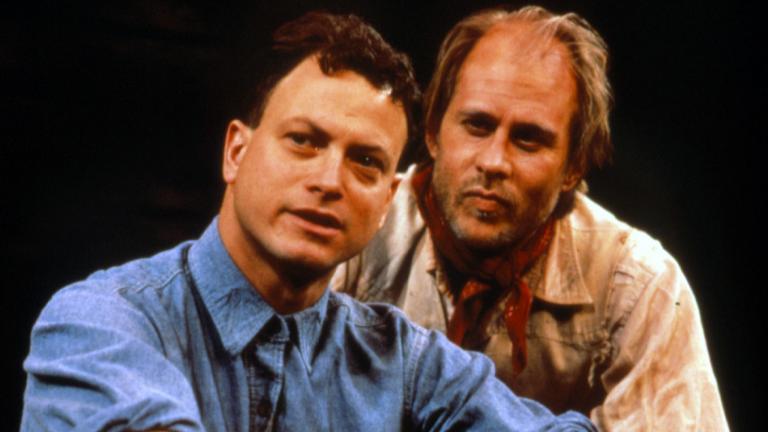 New Book Explores the Rise of Steppenwolf Theatre
Sept. 6: A new book looks at pivotal moments in the history of Steppenwolf Theatre. We hear from the author and a longtime ensemble member.
---