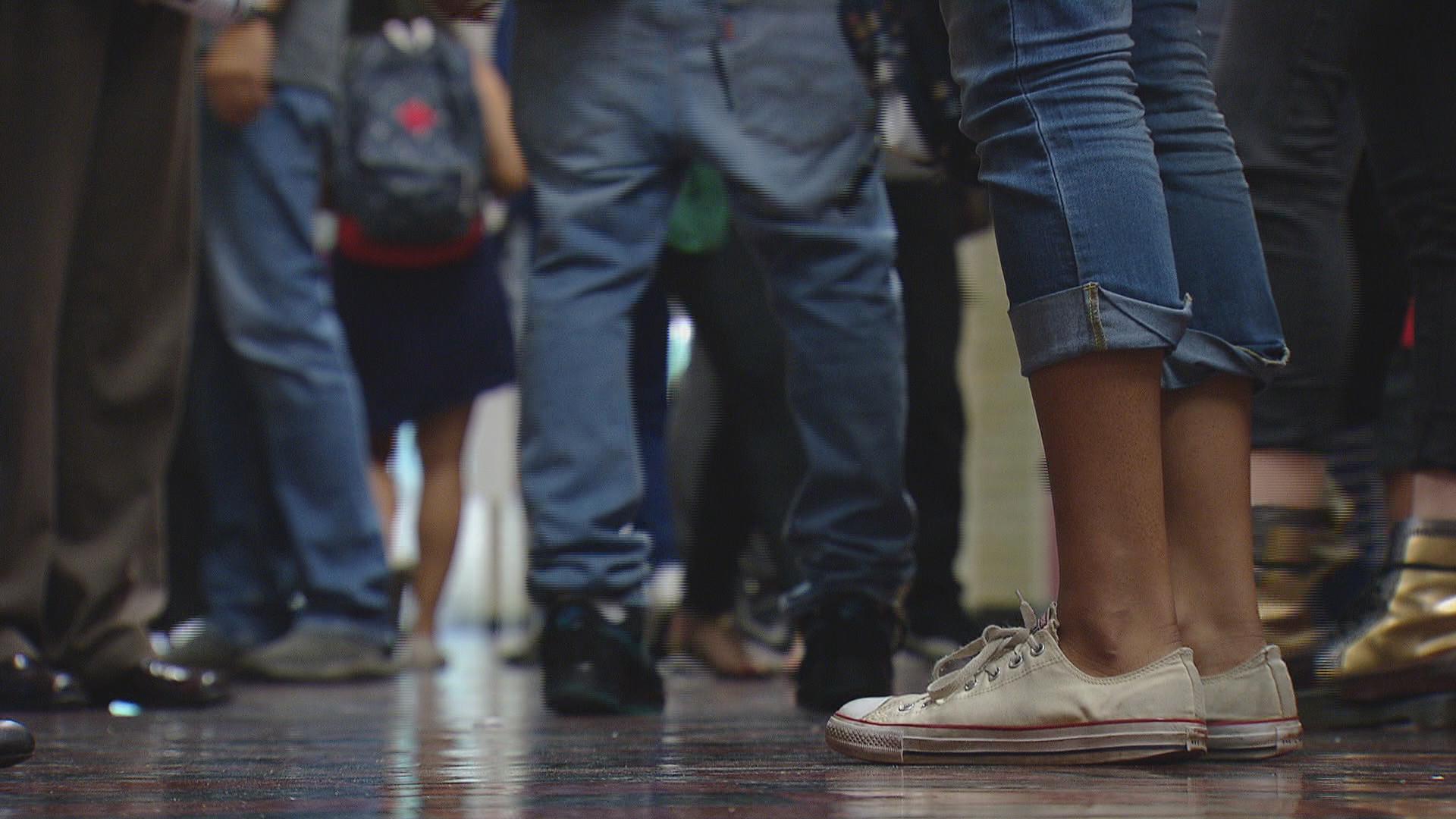 Days after state legislators approved a historic education funding reform bill, Illinois has now received a green light to begin implementing another new system to keep school districts accountable.
The U.S. Department of Education announced on Wednesday it has approved Illinois' Every Student Succeeds Act proposal.
"As more and more state plans come under the Department's review, I am heartened to see how states have embraced the spirit of flexibility under ESSA to improve education for individual students," U.S. Education Secretary Betsy DeVos said in a statement.
DeVos' department also approved plans from Oregon, Tennessee and the District of Columbia on Wednesday. Illinois is among the first dozen or so states to receive federal approval.
The Illinois State Board of Education first submitted its plan this past spring, offering subsequent updates as its received feedback from Washington throughout the review process. The approval comes just as Illinois is revamping its education funding formula through a new bill Gov. Bruce Rauner is expected to sign into law Thursday.
Among the highlights noted in Illinois' ESSA plan is a college/career readiness indicator for high school students that measures their preparedness through indicators such as GPA, attendance and postsecondary readiness exams; and a school climate survey that gives students a say in their school's overall summative rating.
"We want every child to feel well known and well cared for in our schools and to receive the individual support they need for academic excellence and postsecondary success," state Superintendent Tony Smith said in a statement. "The Illinois ESSA Plan gives us the opportunity to foster collaboration and partnerships in order to build educators' and leaders' capacity for improved student outcomes."
Click here to read Illinois' approved ESSA plan.
Earlier this month, the Department of Education offered full feedback on Illinois' plan, which also received mixed-to-favorable reviews in a pair of independent studies from the Fordham Institute and Bellwether Educational Partners.
ESSA replaces No Child Left Behind, the federal education guidelines that had been in place since the early 2000s. With the federal government's approval, the 2017-18 school year will serve as a transition period while Illinois works to implement its plan fully by 2018-19.
Beginning in 2019-20, ISBE will start assigning A-F letter grades to schools based on student growth as compared to other similar schools within Illinois. The state's ESSA plan also calls for a new four-tier ranking system for schools based on several measures, including overall school performance, student demographic performance and graduation rates.
The lowest performing schools will be required to enroll in IL-EMPOWER, the state's new educational support system. ISBE says this program will help struggling schools to grow and strengthen their ability to improve student achievement.
The state also has several long-term goals it hopes to reach by 2032, including having 90 percent of its third-grade students reading at or above grade level, and 90 percent of its high school graduates adequately prepared for college or their career.
"ESSA is about knowing students, schools, and districts better, so we can provide better support," Smith said. "We appreciate the partnership with the U.S. Department of Education throughout the ESSA process, and we look forward to our continued efforts on behalf of each and every child."
Follow Matt Masterson on Twitter: @ByMattMasterson
---
Related stories: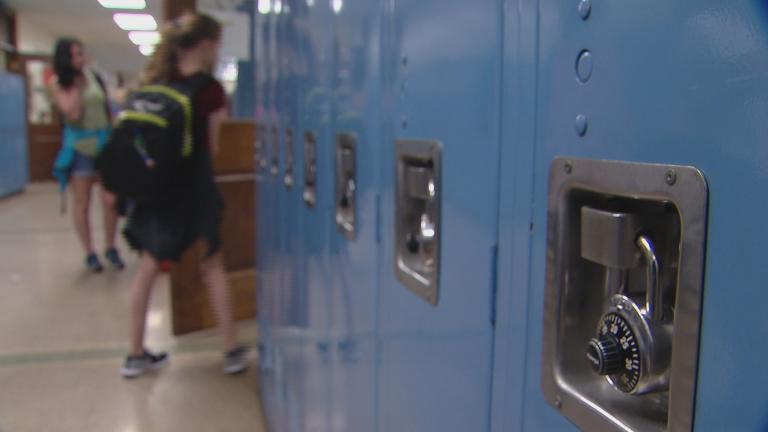 Federal Feedback Lists Concerns With Illinois' Education Accountability Plan
Aug. 16: In its initial feedback on the state's Every Student Succeeds Act proposal, the U.S. Department of Education has raised concerns over how the plan deals with graduation rates and tracks English-language learner progress.
---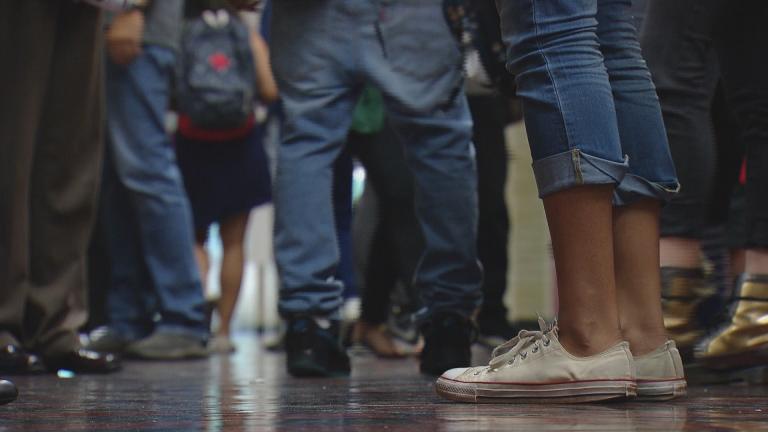 New Study Has 'Strong' Praise for Illinois Education Accountability Plan
July 28: Illinois was praised for the clarity of its four-tier school ranking system and its focus on student growth, which makes up half of the weight behind a school's annual rating in the proposed system.
---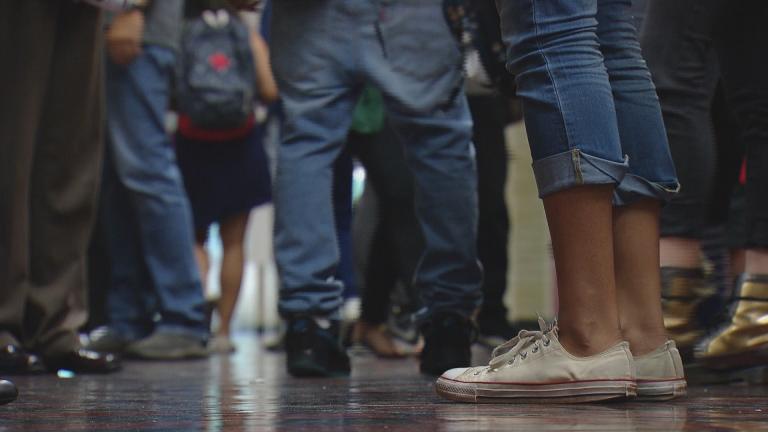 Report: Illinois Has Room to Improve Education Accountability Plan
June 12: The Illinois State Board of Education is still waiting to hear back from Washington on its proposed education accountability plan, but an independent review found the state likely has room for improvement.
---