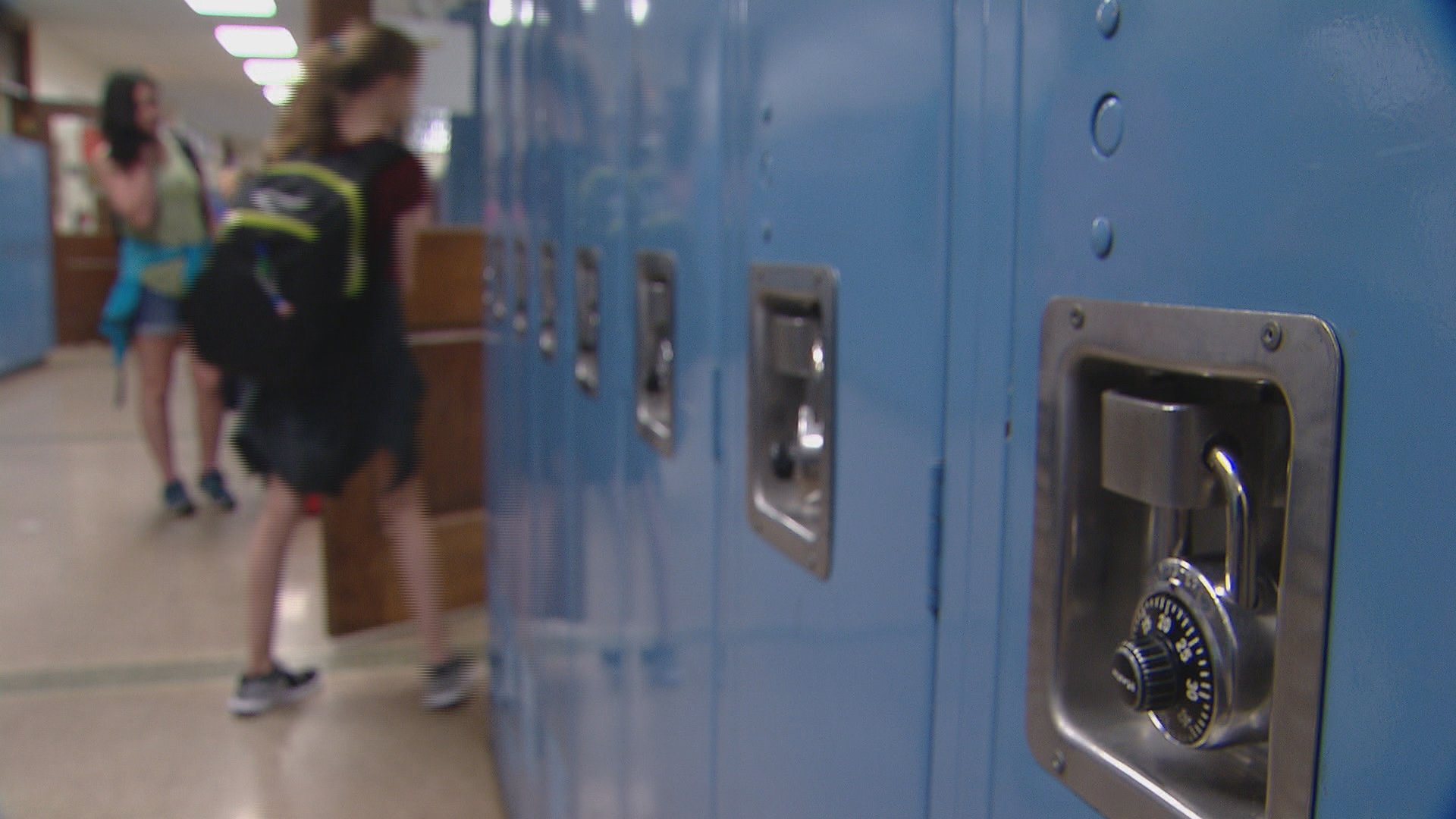 Illinois finally received initial feedback on its Every Student Succeeds Act proposal this month. Six other states have received full approval for their plans from Washington, D.C. (Chicago Tonight)
Four months after first submitting its draft state plan under the Every Student Succeeds Act, the state of Illinois has learned it still has some work to do.
Earlier this month, the U.S. Department of Education issued its initial feedback on the state's new education accountability plan, raising concerns about whether some aspects of its proposal meet ESSA requirements.
"Based on the Department's review of all programs submitted under Illinois' consolidated State plan, including those programs subject to peer review, the Department is requesting clarifying or additional information to ensure the State's plan has met requisite statutory and regulatory requirements, as detailed in the enclosed table," department Acting Assistant Secretary Jason Botel wrote in his letter to Illinois Superintendent Tony Smith.
"Each State has flexibility in how it meets the statutory and regulatory requirements. I encourage you to read the full peer notes for additional suggestions and recommendations for improving your consolidated State plan."
Though it's a federal law, ESSA transfers partial control over education policy away from the U.S. government and gives it to the states, which are each required to draft individual accountability plans.
Among the feedback provided, the feds say Illinois hasn't yet "fully described" its graduation rate indicator – its plan looks at four-, five- and six-year graduation cohorts, but doesn't explain how those rates will be combined – and says the timeline surrounding its tracking of English-language proficiency doesn't match up with ESSA requirements.
But Ben Boer, deputy director of the education advocacy organization Advance Illinois, sees promise in the federal government's response.
"I think what the feedback sort of suggests … is that the state board submitted a relatively solid plan, that it really meets most of the requirements," he said, noting it was expected ISBE would have to re-evaluate parts of the plan due to the thoroughness of the feds' review. "Any feedback they've received is sort of in line with what one would expect in a conversation like that."
The plan has already received mixed reviews from a pair of studies examining each of the 17 state plan submissions thus far. The Fordham Institute gave strong praise to Illinois' plan, saying it was both fair to all schools and focused on all students.
But an earlier report from Bellwether Educational Partners criticized both ISBE's emphasis on student growth and its approach to identifying schools in need of targeted support
Click here to read the full response from the U.S. Department of Education.
On the graduation indicator, Boer said the state basically provided the same goals for each individual cohort because it is aiming to reach an overall grad rate of 90 percent, but the feds want separate goal plans for those groups.
"I don't think that's going to substantively change the plan in a really meaningful way," he said. "I think the hope is we get to really high graduation rates in the state, and I think the state has set forward a pretty aggressive goal in that regard."
Education Secretary Betsy DeVos and her administration on Wednesday granted approval to Connecticut and Louisiana for their state plans – meaning six states have now received a thumbs-up from the feds.
ISBE originally submitted its ESSA proposal in April. An updated state plan was later sent the following month. Illinois officials have now been asked to revise the plan based on the response and send it back to Washington, D.C.
Upon receiving the feedback, ISBE spokeswoman Jackie Matthews said her department is reviewing the comments and "preparing our responses."
"ISBE welcomes the feedback on the plan and appreciates every opportunity to consider how best to serve the needs of Illinois' schools and promote equity for Illinois' students," she wrote in an email. "ISBE will continue to keep our stakeholders and the field informed about where we are in the process, how to engage, and what to expect."
But even when the plan is finalized and approved, the real results won't be showing up right away.
ISBE will begin data collection this fall, the results of which will be seen in the 2018 version of its annual state report card. Boer said it won't be until 2019 when we start seeing the state directing new resources toward schools in need of help.
Still, he sees this feedback as a step in the right direction.
"The reality has been for many states, this is the first time that they've done this in this format. It really is a sea change in how we're approaching accountability – moving from a federal system that was really didactic in how it put forward accountability to a system that is really being done by the states," he said.
"To see Illinois put its best foot forward is really encouraging and the state board has said all along that (its) intent is to continue to improve this over time."
Follow Matt Masterson on Twitter: @ByMattMasterson
---
Related stories: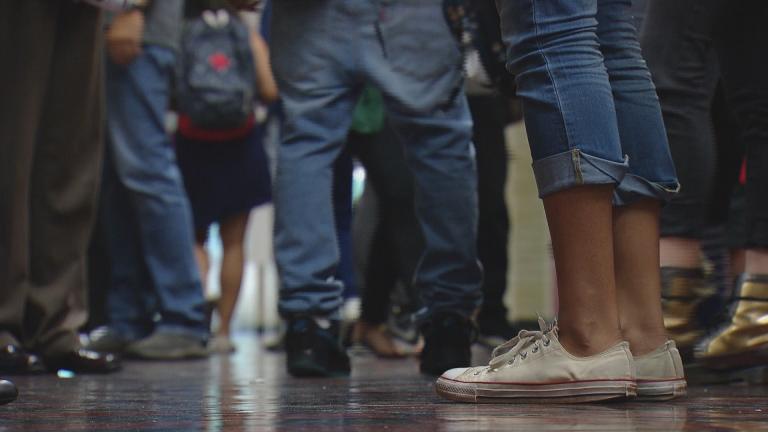 New Study Has 'Strong' Praise for Illinois Education Accountability Plan
July 28: Illinois was praised for the clarity of its four-tier school ranking system and its focus on student growth, which makes up half of the weight behind a school's annual rating in the proposed system.
---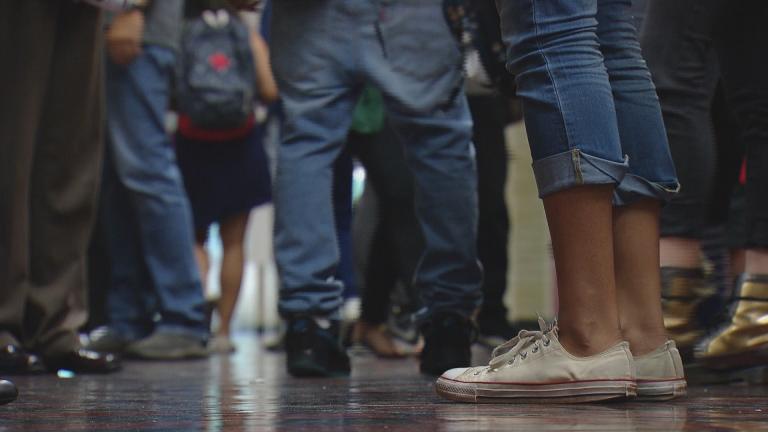 Report: Illinois Has Room to Improve Education Accountability Plan
June 12: The Illinois State Board of Education is still waiting to hear back from Washington on its proposed education accountability plan, but an independent review found the state likely has room for improvement.
---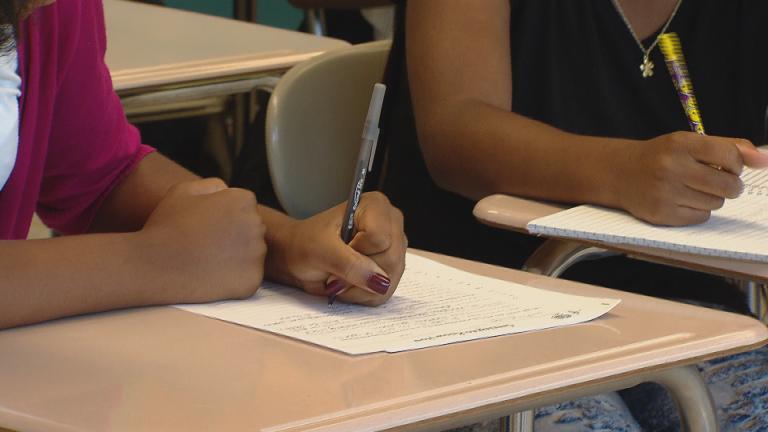 New Illinois Education Model Sent Off for Federal Review
April 4: After dozens of listening sessions and meetings, the Illinois State Board of Education announced it has submitted its plan to replace the No Child Left Behind Act to the federal government for review.
---