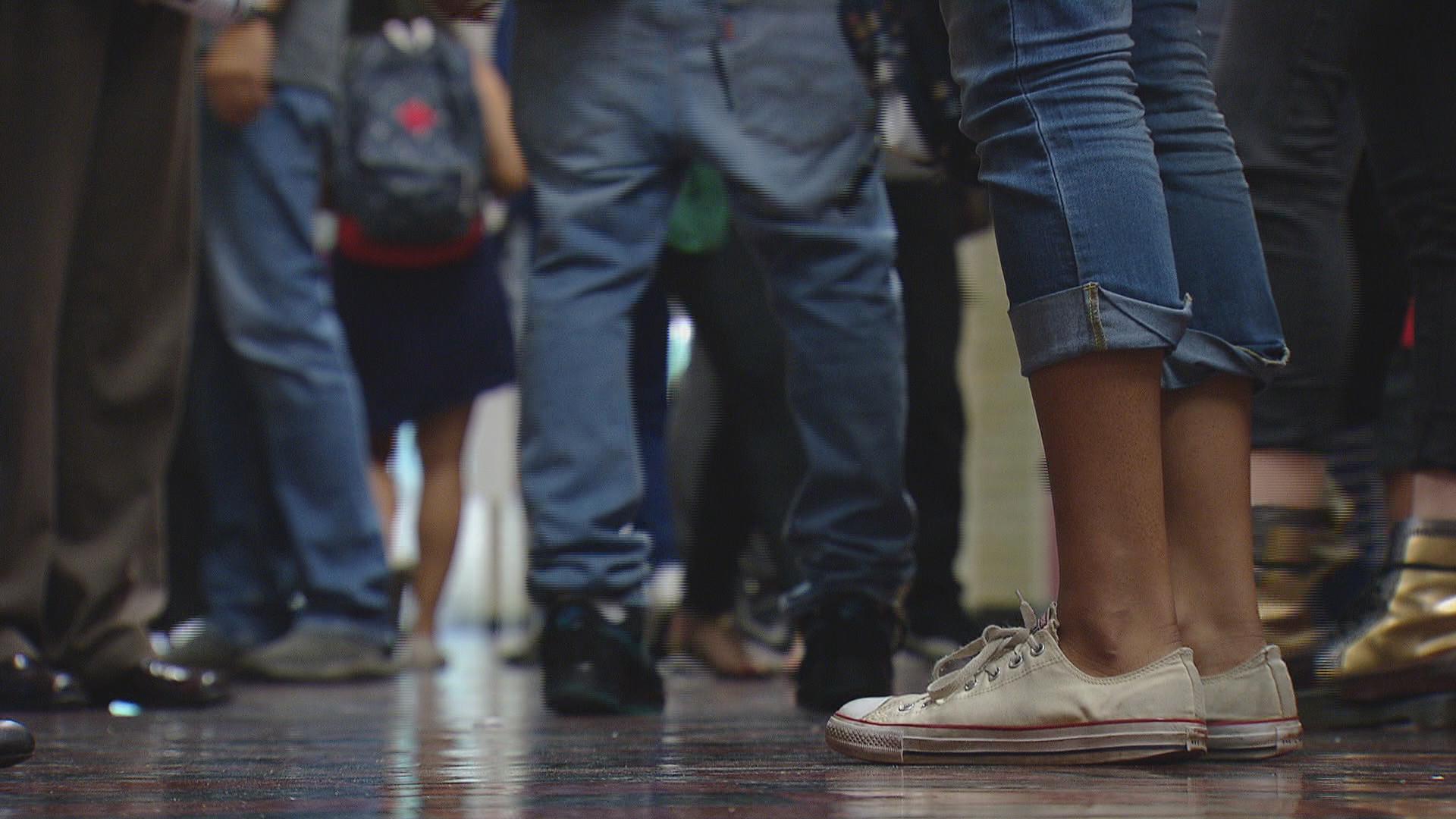 The report criticized the Illinois ESSA proposal for its emphasis on student growth over proficiency, and its approach to identifying schools in need of targeted support. (Chicago Tonight)
The Illinois State Board of Education is still waiting to hear back from Washington on its proposed education accountability plan, but an independent review found the state likely has some room for improvement.
Bellwether Educational Partners – a Boston-based nonprofit focusing on education effectiveness and improvements – recently published "An Independent Review of ESSA State Plans," which takes an in-depth look at Every Student Succeeds Act submissions from Illinois, Washington, D.C., and 15 other states.
In its look at Illinois' proposal, the state received kudos for its goals and standards and assessments.
"In linking K-12 goals to an external benchmark such as postsecondary attainment goals, the state can bring coherence across multiple systems and ensure that there is shared ownership for students from K-12 to postsecondary education and training," the report states. "This is a potential model for other states."
But the Bellwether team also criticized the plan's 2-to-1 emphasis on student growth over proficiency, and its approach to identifying schools in need of targeted support.
By valuing academic growth (the amount a student progresses from year to year) over proficiency (how well a student scores on a given exam) the state says it's recognizing equity as the most immediate path to closing opportunity and achievement gaps.
Document: Read the Bellwether's full Illinois analysis.
But Bellwether warns against placing too much emphasis on growth, saying Illinois' approach is "concerning" as it lacks detail on how it will track growth and could take away from grade-level performance.
"The term 'simple linear regression' is used throughout (it's submitted plan), but it is not explained more than comparing last year's test scores with current scores," the report states. "Will that analysis be done at the student or school level? And how will that information be used to identify school-level performance?"
The report uses a five-point scale (1 being low, 5 being high) to rate various components on each plan. Illinois received 4s both for its standards and assessments and its overall goals. But it also received 2s for its academic progress, school support and ability to identify schools in need of targeted help.
Beginning in 2019-20, ISBE will assign letter grades to schools based on their student growth as compared to other similar schools within Illinois. The state board will also use a new four-tier ranking system for schools based on a combination of overall school performance, student demographic performance and graduation rates.
The schools ranking at the bottom of that list must enroll in IL-EMPOWER – a new educational support system requiring those schools to conduct an equity audit and create a four-year improvement plan.
But that's a "fairly generic plan," according to the report, which says it's unclear how Illinois plans to determine whether school-level improvement approaches are truly evidence-based.
Approved in 2015, the Every Student Succeeds Act replaces No Child Left Behind, the federal education law that had been been on the books since the early 2000s. States were required to submit draft plans to the U.S. Department of Education either by an early April deadline – which Illinois met – or a later September deadline.
ISBE spokeswoman Jackie Matthews said Wednesday the board "welcomes and appreciates" feedback from Bellwether and other groups, seeing it as a chance to "consider how best to serve the needs of Illinois' schools and promote equity for Illinois' students."
"Illinois' plan strives to be equitable, educative, non-punitive, and to consider multiple measures of school quality," she said in an email. "Illinois' ESSA State Plan is an evolving document. ISBE will continue to update the plan as we work with schools and districts to implement a more equitable accountability system."
Matthews said last month the board expected peer feedback from the Department of Education "very soon." But as of Wednesday, it had still not received word from Washington.
Follow Matt Masterson on Twitter: @ByMattMasterson
---
Related stories: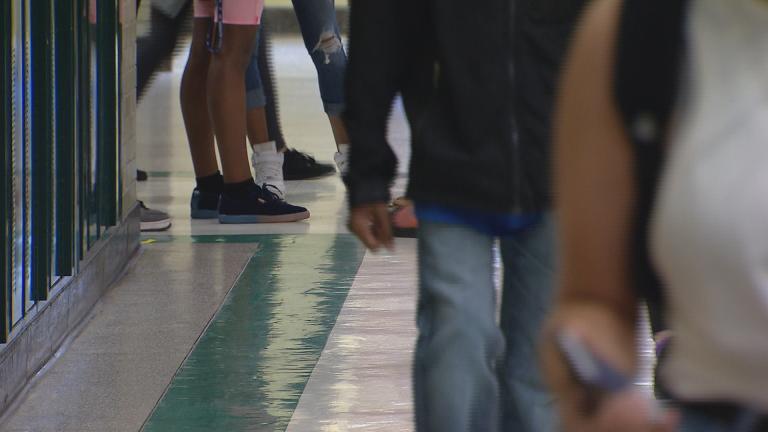 Illinois Expecting Feedback on Education Guideline Proposal 'Very Soon'
June 16: Illinois is one of more than a dozen states awaiting a federal peer review from the U.S. Department of Education on its Every Student Succeeds Act plan.
---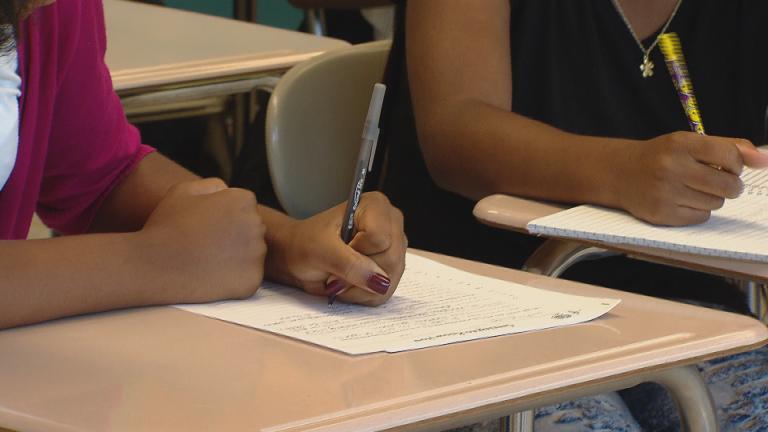 New Illinois Education Model Sent Off for Federal Review
April 4: After dozens of listening sessions and meetings, the Illinois State Board of Education announced it has submitted its plan to replace the No Child Left Behind Act to the federal government for review.
---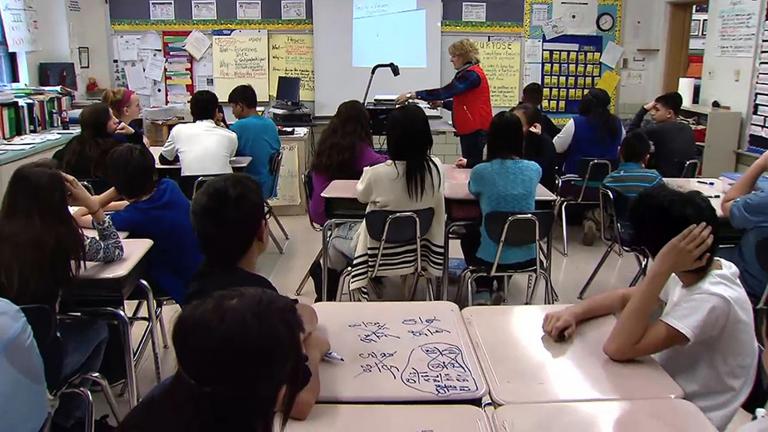 Illinois Education Board Approves State ESSA Plan
March 15: The latest draft of what will become Illinois' new public education policy plan cleared its first major hurdle Wednesday, earning unanimous support from state education leaders.
---