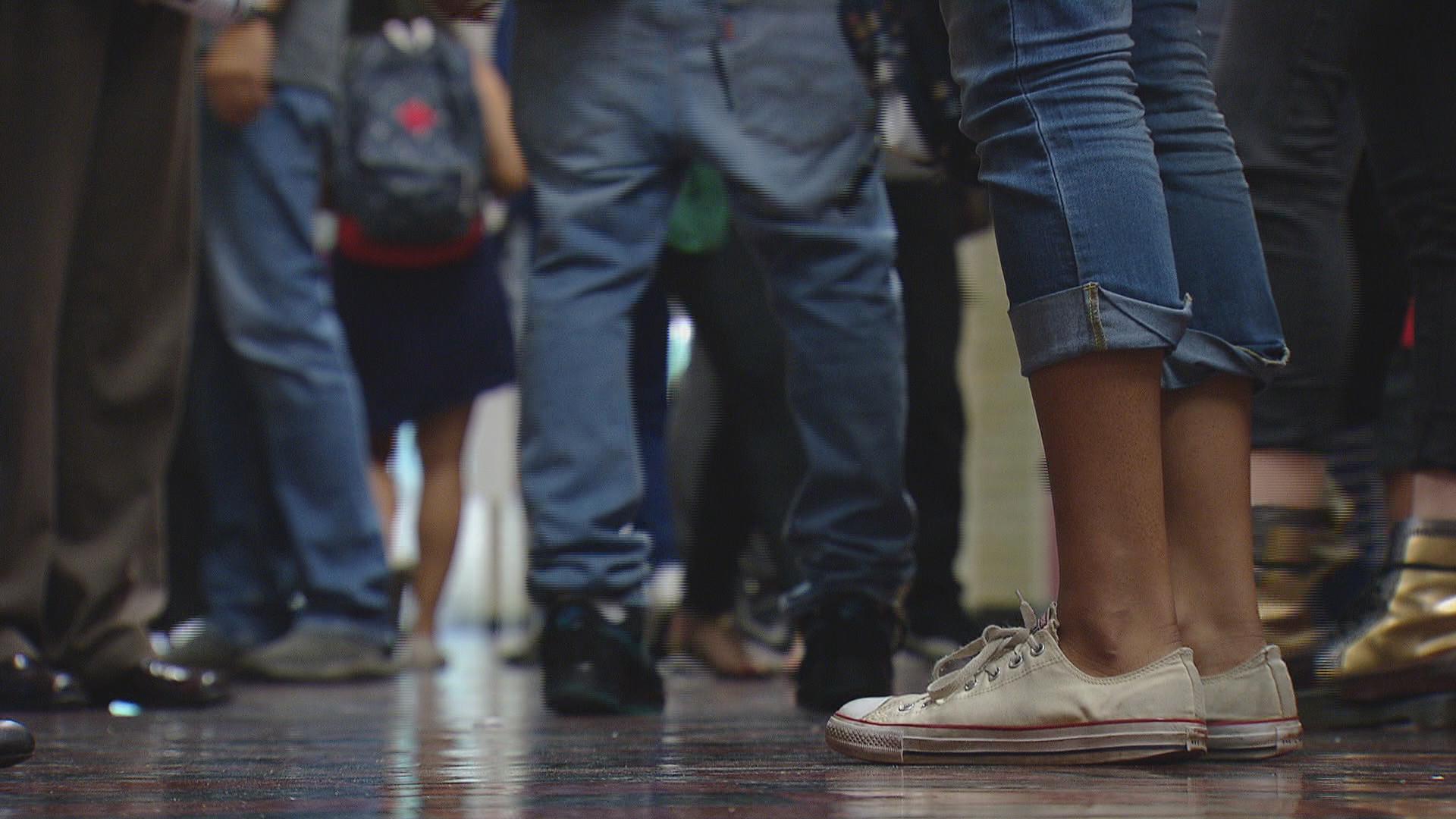 (Chicago Tonight)
Illinois' proposal for a new education accountability system has received mixed reviews thus far, but a new study of individual state plans claims it has one of the strongest submissions.
The report – titled "Rating the Ratings: Analyzing the First 17 ESSA Accountability Plans" – was released this week by the Fordham Institute, a conservative-leaning education nonprofit based in Washington, D.C.
It looks at the first wave of Every Student Succeeds Act state plans – the rest are due later this year – and grades them based on their clarity and dedication to improvement.
In the report, Fordham asks three general questions of each proposal: Does the rating system include clear language that can be understood by parents, educators and the public?; Does it encourage schools to focus on all students?; And is the rating system fair to all schools, including ones with high poverty rates?
Illinois received "strong" grades for each question, joining Arizona and Colorado as the only states to do so.
Illinois was praised for the clarity of its four-tier school ranking system, which Fordham said "immediately conveys to all observers how well a given school is performing."
The report also credits the state for its focus on student growth, which makes up half of the weight behind a school's annual rating in the proposed system.
"Illinois is strong here because academic growth will constitute 50 percent of schools' annual ratings – all of which is a measure of growth for all students," the Fordham report states. "Growth measures gauge changes in pupil achievement over time, independent of prior achievement and are therefore less correlated with poverty, thus affording high-poverty schools the opportunity to earn positive ratings."
That compliment comes only weeks after another study fashioned by the Bellwether Educational Partners cited ISBE's heavy reliance on growth as a weakness within its proposal, saying that overemphasis could come at the expense of student proficiency.
(Fordham Institute)
In the Fordham report, no state received more than one "weak" rating except for North Dakota, which received three such grades. Michigan received "not applicable" grades across the board – the only state to receive any N/A's – because its plan didn't make final decisions to address any of the report's three questions.  
The Illinois State Board of Education submitted its ESSA plan to the U.S. Department of Education in May. It has not yet received federal feedback.
Follow Matt Masterson on Twitter: @ByMattMasterson
---
Related stories: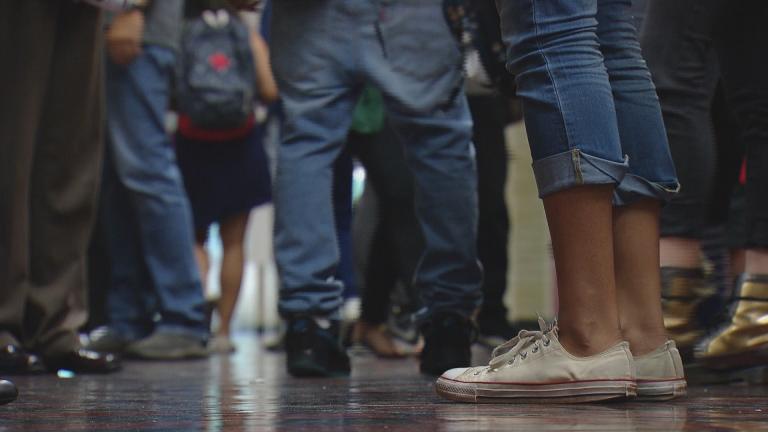 Report: Illinois Has Room to Improve Education Accountability Plan
June 12: The Illinois State Board of Education is still waiting to hear back from Washington on its proposed education accountability plan, but an independent review found the state likely has room for improvement.
---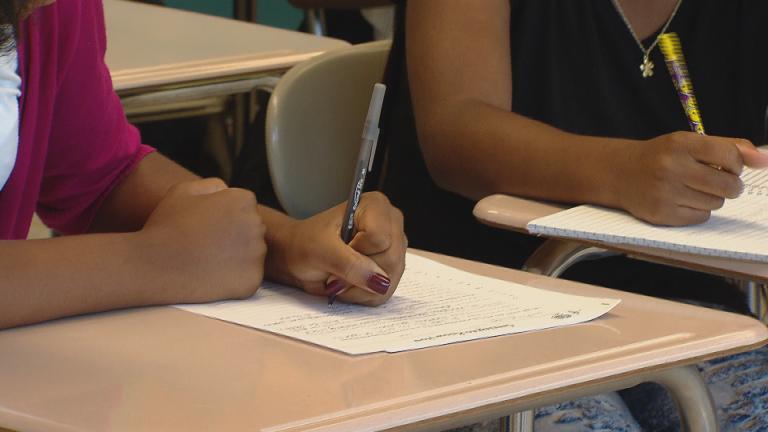 New Illinois Education Model Sent Off for Federal Review
April 4: After dozens of listening sessions and meetings, the Illinois State Board of Education announced it has submitted its plan to replace the No Child Left Behind Act to the federal government for review.
---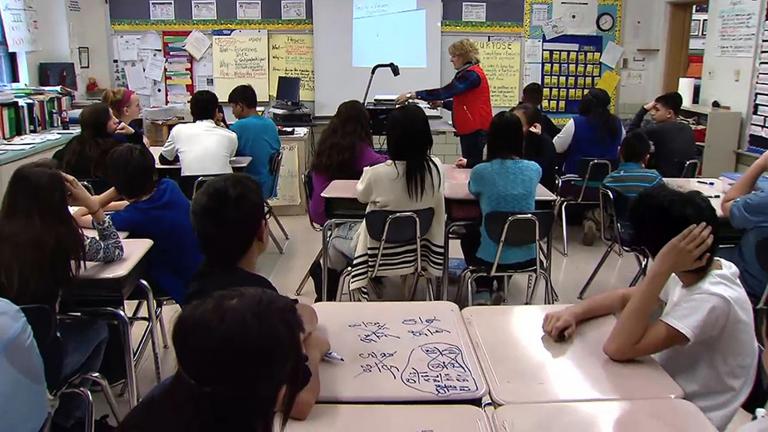 Illinois Education Board Approves State ESSA Plan
March 15: The latest draft of what will become Illinois' new public education policy plan cleared its first major hurdle Wednesday, earning unanimous support from state education leaders.
---