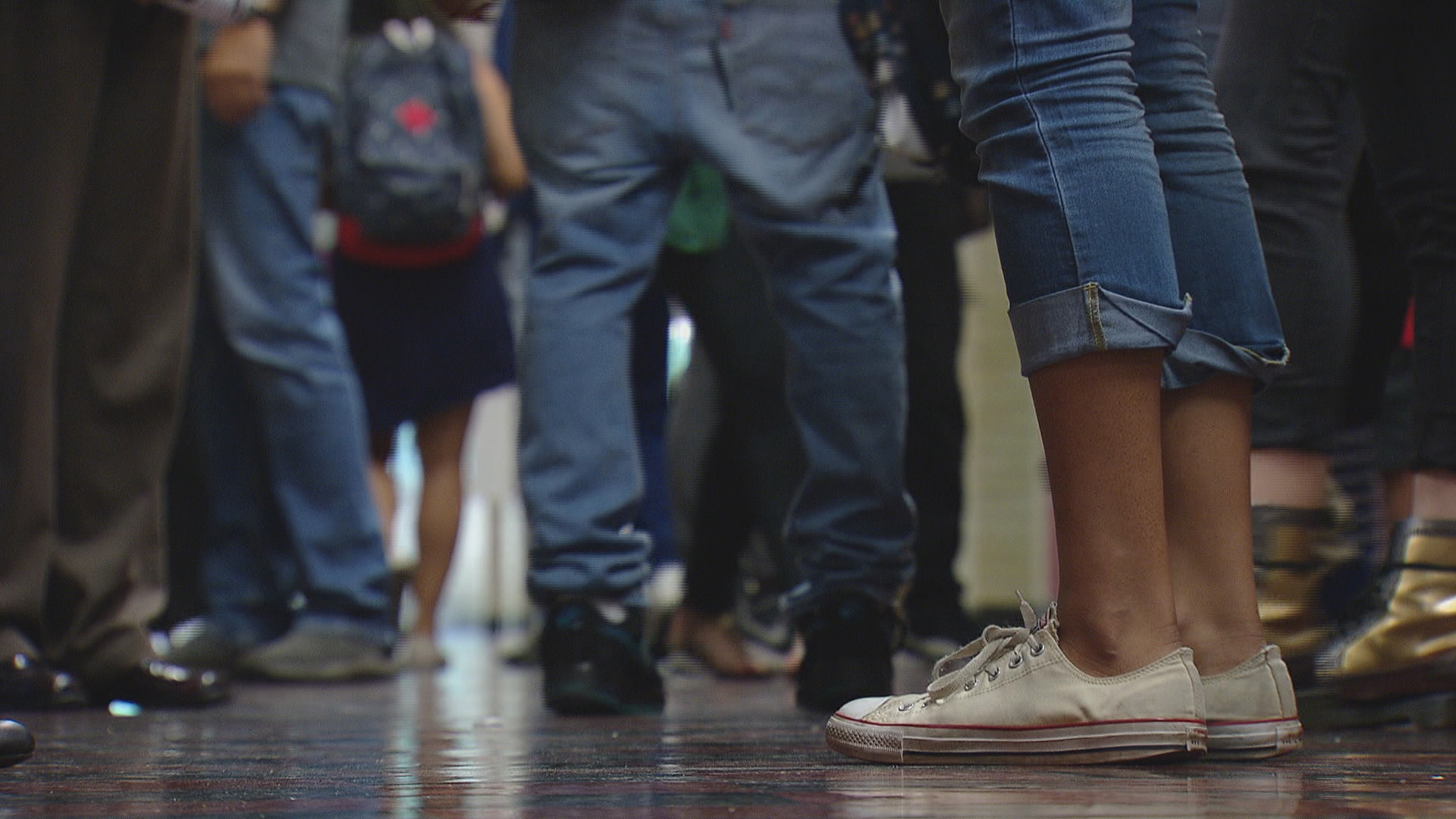 The latest draft of what will become Illinois' new public education policy plan cleared its first major hurdle Wednesday, earning unanimous support from state education leaders.
The Illinois State Board of Education on Wednesday agreed to submit its final Every Student Succeeds Act draft plan to the U.S. Department of Education for review prior to next month's early deadline.
"This is not the end, this is not the beginning of the end, but with some luck we can hope that this is the end of the beginning," said board member Collin Hitt, quoting former British Prime Minister Winston Churchill. "What we do once this policy is in place is what's going to define whether this is successful or not."
The new act replaces No Child Left Behind, which had been in place since 2001. Though it's a federal law, ESSA transfers partial control over education policy away from the U.S. government and gives it to the states, which are each required to draft individual accountability plans.
That's what the state board reviewed and voted on Wednesday morning.
What stands out as the biggest change to Ben Boer, deputy director of the education advocacy organization Advance Illinois, is an added focus on student "growth" – how much a student improves year over year – rather than "proficiency," or how well they score on a given exam.
"As opposed to NCLB, which was really based on student proficiency," Boer said, "The Every Student Succeeds Act allows states to look at proficiency, but also to look at student progress and a number of other school quality indicators and also English language proficiency."
Read the state's final draft ESSA plan here.
Each state must include a combination of academic accountability measures – such as test score consistency, grades or graduation rates – along with school quality indicators. For that, ISBE has looked at chronic absenteeism (students who miss 10 percent or more of their class days) and a freshman-on-track metric, as well as school climate surveys, college and career readiness and a fine arts indicator.
Those academic measures receive 75 percent of the plan's accountability weight, while school quality indicators receive the remaining 25 percent.
Under the new plan, third- through eighth-graders will continue taking the PARCC exam – which focuses on students' understanding of key concepts along with critical thinking and writing skills – each year, while high school juniors will take the SAT.
ESSA requires states to submit their individual plans either by April 3 or September 18. After Wednesday's vote, ISBE spokeswoman Jackie Matthews believes Illinois will have its plan turned in by next month.
"ISBE still has work to do to prepare the plan for the strongest possible submission to the U.S. Department of Education," she said in an email, "but will submit on or before April 3."
Though the vote was unanimous, not all stakeholders across the state have been in full support of Illinois' draft plan.
The Illinois Federation of Teachers and the Chicago Teachers Union have remained wary of some of the state's recommendations. Instead of focusing on standardized testing, the unions want ISBE to address funding inequities and ensure safe and healthy learning environments across the state.
The unions previously called on ISBE to tie any new accountability system to indicators based on resource accessibility and avoid defining schools by a single score or letter grade. They also want to see assessments based on classroom best practices and teachers evaluated on measures other than just student growth.
In a joint letter sent to the state board earlier this month, CTU and IFT leaders wrote that even with a well-crafted plan and complete buy-in from parents, students, teachers and school communities, ESSA could still be hampered by the inherent inequity of the state's broken education funding formula.
CTU Policy Advisor Kurt Hilgendorf echoed those concerns Wednesday, saying that despite dozens of listening sessions and months of plan revisions, educator input was ignored and the unions are "gravely concerned" with recommendations in the drafts.
"We feel that both plans fail to recognize the flexibilities of ESSA, both plans maintain NCLB's defined and narrowly measured school performance, as well as a heavy focus on math and reading test scores and high school graduation rates while maintaining unrealistic goals and targets," he told the board.
Hilgendorf and IFT lobbyist Cynthia Riseman Lund said they instead want a plan that prioritizes learning over standardized testing and doesn't penalize schools for a lack of resources. IFT President Dan Montgomery also issued a statement Wednesday morning saying unless these changes are heeded, "we are looking at the failure that was No Child Left Behind all over again."
On top of some final preparations, what remains to be seen is how well the new plan will be implemented in a state that's gone nearly two years without a budget and has an education funding system in desperate need of revision. Rather than challenges, Boer sees opportunity as these discussions come together at the same time.
"The real opportunity here with the funding system and the accountability system combined is to focus on low-income students and those students who have traditionally underperformed in a way that we've never done before and to try to close achievement gaps," Boer said.
"I think if we can get a really high quality, supportive accountability system at the same time that the funding system changes, we have a huge opportunity here in Illinois."
Follow Matt Masterson on Twitter: @ByMattMasterson
---
Related stories: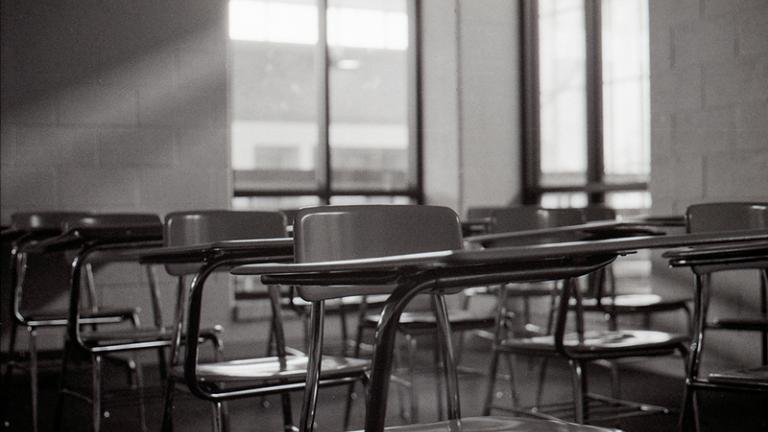 Solving Chronic Absenteeism Could Be Missing Piece to Classroom Achievement
Nov. 10: A new study suggests states could improve student achievement and boost graduation rates by cutting down the number of students missing 15 or more days per school year.
---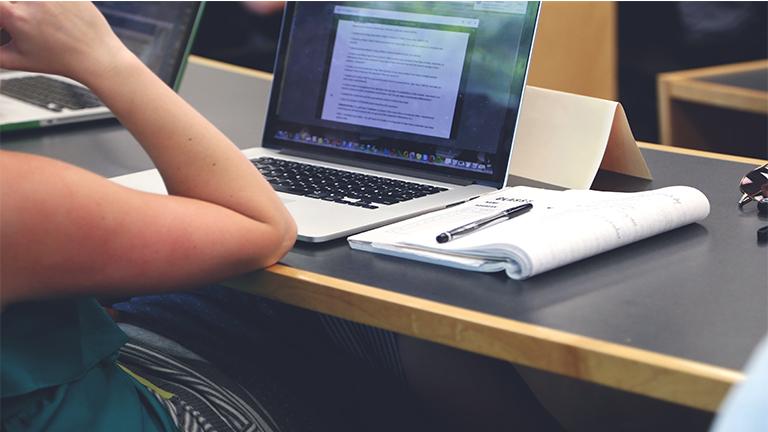 Fewer Than Half of Students Proficient in Math, English on Statewide Exam
Aug. 25: State superintendent says there is "considerable distance to travel" to make sure students are prepared for life after high school following new PARCC assessment results.
---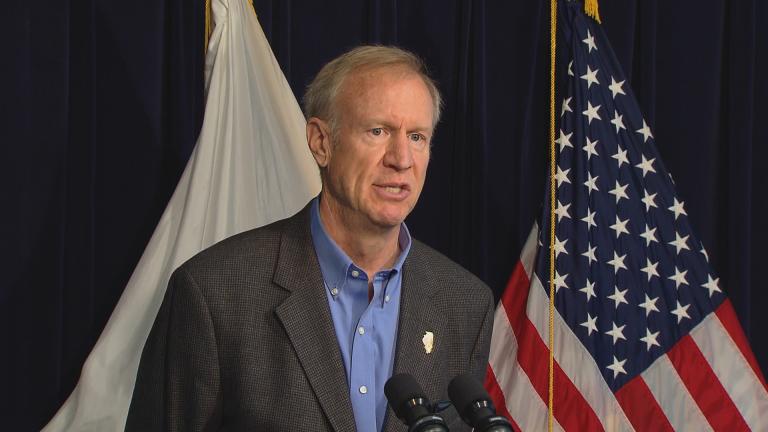 New Commission Forms to Solve Old Problem: Education Funding
July 12: It's not the first education funding reform committee in Illinois, but the governor says he's hoping this one will be the one to get the job done.
---