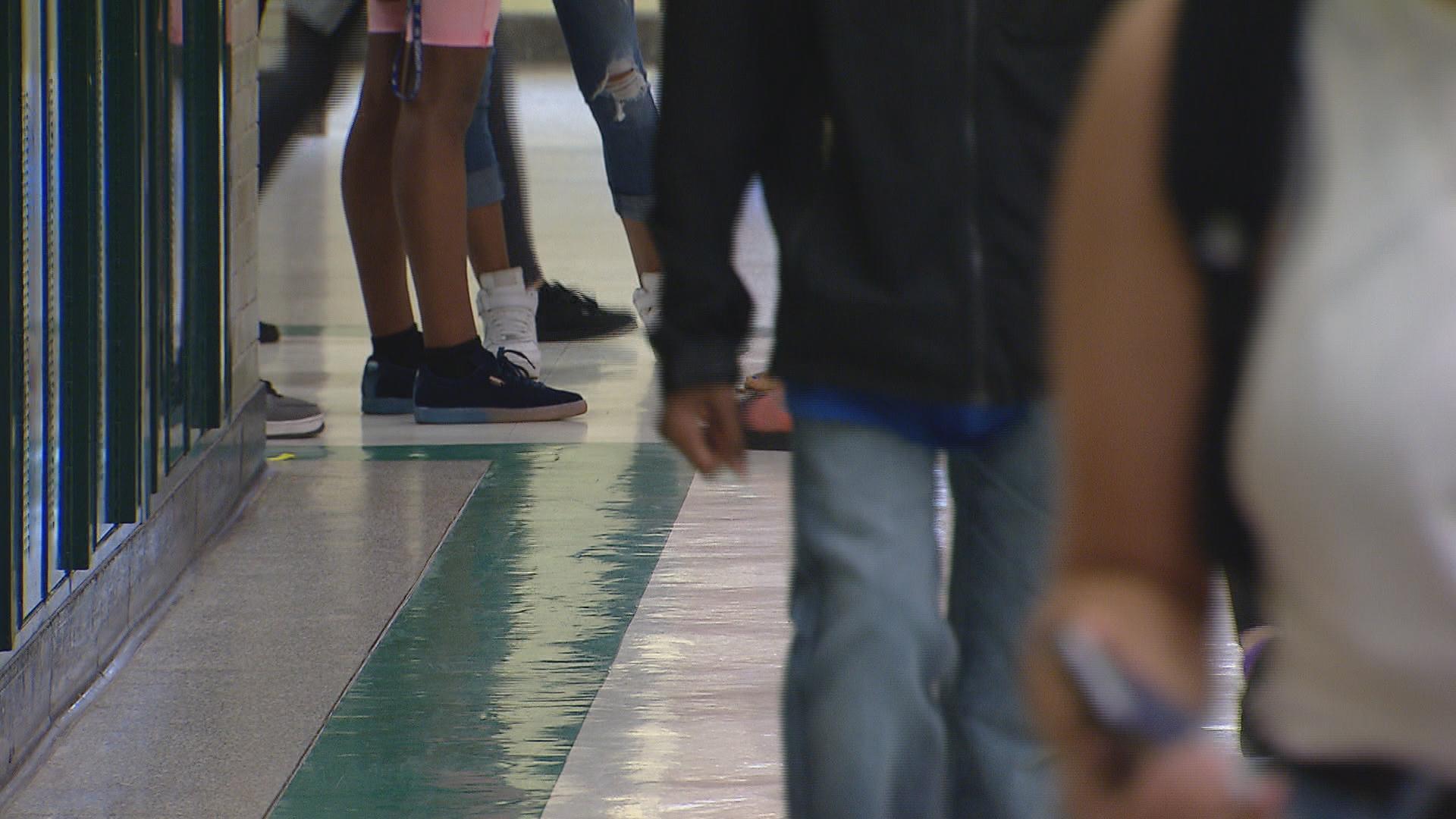 Three states have already gotten federal feedback on their Every Student Succeeds Act proposals. Illinois is expecting to hear back soon. (Chicago Tonight)
More than two months after sending in its Every Student Succeeds Act proposal for federal review, the Illinois State Board of Education says it expects to receive peer feedback "very soon."
The U.S. Department of Education sent written responses to three states this week regarding their individual ESSA proposals, and after meeting an early April submission date, Illinois should hear back on its own plan shortly.
"ISBE has not received peer feedback from the Department of Education at this time," spokeswoman Jackie Rodgers said in an email Friday. "We anticipate hearing something very soon."
Rodgers later clarified ISBE has no official timeline to offer.
The state board approved Illinois' ESSA plan in March and sent it to Washington, D.C., the following month, joining about 15 other states in meeting an early deadline. Of those, Delaware, Nevada and New Mexico have already received federal feedback, according to Education Week, in the form of requests for additional information.
"And some of the asks – especially to Delaware – give clues as to how the U.S. Department of Education is interpreting parts of ESSA," Education Week's Alyson Klein wrote on Tuesday. "For instance, the department wants Delaware to reconsider its proposed student achievement goals, since it doesn't consider them to be 'ambitious.' (ESSA calls for states to set 'ambitious' achievement goals, but doesn't say what that means.)"
Approved in 2015, ESSA replaces No Child Left Behind, the federal education guidelines that had been in place since the early 2000s.
The department's feedback also appears to suggest Advanced Placement exams – an academic indicator included in plans submitted by Delaware, Illinois and several other states – may not be an acceptable metric by which states measure college and career readiness.
"If not all high schools in the State offer Advanced Placement or International Baccalaureate classes and if, within a school that does offer those courses, a significant percentage of students do not participate in the examinations, then this measure is not statewide or comparable, nor does it allow for meaningful differentiation among all high schools in the State," federal officials wrote in their Delaware response.
On Friday, Chris Minnich, the head of the Council of Chief State School Officers, issued a statement saying he had concerns over that initial feedback, saying the three initial responses are "too prescriptive in certain areas, and (go) beyond the intent of the law."
"We're concerned about pushback on the statewide goals," Minnich said, "restrictions on the weight of science as an academic indicator as well as not allowing performance on indicators such as Advanced Placement courses or career readiness measures in accountability systems."
Though it hasn't yet sent its full response to Illinois, the Department of Education did send a letter to ISBE days after its initial submission, outlining a portion of its proposal – related to "measurements of interim progress for academic attainment, graduation rate, and English Learner proficiency" – that was deemed incomplete.
ISBE updated and re-submitted its plan in May, and said it expected federal peer review to take place from May 22-24.
Follow Matt Masterson on Twitter: @ByMattMasterson
---
Related stories: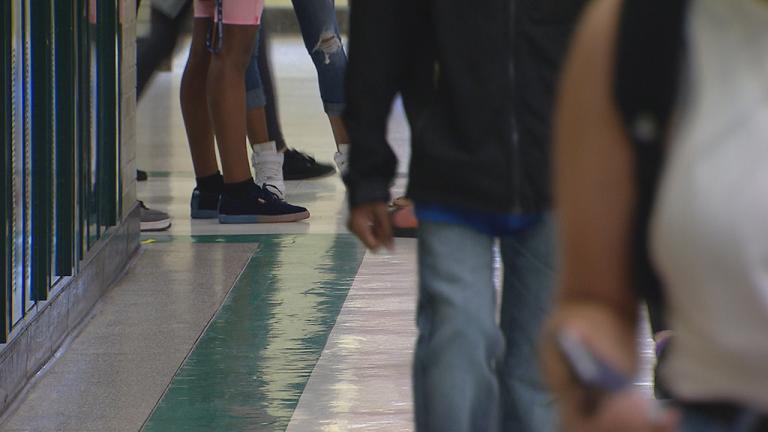 New Illinois Education Model Sent Off for Federal Review
April 4: After dozens of listening sessions and meetings, the Illinois State Board of Education announced it has submitted its plan to replace the No Child Left Behind Act to the federal government for review.
---
Illinois Education Board Approves State ESSA Plan
March 15: The latest draft of what will become Illinois' new public education policy plan cleared its first major hurdle Wednesday, earning unanimous support from state education leaders.
---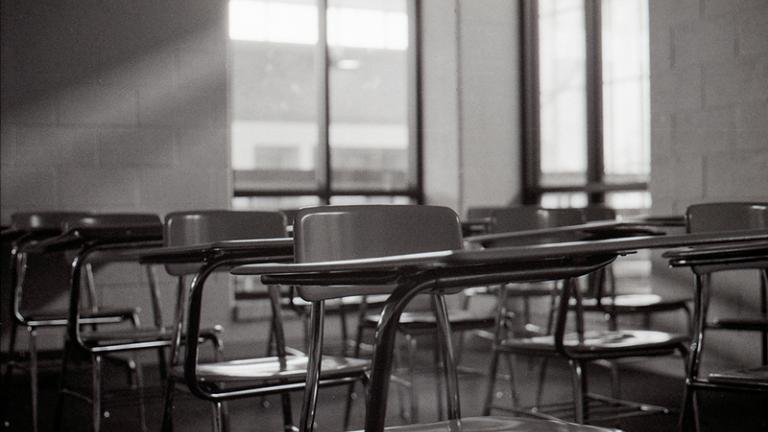 Solving Chronic Absenteeism Could Be Missing Piece to Classroom Achievement
Nov. 10: A new study suggests states could improve student achievement and boost graduation rates by cutting down the number of students missing 15 or more days per school year.
---