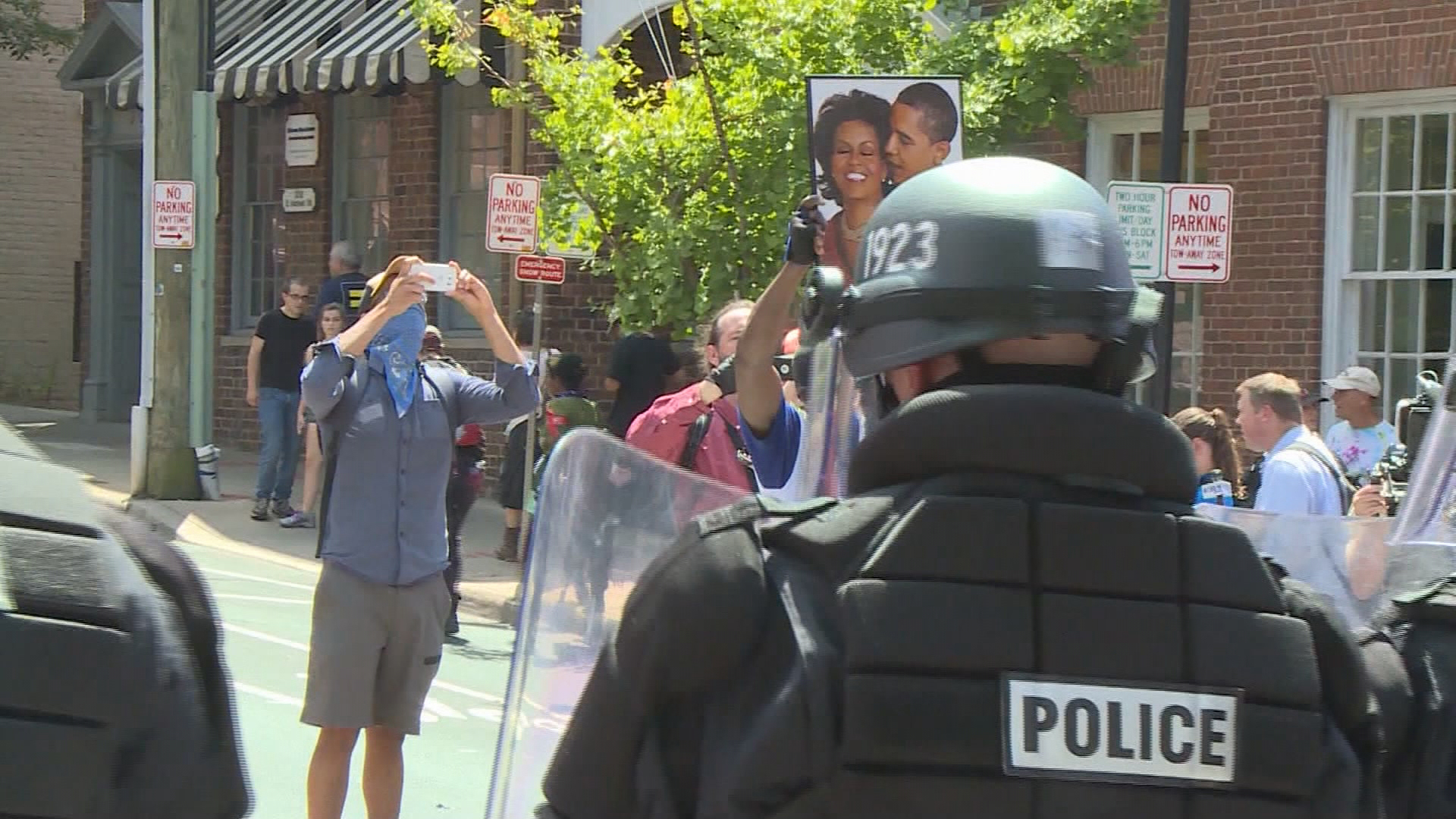 In the wake of widespread protests, Chicago Public Schools officials are hoping educators can use the events of Charlottesville, Virginia, as a teaching moment when classes resume next month.
Days after protests turned violent in the city of Charlottesville, district officials penned an open letter to local educators, addressing the "challenging circumstances" creating anxiety for "our nation, particularly for children of color."
"We know how difficult the work is, and together we will serve the young people of Chicago respectfully, valuing diversity, inclusion and each student's human rights," CPS CEO Forrest Claypool, Chief Education Officer Janice Jackson and Board of Education President Frank Clark wrote in the letter. "Together, we will advance this great city that we all love and call home."
---
Violent clashes between white supremacists and counterprotesters took place earlier this month at a "Unite the Right" rally in Charlottesville to protest the removal of Confederate statues in public places.
One woman was killed and dozens more were injured. Two Virginia state troopers monitoring the protests also died when the helicopter they were in crashed just outside the city.
CPS on Friday said it will re-issue the same discussion materials it provided to teachers last fall following President Donald Trump's election victory in order to spark discussion and help students to understand and talk through their feelings.
Those include resources from Teaching Tolerance and the Newseum for promoting conversation on difficult topics, as well as district guidelines and recent news articles about the protests from NPR, the LA Times and The Washington Post.
"Teachers and school leaders can help students better understand these events, providing context that will help them explore the root causes of intolerance while deconstructing the ahistorical claims aimed at legitimizing hate," Jackson wrote in a separate letter, titled "Teaching through Tragedy: CPS' Response to Charlottesville."
"They can also inspire future generations with stories of everyday people who, through their own work or working together, are overcoming intolerance."
As an educator, I ask that all parents spend time reaffirming our collective commitment to diversity, tolerance, and inclusivity.

— Janice Jackson, EdD (@janicejackson) August 18, 2017
---
Of the district's 381,000 enrolled students last school year, 46 percent were Hispanic and 38 percent were African-American.
The Chicago Teachers Union issued a response to the protests of its own last week, saying the violence was a result of "the ignorance and injustice that exists not only in our country, but across the world."
"Our position remains unchanged: The Chicago Teachers Union condemns any hate action and speech based on race, religion, citizenry, gender and gender identification," union officials, including CTU President Karen Lewis, wrote. "We embrace dialogue and debate in our union, but we will never waver when it comes to fighting racism. To sit idly by and do nothing would make us just as guilty as those we condemn."
Follow Matt Masterson on Twitter: @ByMattMasterson
---
Related stories: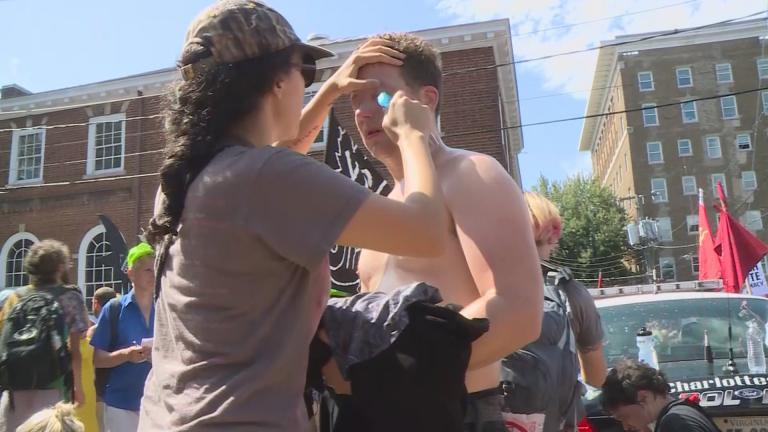 Examining Charlottesville and the Culture of Hate
Aug. 15: A look at domestic terrorism and hate groups following the violence in Charlottesville, Virginia, last weekend.
---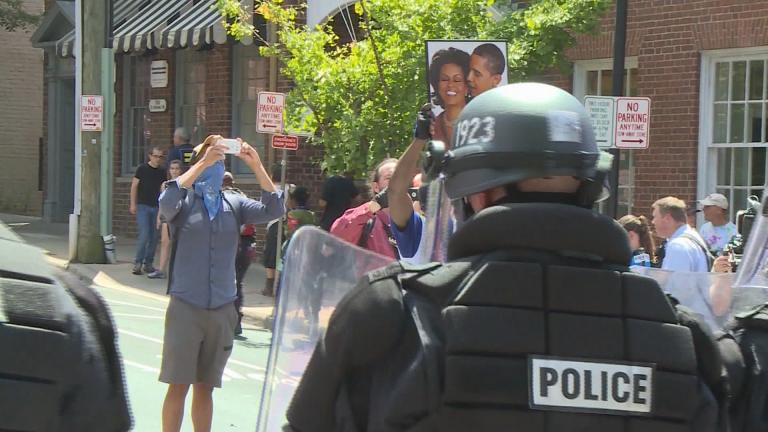 Emanuel: Neo-Nazis 'Think They Have a Friend in the Oval Office'
Aug. 14: The violent confrontation between white supremacists groups and protesters has sparked nationwide outrage and condemnation. How some local politicians are responding.
---
How Will Education Policy Be Shaped Under President Trump?
Nov. 14: The president-elect did not say much about his education plans during his run for the White House. Here's an explainer of what has been said.
---