Gov. Bruce Rauner slams President Donald Trump's response to the violence in Charlottesville. Cook County President Toni Preckwinkle defends her massively unpopular soda pop tax as former New York Mayor Michael Bloomberg funds an advertising blitz defending the tax.
Lawmakers convene in Springfield but delay a vote on Rauner's amendatory veto of the school funding reform bill until next week. House Speaker Michael Madigan tells reporters he sent the governor a school funding reform compromise but Rauner refutes his claim.
Attorney General Jeff Sessions slams Chicago's sanctuary city stance, blaming it for Chicago's crime.
And in sports, the Cubs cling to a narrow lead in the National League Central division.
Guests
Amanda Vinicky, WTTW | @AmandaVinicky
Mary Mitchell, Chicago Sun-Times | @MaryMitchellCST
Mary Wisniewski, Chicago Tribune | @MaryWizChicago
Jim Litke, Associated Press | @JimLitke
The conversation continues in our web-extra video. This week, Weisman and guests discuss the national and local debate over removing public statues honoring Confederate leaders.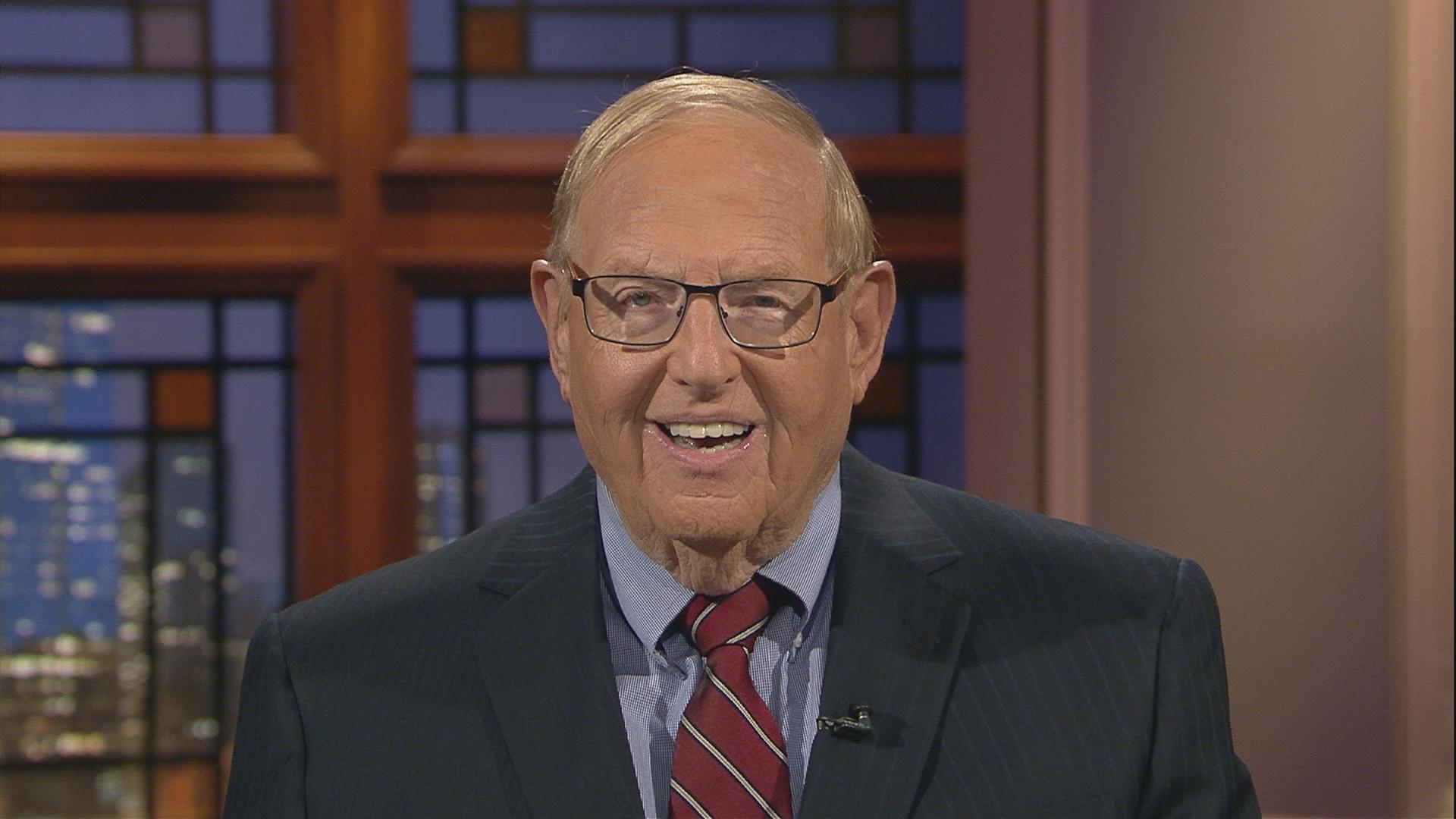 Did you miss us? Check out more episodes of The Week in Review.
---