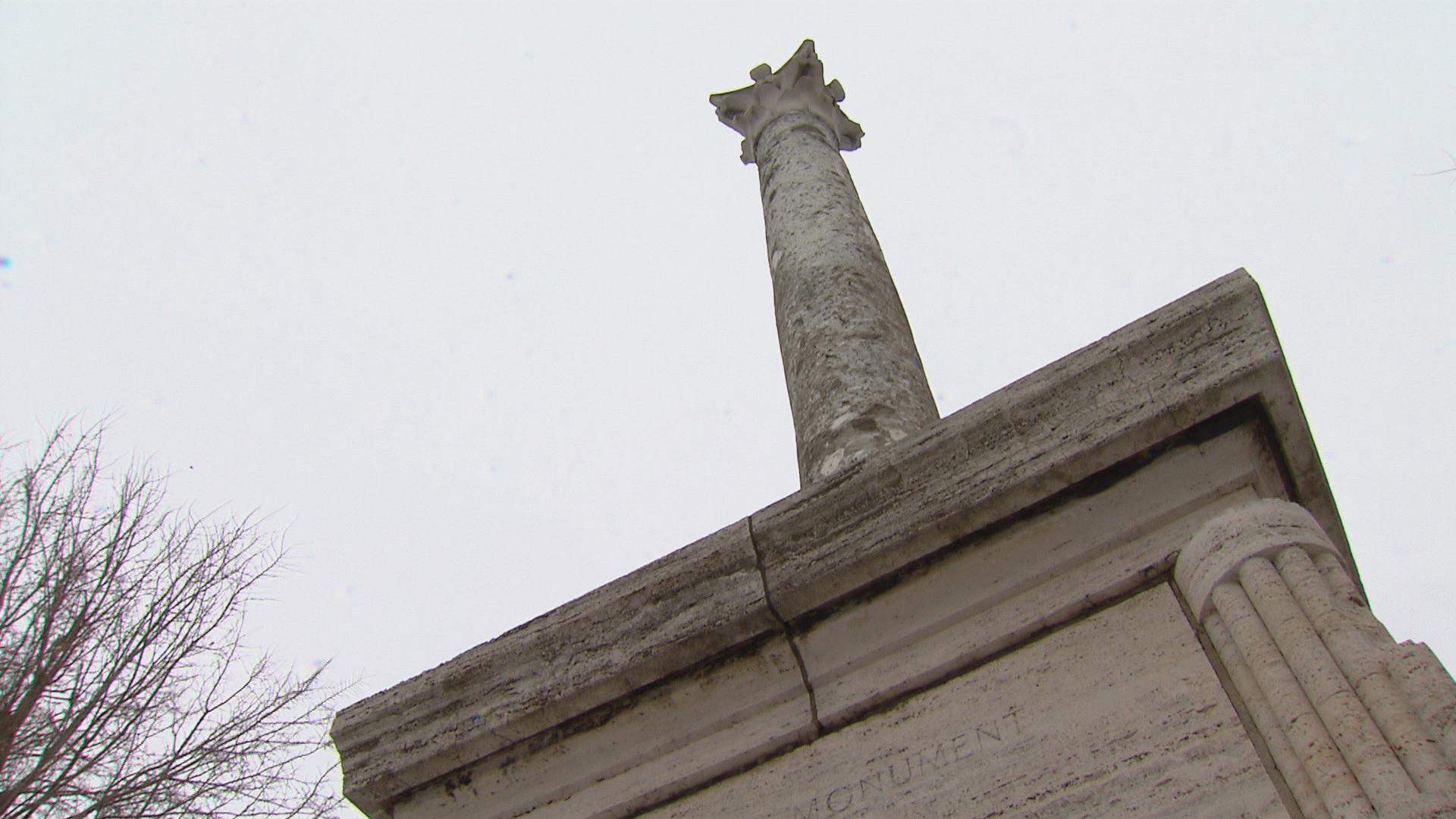 As the debate over Confederate monuments heats up following the Charlottesville tragedy, some Chicago aldermen want to get rid of a name with a fascist history. Alds. Sophia King, 4th Ward, and Brendan Reilly, 42nd Ward, say they are looking at ways to rename Balbo Avenue, which runs through their wards.
While Alds. Gilbert Villegas, 36th Ward, and Ed Burke, 14th Ward, say it's time to remove the ancient Corinthian column in Grant Park that was given to the city of Chicago by Italian fascist dictator Benito Mussolini. The street and monument honor Gen. Italo Balbo who made a celebrated flight from Rome to Chicago in 1933 and who was also a high-ranking leader in fascist Italy. The aldermen say they will petition the Chicago Park District to have the monument taken down.

In other news in Chicago tonight
One of Illinois' longest-serving public officials makes a long-awaited announcement about his political future. 
Illinois Secretary of State Jesse White told a Democratic gathering that he's changed his mind about retiring and will now seek a sixth term. If elected next year, the 83-year-old will become the longest-serving secretary of state in Illinois history. The Illinois Republican Party was quick to blast White's decision saying it was a "patronage gift" to Illinois House Speaker Michael Madigan.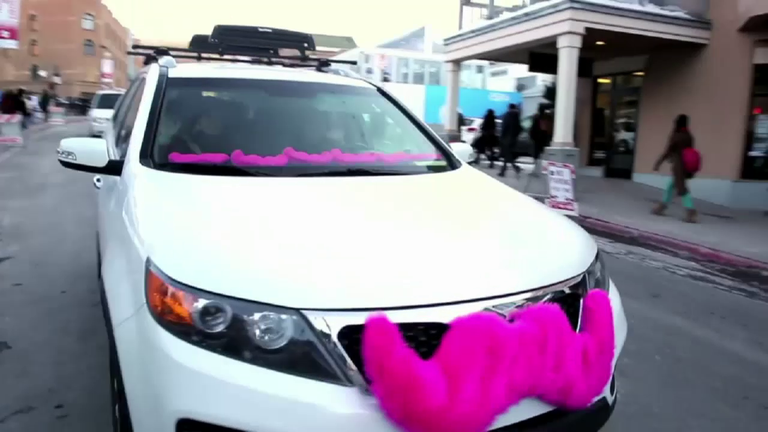 Chicago's two largest rideshare companies have refunded some hefty fares to their customers.
Some riders of Uber and Lyft paid exorbitant surge prices earlier this week when the CTA's Brown, Red and Purple lines came to a standstill following an apparent suicide on the tracks near Fullerton.
Lyft says its rates increase more than five times the normal fare while Uber's were up three-and-a-half times. A trip from Lakeview to the Loop reportedly cost one rider $110, nearly $10 more than the average rate. The rideshare companies say riders will only be charged the normal rates.  
---