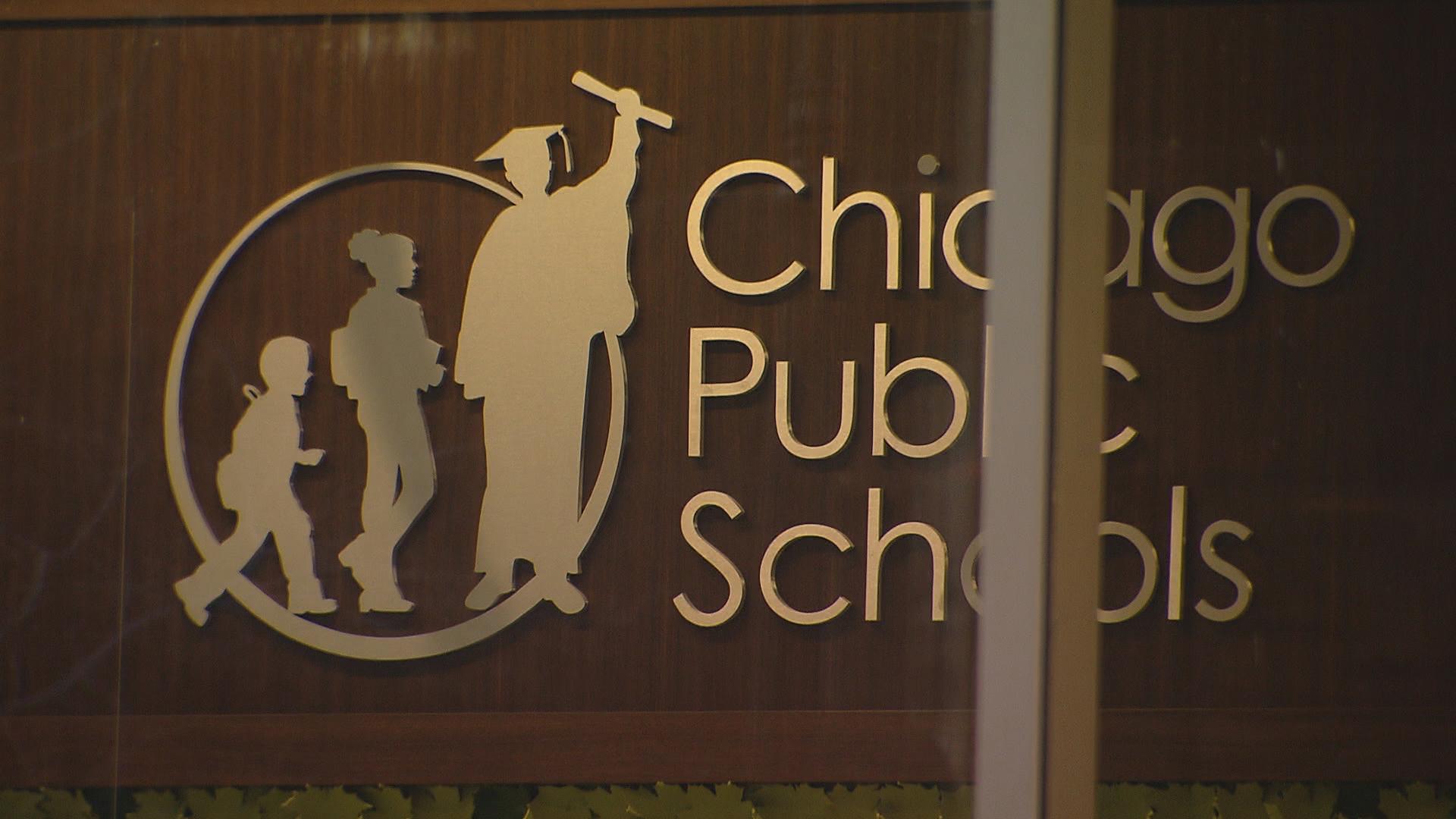 (Chicago Tonight)
Members of the public looking to voice their opinions on Chicago Public Schools' latest budget can now see when and where to do so.
In releasing its framework $5.7 billion budget for the new school year last Friday, the district announced plans for two public hearings to be held on the operating budget at its central Loop office, along with three citywide hearings on its capital spending plan at locations that weren't immediately known.
CPS' website now says those capital hearings – all scheduled to run concurrently from 6-8 p.m. Monday evening – will be held at Bridge Elementary School on the North Side, Kennedy High School on the Southwest Side and Lavizzo Elementary School on the South Side.
---
CPS' budget includes nearly $140 million in capital spending on "urgent facility maintenance projects, IT investments and school security equipment."
The Board of Education had originally set its monthly meeting for Aug. 23, but the district announced earlier this month that it would be postponed. CPS will instead hold its operating budget public hearings that day, running from 12:30-2:30 p.m. and 3:30-5:30 p.m. at its central office.
Registration for those meetings is scheduled from 11 a.m. to noon, and 2:30-3:30 p.m., respectively.
The board is now scheduled to meet at 10:30 a.m. on Aug. 28, with registration opening at the same time on Aug. 24 and closing the following day at 5 p.m.
CPS CEO Forrest Claypool said he views this current budget as a framework rather than a finished product while he awaits a potential override of Gov. Bruce Rauner's veto of Senate Bill 1. If that were to occur, CPS says it would receive an additional $300 million from the state.
The cash-strapped district is also counting on $269 million in additional funding from the city of Chicago, but Claypool and Mayor Rahm Emanuel have been unwilling to say exactly where those dollars are coming from until Springfield sorts out the SB1 stalemate.
CPS says its final budget proposal will be ready in time to be voted on at the Aug. 28 board meeting.
Follow Matt Masterson on Twitter: @ByMattMasterson
---
Related stories:
CPS Counting on City, State Funding in Fiscal Year 2018 Budget
Aug. 11: Chicago Public Schools on Friday finally issued the framework of its operating budget for the 2017-18 school year, but the source of some of its revenue remains unclear.
---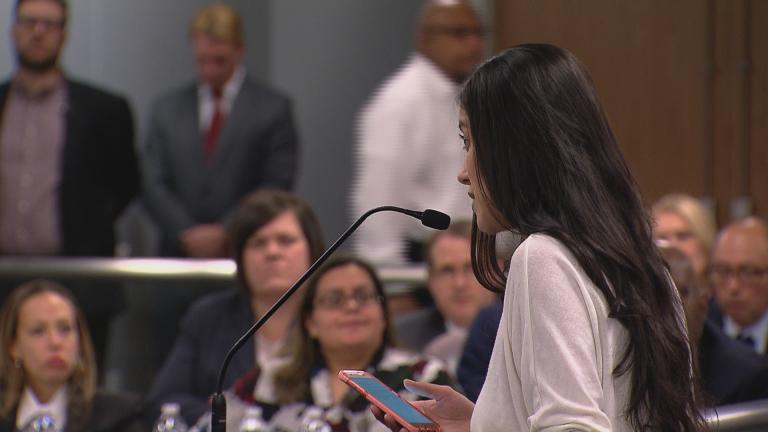 Parents, Teachers Call on CPS to Take Budget Matters Into Its Own Hands
Feb. 13: Chicago parents on Monday called for an end to the finger-pointing between Gov. Bruce Rauner and Chicago Public Schools CEO Forrest Claypool, saying the sides need to find common ground to solve the district's ongoing financial issues.
---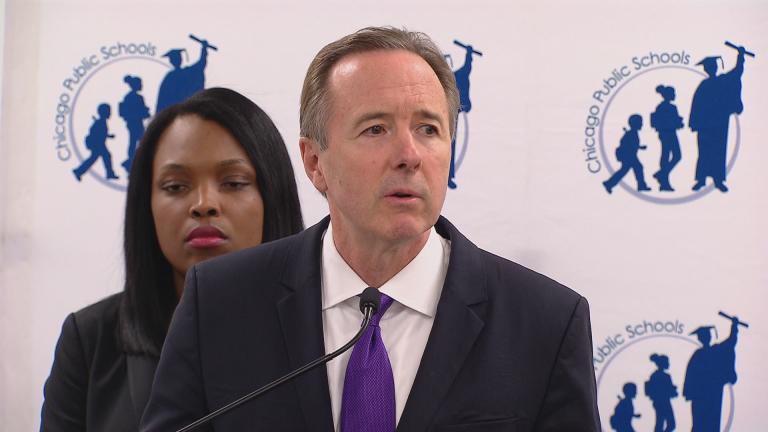 Speakers Question TIF Dollars, Special Ed Funding at CPS Budget Hearings
Aug. 19, 2016: Nearly two dozen speakers attended a pair of hearings Friday to voice their concerns about the district's proposed 2017 budget, questioning the morality and legality of funding cuts and staff layoffs within the cash-strapped district.
---