The city of Chicago will need to come up with an additional $269 million to help Chicago Public Schools make it through the year. That's according to the schools' new budget. Where will this additional city money come from?
The answer from the mayor is: he's not going to tell us until there is final action on the education funding bill in the General Assembly.
If the governor's veto is overridden, it means much more money for CPS from the state. And in the $5.7 billion CPS budget released Friday, the system is banking on $324 million more in revenue from the state this year over last year. But even with that, it says the city will have to pony up $269 million more to balance the budget.
The mayor says he appreciates the questions on where that money will come from, but said, "I'm not going to lay out a position that would do anything that would undermine our position, as we are trying to actually get and finally treat the children of the city of Chicago like other poor kids across the state, fairly and equitably. While I appreciate the question, I've always balanced our budget."
According to some aldermen, it could likely come down to a mix of one-time fixes like more borrowing and declaring TIF surpluses. The mayor did recently announce the creation of a new borrowing entity, separate from the city, that would be backed by sales tax revenue and other money the city gets from the state. The thinking is that this entity will have a higher credit rating and can borrow at lower interest rates. Some aldermen believe the mayor might use this mechanism to aid schools.
Ald. George Cardenas, 12th Ward, says the answer lies in declaring surplus revenue in the TIF funds – revenue that has been collected but isn't being used for any specific projects, because he says City Council won't have any appetite for new taxes.
"We already did increase wages, the county increased the soda tax, we've done so many things that have hurt small business that we just can't do it again," said Cardenas. "The money's there, that's for sure, in TIF districts."
It's highly unlikely, however, that there is $269 million sitting in TIF funds ready to be used. There is also the option of lifting the cap on the amount that property taxes can be raised every year to fund CPS – but that would require legislative approval at the state level.
Follow Paris Schutz on Twitter: @paschutz
---
Related stories:
CPS Counting on City, State Funding in Fiscal Year 2018 Budget
Aug. 11: Chicago Public Schools on Friday finally issued the framework of its operating budget for the 2017-18 school year, but the source of some of its revenue remains unclear.
---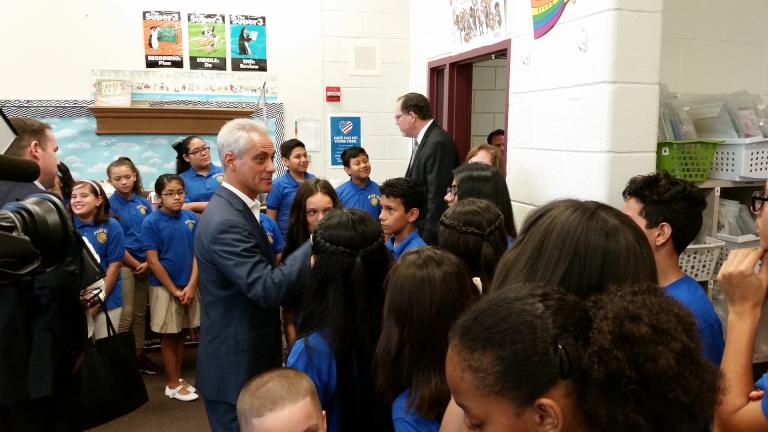 CPS, Chicago Focused on SB1 as Override Vote Looms
Aug. 10: Mayor Rahm Emanuel says Chicago Public Schools is prepared for the long term, but he's not willing to put the city in a "weakened position" by discussing education financing options outside of Senate Bill 1.
---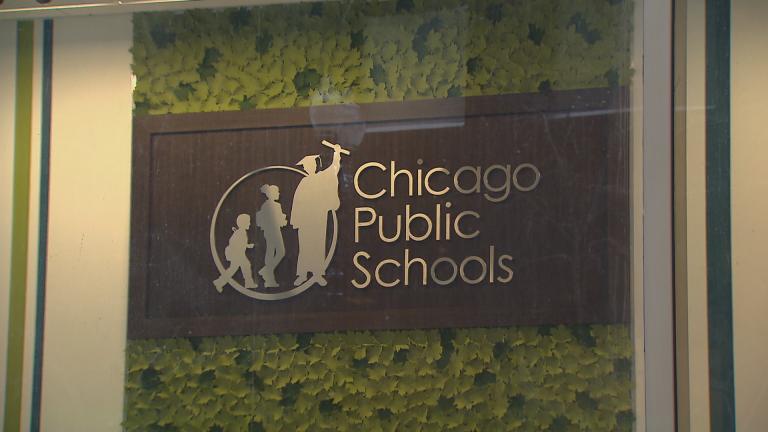 CPS Delays Budget Vote, Announces Hundreds of Staffing Cuts
Aug. 7: As districts across the state await an answer on school funding, Chicago Public Schools announced Monday it's laying off more than 950 teachers and support staff.
---