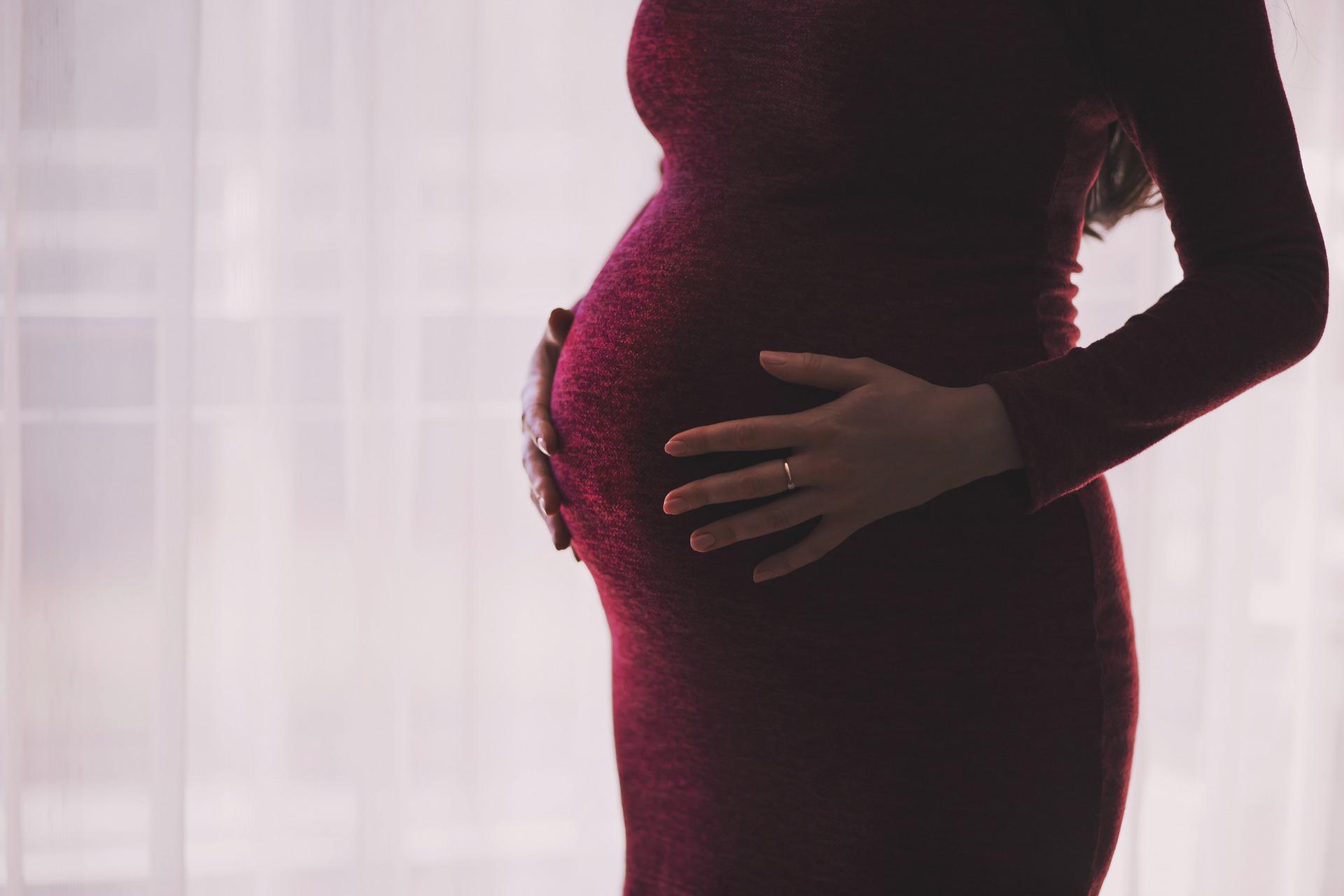 Media coverage of pregnant celebrities and their post-baby bodies are "unrealistic," and as little as five minutes of exposure to glamorized media portrayals can lead to lower body image in pregnant women, according to a pair of new studies.
"A lot of women said it sets an unrealistic standard when they see Beyoncé in a magazine and she looks fantastic. She just had a baby a month ago and lost all of that baby weight," said Toni Liechty, who co-authored the studies and is a professor of recreation, sport and tourism at the University of Illinois.
Such dramatic weight loss is "statistically unlikely for most women," said Liechty. "If those are the images you're seeing, you think that it's common and a lot of it is used to set unrealistic standards."
Past research has found a connection between poor body image during pregnancy and the postpartum period (referred to as the perinatal period) with depression and decreased perceptions of overall well-being. Yet few studies have investigated how such women view media portrayals of the perinatal period and its impact on them.
In one study, researchers interviewed 50 women who were either pregnant or recently gave birth, and asked them about the types of media they consume and how media portrayals of pregnant or postpartum women made them feel.
"The majority of women did talk about the harm of unrealistic expectations and depictions," Liechty said, adding the media's representations lacked variation in body shapes and types. "If these women didn't fit into that very narrow depiction, they felt like, 'Maybe something is wrong with me.'"
One woman pregnant with twins said, "In the media it's always negative if they show the person with excess weight gain during pregnancy. ... I felt like I was doing something wrong and that I should have been better."
Other women noted that many media images are altered with photo-editing tools and that celebrities have different lifestyles than them – including access to trainers and dieticians. "They had different strategies for not letting it affect them," Liechty said. "But it's not as simple as choosing to not let it affect them."

"Body image was lower after five minutes of magazine exposure for pregnant women."
–Toni Liechty
---
While most women said they experienced negative impacts from media portrayals, some intentionally sought out "body positive" portrayals, mainly through blogs and Facebook. One woman said she opted to spend more time on social media because it represented "people like me who are struggling a little bit ... I chose to spend more of my time on social media because it feels more real."
But social media use was more complicated for others, with some saying they felt "judged" by their connections if they weren't posting photos of their pregnancy or post-baby bodies like their friends were, Liechty said.
To better understand how glamorized media portrayals affect pregnant and postpartum women's body image, researchers conducted another study in which half of the 192 participants read a magazine containing photos of pregnant and postpartum celebrities.
"Body image was lower after five minutes of magazine exposure for pregnant women," Liechty said. "That's pretty dramatic. We'd expect it over time but five minutes of reading a magazine did impact their body image."
Surprisingly, body image wasn't lower in postpartum women. "[They] might be thinking more about their bodies functionally – 'I just created a new human,' – as opposed to 'How it is changing the way I look,'" Liechty said.
"We were a little surprised because there is a lot of pressure in the media, it seems to be, related to losing weight postpartum. It's possible postpartum women have a lot of pressure in their lives and five minutes didn't make a difference."
Liechty and her colleagues hope the studies convey the power of the media. "We need to be more accepting of different body types and our own bodies, and also to be more conscientious media viewers, recognizing most of the media out there is not realistic," she said.  
For future studies, researchers intend to investigate how social media affects pregnant and postpartum women. 
Follow Kristen Thometz on Twitter: @kristenthometz
---
Related stories: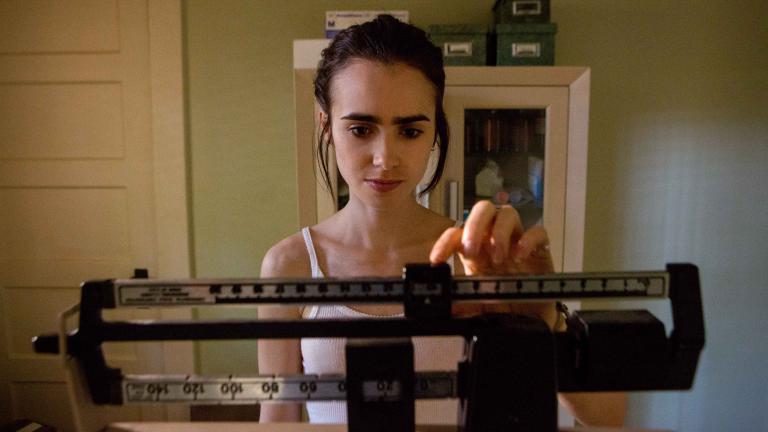 'To The Bone' Risks Serving as 'How-to Manual' for Anorexia, Says Psychologist
July 24: With 20 million American women and 10 million men expected to suffer from an eating disorder sometime in their lives, some are concerned the film could serve as a blueprint.
---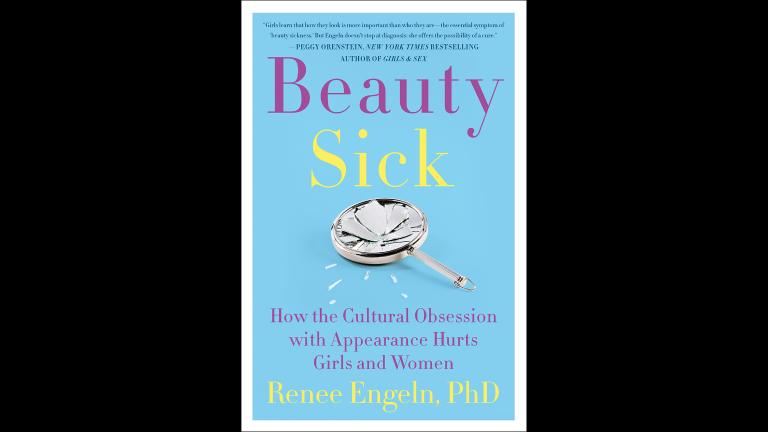 Is Our Cultural Obsession with Beauty Making Us Sick?
May 2: When an obsession with outer beauty gets in your head so much that it makes you sick, that's a serious problem, says Northwestern professor Renee Engeln.
---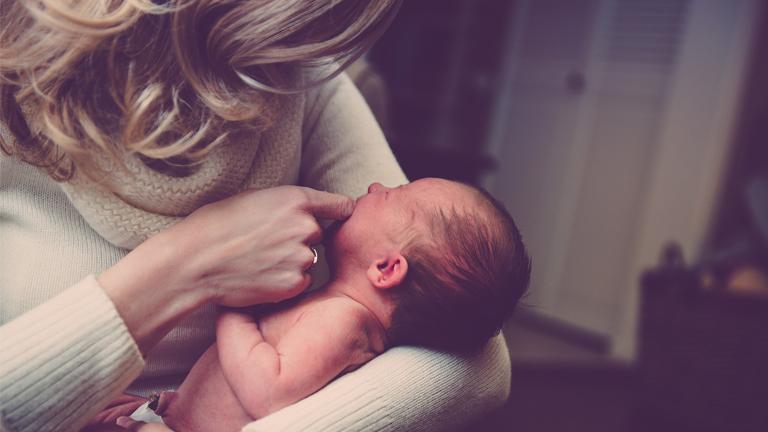 What is Postpartum Psychosis?
Sept. 30, 2016: The rare psychiatric disorder increases the risk that a mother will harm herself or her newborn, according to a recent study. A local psychiatrist explains the seriousness of the illness and how it differs from the more commonly studied postpartum depression.
---