When an obsession with outer beauty gets in your head so much that it makes you sick, that's a serious problem, says Northwestern professor Renee Engeln.
She joins us to talk about her new book, "Beauty Sick: How the Cultural Obsession with Appearance Hurts Girls and Women."
Click here to read an excerpt.
---
Related stories: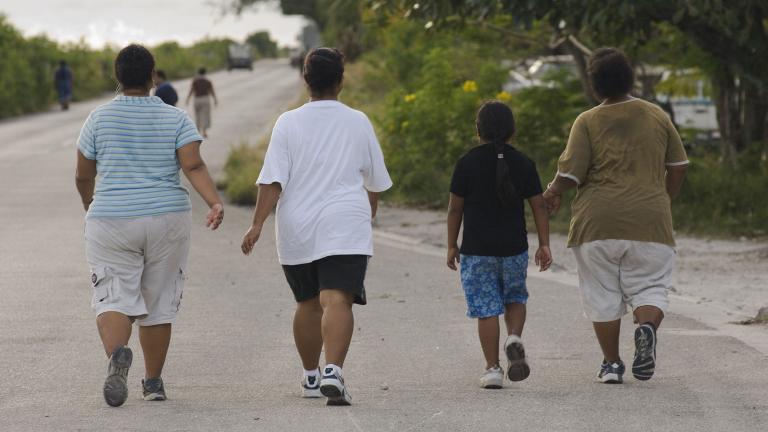 Prevent Teen Obesity, Eating Disorders with Family Meals, Exercise
Sept. 12, 2016: When it comes to preventing teen obesity and eating disorders, parents and health officials should avoid focusing on teens' weight or diet, according to new guidelines. Healthy eating and lifestyle habits should be encouraged instead.
---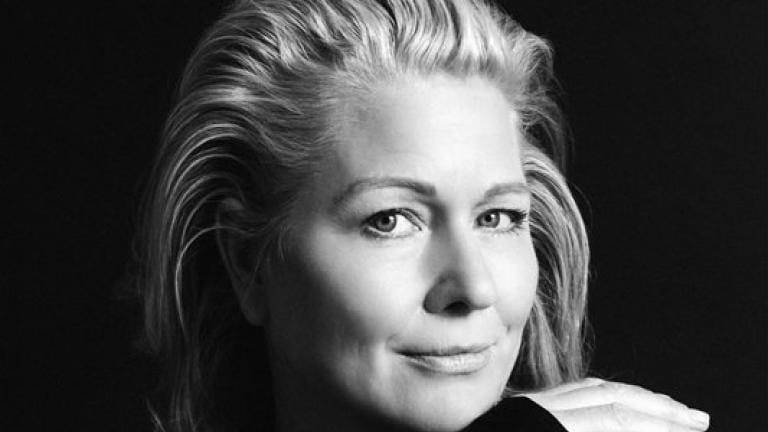 Plus-Size Model Emme Decries Fashion Industry in Chicago-Made Documentary
Sept. 1, 2015: The plus-size model speaks out in Model Diet, a locally-produced documentary criticizing the fashion industry's standards.
---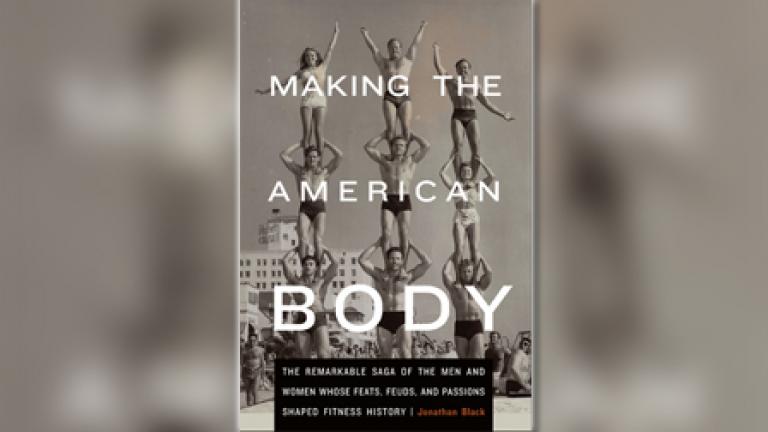 'Making the American Body' Author Talks Fitness History
June 10, 2014: "Making the American Body" author Jonathan Black gives us a look into the fitness industry and its impact on the American body consciousness.
---