Public school administrators are on edge as the Illinois General Assembly sets education funding votes for next week.
Democrat candidate for governor J.B. Pritzker chooses freshman state Rep. Juliana Stratton as his running mate.
President Donald Trump warns North Korea of "fire and fury" over its nuclear threats. Mayor Rahm Emanuel sues the Trump administration over its plan to stop federal funds from reaching so-called "sanctuary cities."
A former Northwestern professor makes his first court appearance ahead of his extradition to Chicago on murder charges.
And in sports, Mitch Trubisky makes a promising preseason debut with the Bears, the Cubs lose catcher Willson Contreras, and the Sox sweep the first-place Astros to snap a losing streak.
Guests
Craig Wall, ABC 7 | @craigrwall
Jen Sabella, DNAInfo | @jensabella
Mariano Gielis, Univision | @marianogielis
Jon Greenberg, The Athletic | @jon_greenberg
The conversation continues in our web-extra video. This week, Schutz and guests discuss whether the Cook County Democratic Party slating process is outdated, whether Cook County Board President Toni Preckwinkle will face political blowback over the sweetened beverage tax, and whether Jay Cutler will find success as a quarterback in Miami.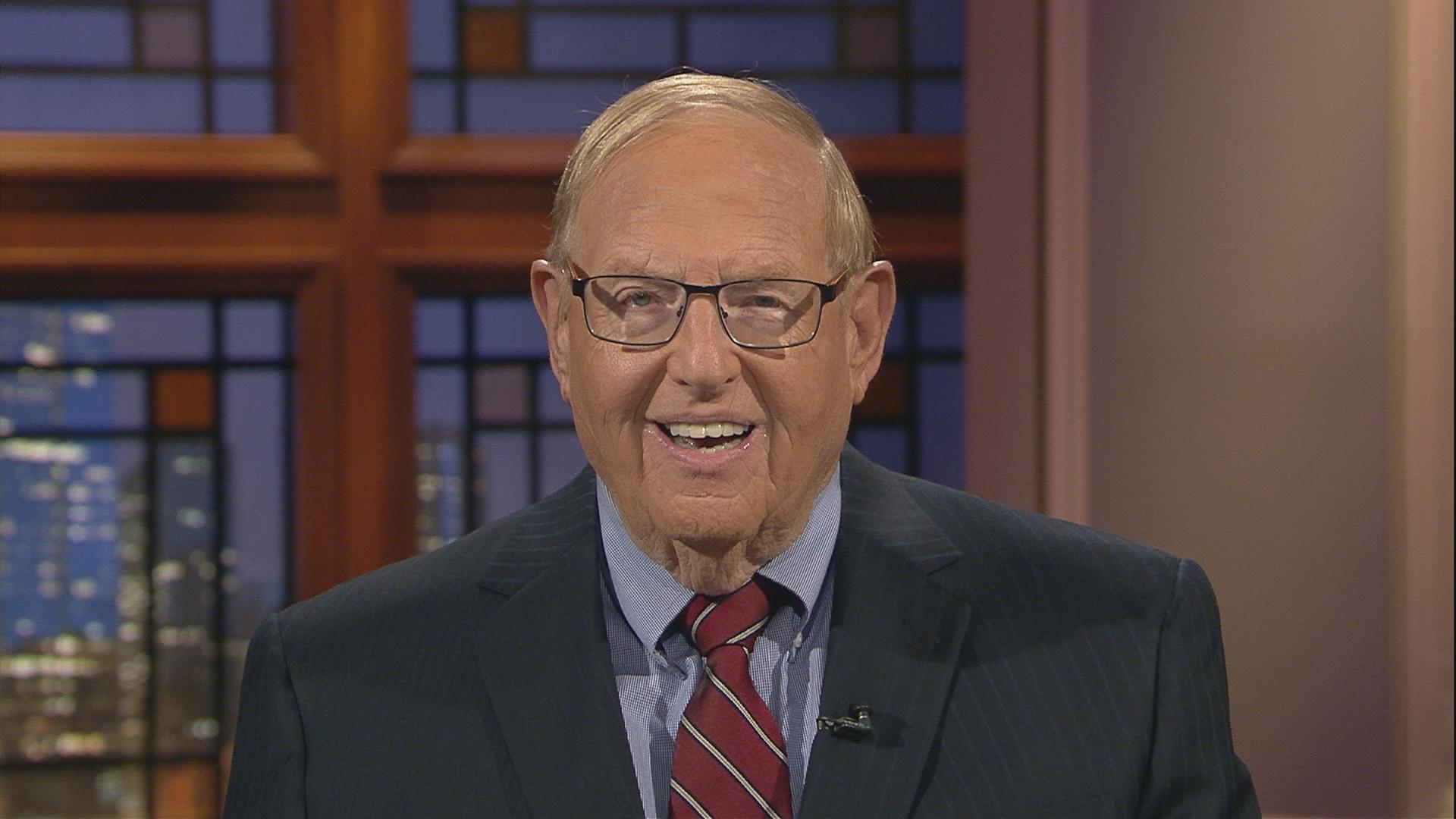 Did you miss us? Check out more episodes of The Week in Review.
---