The Illinois State Fair signals the official campaign season kickoff. Gov. Bruce Rauner fires up Republicans at the fair on Governor's Day as the Democrats, a day later, crow about a "blue wave" coming in November. Candidates for Illinois attorney general Erika Harold and Kwame Raoul launch attack ads at each other. 
Two trials grip the city with wrenching testimony at the trial of two men charged with killing Hadiya Pendleton and Laquan McDonald's mother is allowed to watch the trial of Officer Jason Van Dyke after she appears at a closed hearing.
The much-touted O'Hare express project with Elon Musk is buried in secrecy. 
And in sports: rookie Roquan Smith finally reports to the Bears training camp after a contract holdout, and an early playoff atmosphere follows the Cubs around the league.
Guests
Craig Wall, ABC 7 News | @CraigRWall
David Greising, BGA | @DGreising
Laura Washington, Chicago Sun-Times, ABC 7 News | @MediaDervish
Lauren Comitor, The Athletic | @LaurenComitor
The conversation continues in our web-extra video. This week, Schutz and guests look at how hundreds of editorial boards are pushing back against President Donald Trump's attack on journalism. And Trump Tower is in hot water with Attorney General Lisa Madigan.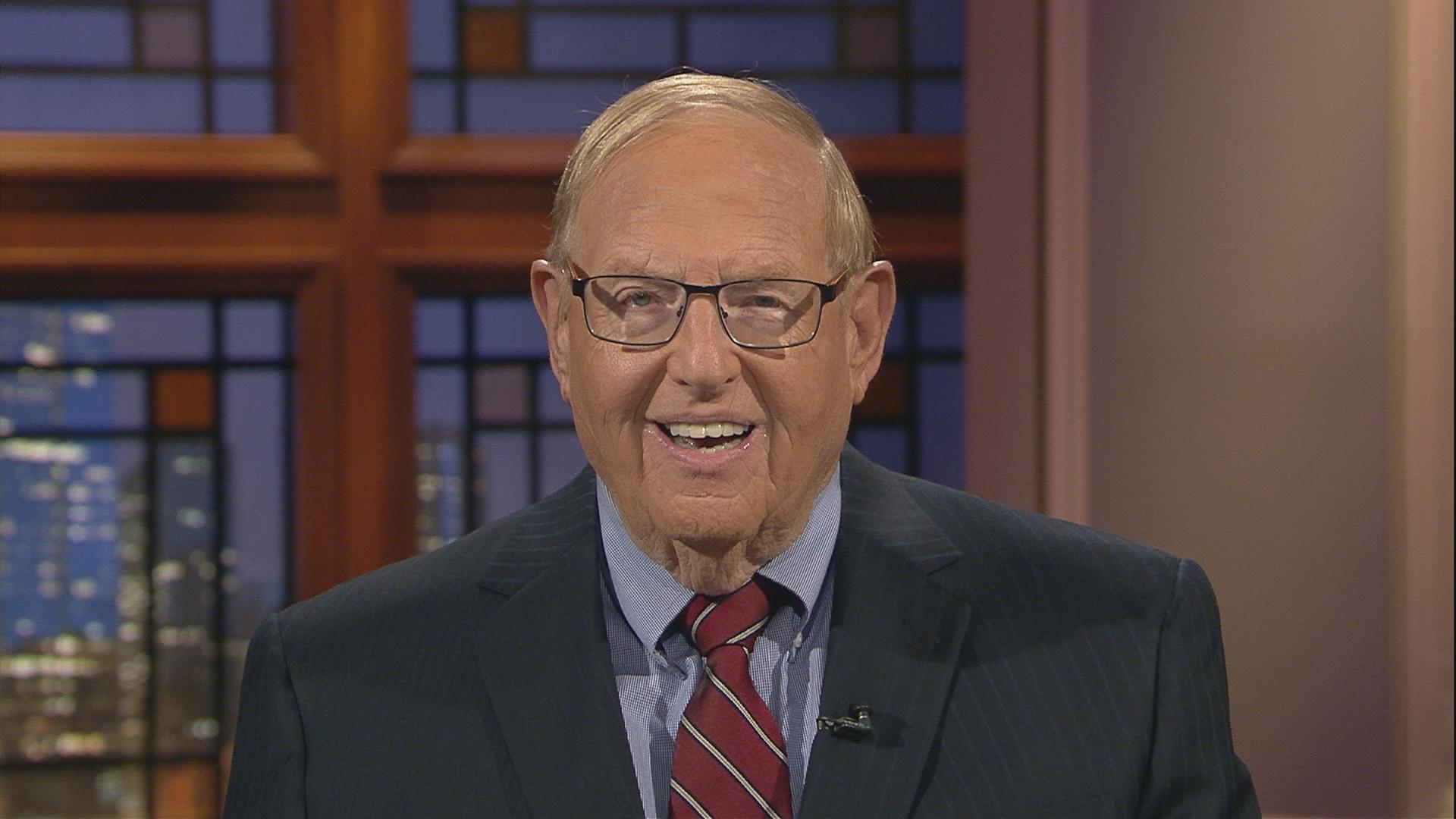 Did you miss us? Check out more episodes of The Week in Review.
---