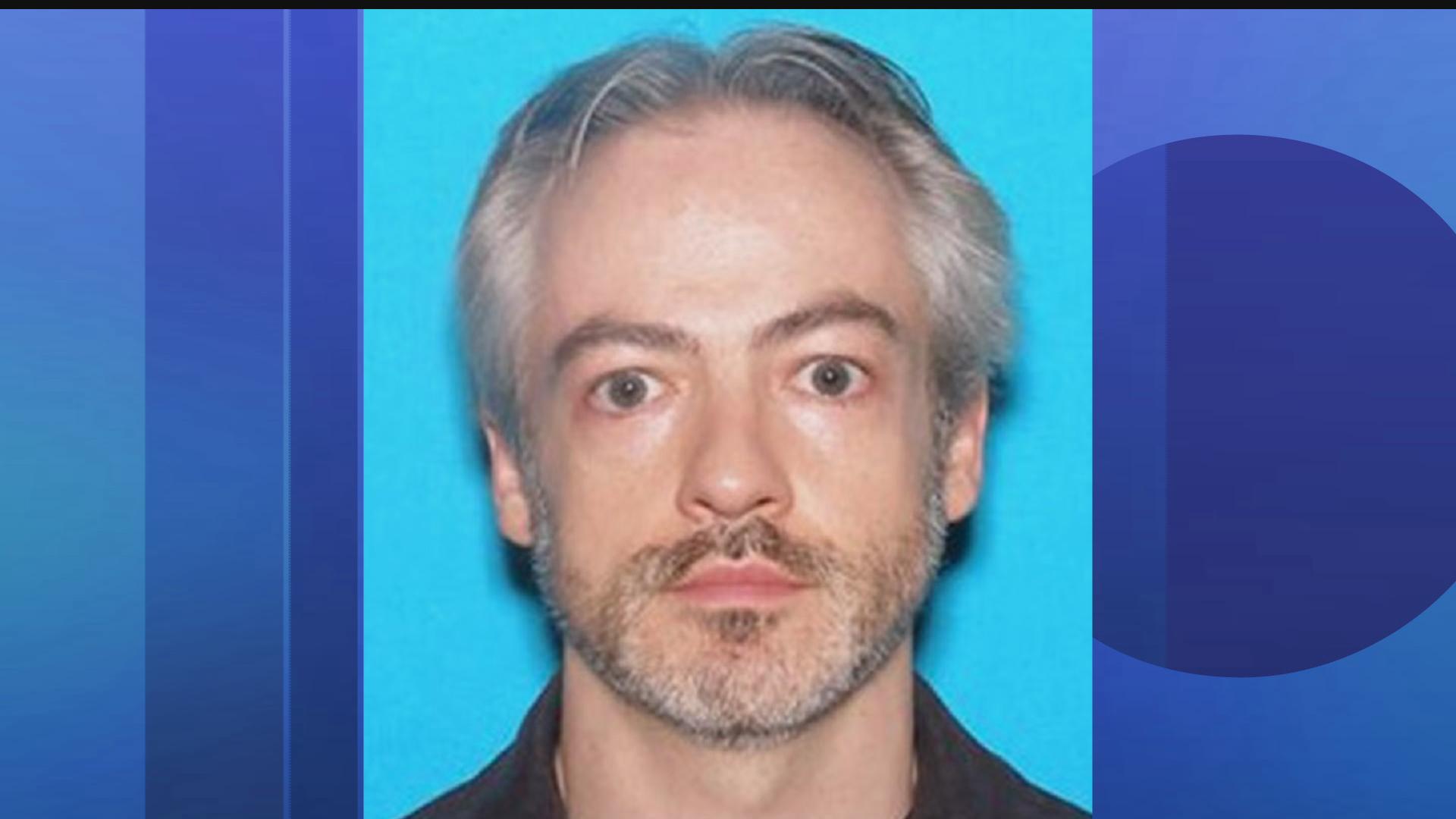 Wyndham Lathem, 42, who is accused in the murder of a 26-year-old Chicago man, made his first court appearance on Monday.
Lathem and an alleged accomplice were on the run for over a week before surrendering to authorities in California on Friday.
At a hearing in suburban Oakland, California on Monday Lathem waived extradition and could be returning to Chicago in the next two weeks to face murder charges.
Lathem and 56-year-old Andrew Warren (an Oxford University financial officer) are wanted for the July 27 stabbing death of 26-year-old Trenton James Cornell-Duranleau. His body was found by Chicago police in Lathem's apartment in the River North neighborhood.
Lathem was an associate professor of microbiology-immunology at Northwestern University, which has terminated his employment. Warren is scheduled to have an extradition hearing on Friday in San Francisco.

In other news in Chicago tonight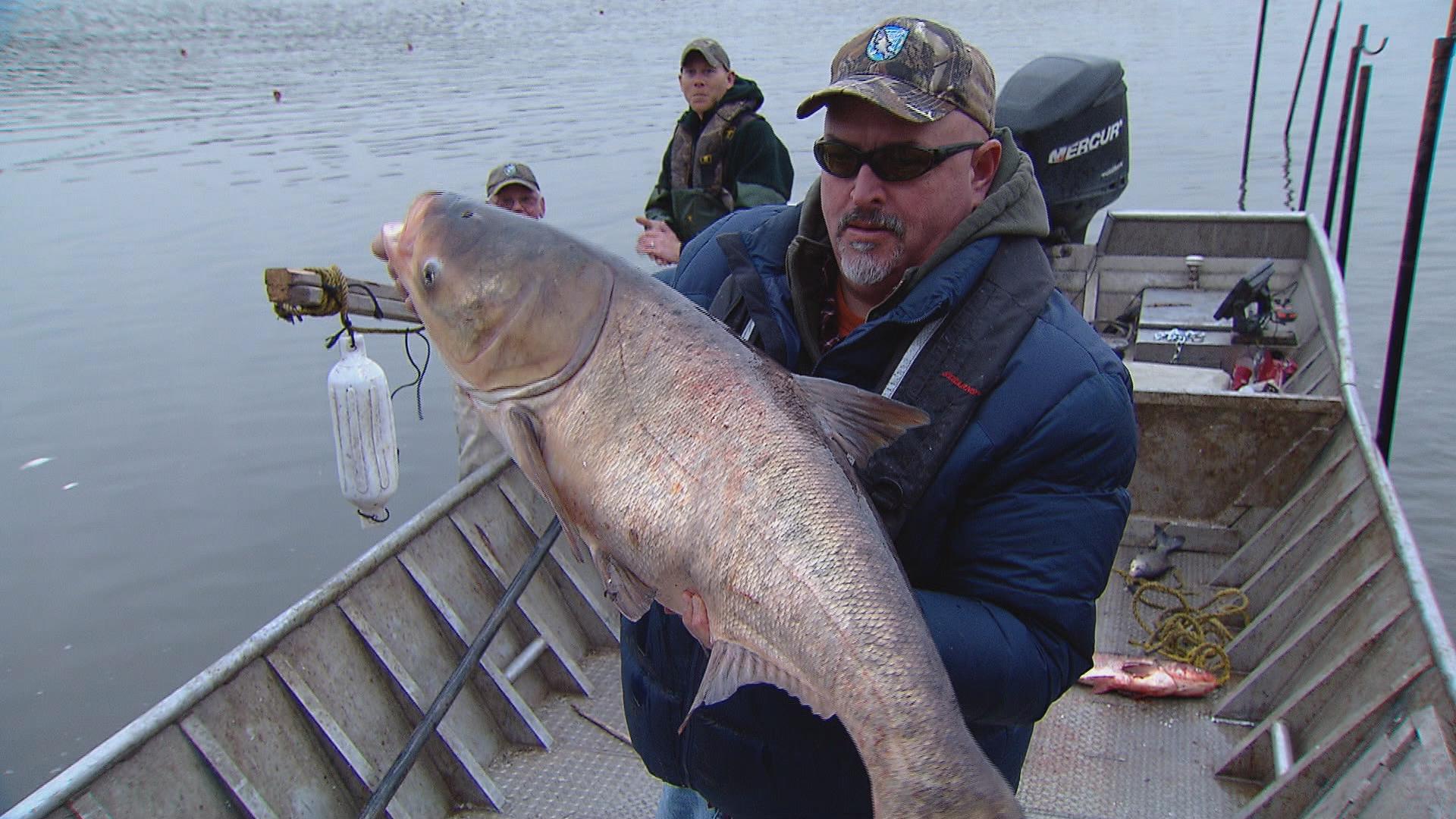 A long-in-coming report from the U.S. Army Corps of Engineers lays out some of the urgent steps needed to stop Asian carp from entering the Great Lakes.
Among the recommendations in the report released Monday are underwater noisemakers and an electric barrier to be implemented at the Brandon Road Lock and Dam near Joliet.
The invasive fish has steadily made its way up the Mississippi River and into the waterways leading to Lake Michigan. The Army Corps of Engineers plan carries an estimated $275 million price tag, a cost the Rauner administration Monday said the state could not afford. But the fishing industry says it could lose billions of dollars if the carp enters the Great Lakes.

Former Cubs Manager Don Baylor Dead at 68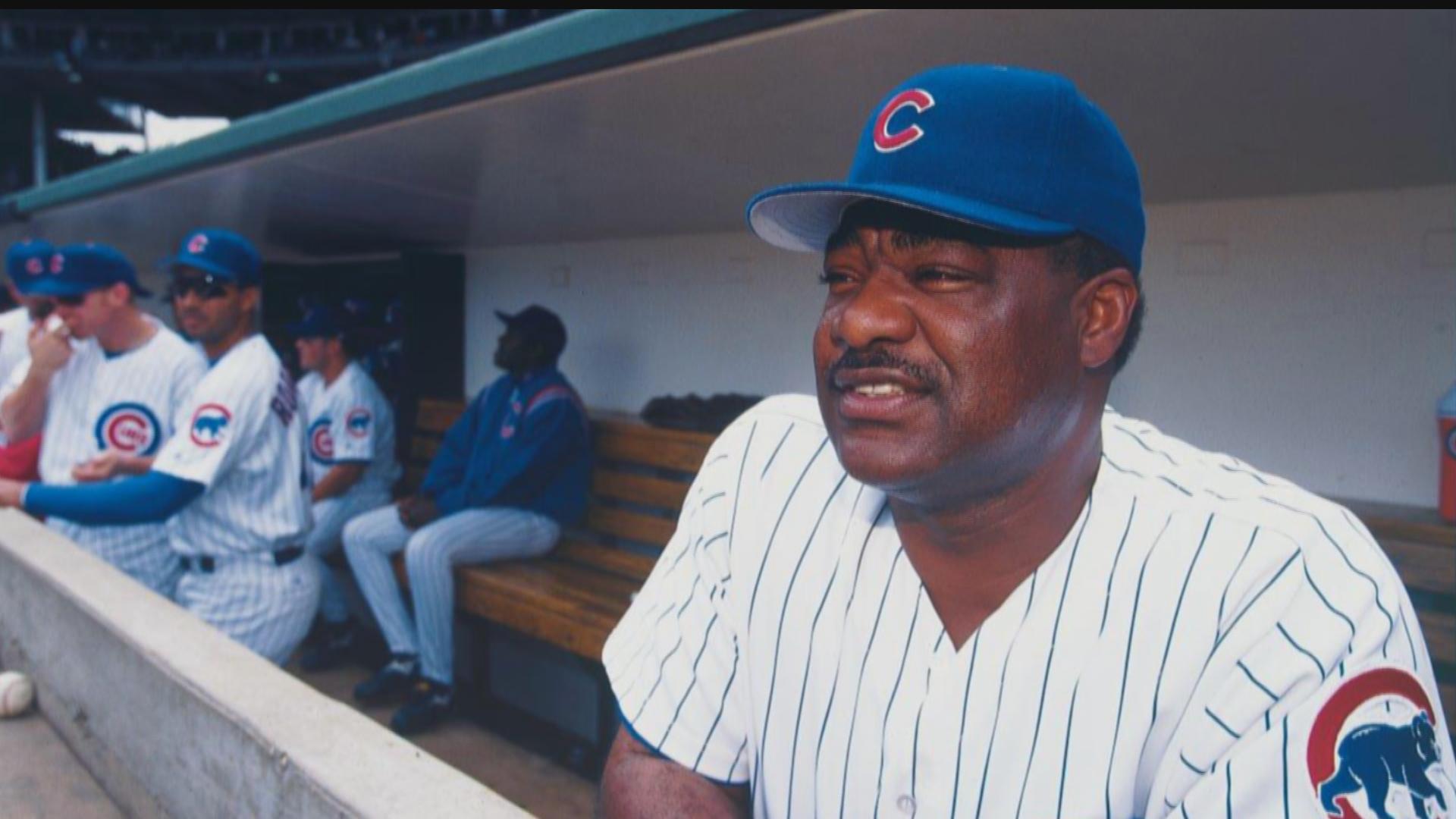 Former Cubs Manager Don Baylor has died. Baylor was brought in to lead the North Siders in 2000 and managed the team only until the middle of the 2002 season. During his tenure, the Cubs won 187 games and lost 220. He was the first African-American manager in Cubs history.
Prior to his managerial career, Baylor played for six different teams and was named American League MVP for the Angels in 1979.
Baylor died Monday morning from multiple myeloma, which is a type of blood cancer. He was 68.
---