The City of Chicago Monday followed through on its threat to sue the Trump administration over Justice Department efforts to block federal money from so-called "sanctuary cities."
Document: Read the lawsuit. Last week, the DOJ released new rules governing a public safety grant program the city has used to fund equipment for the Chicago Police Department. The rules would require local police departments to share information on immigration status with federal immigration enforcement officials, to grant federal agents access to police stations, and to notify the feds before releasing someone who may violated immigration law.
"Chicago will not be blackmailed into changing our values, and we are and will remain a welcoming city," Mayor Rahm Emanuel said in a Sunday press conference announcing the suit.
Watch the Sunday press conference, below.
---
"In 2016, more Chicagoans were murdered than in New York City and Los Angeles combined. So it's especially tragic that the mayor is less concerned with that staggering figure than he is spending time and taxpayer money protecting criminal aliens and putting Chicago's law enforcement at greater risk," Justice Department spokeswoman Sarah Isgur Flores told the Chicago Sun-Times. According to the city, the outside law firms handling the suit are working pro bono.
In its court filing Monday, the city argues that the new DOJ rules are "unauthorized and unconstitutional" and says that they "fly in the face of longstanding City policy that promotes cooperation between local law enforcement and immigrant communities, ensures access to essential city services for all residents, and makes all Chicagoans safer. Neither federal law nor the United States Constitution permits the Attorney General to force Chicago to abandon this critical local policy."
Joining Chicago Tonight for a conversation about the lawsuit is Ed Siskel, the City of Chicago's Corporation Counsel.
---
Related stories: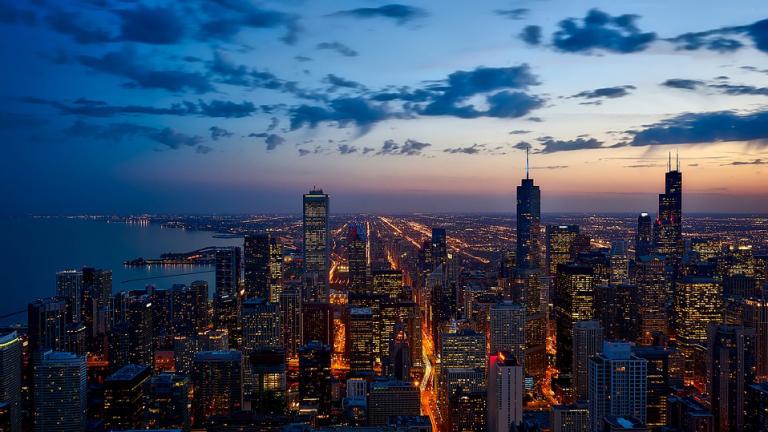 City Council Passes Ordinance on Registry Programs
July 3: City officials say the ordinance affirms that government agencies will not practice discrimination-based operations, but some activists say the city could do more to protect immigrant and minority rights.
---
Jan. 25: Chicago's status as a sanctuary city that harbors undocumented immigrants is on thin ice, but the mayor and other city leaders say they aren't backing down.
---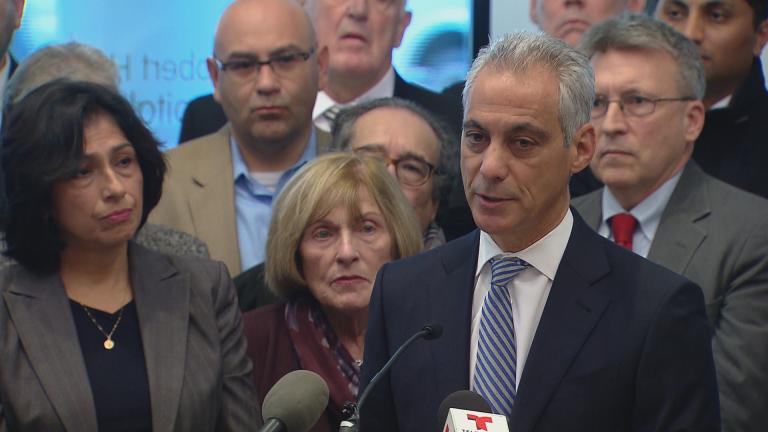 Mayor: Chicago to Remain a Sanctuary City for Immigrants
Nov. 14, 2016: In the wake of Donald Trump's election, mental health officials say a growing "public health crisis" has emerged. Meanwhile, Mayor Rahm Emanuel assures immigrants that Chicago will remain a sanctuary city.
---