Howard Tullman, CEO of 1871, will step down from his leadership role at Chicago's foremost tech incubator hub at the end of the year.
Tullman, who according to Forbes magazine has "built more companies than most people have worked for," is a well-known face in the Chicago business community, but after four years at the helm of 1871 he's moving on.
"I think three or four years into something it's important to let new ideas come in," Tullman said in an interview with Paris Schutz. "It's important to turn over the leadership. I want to give other people the opportunity to move up."
Tullman is proud of what 1871 has been able to achieve and notes that when the tech incubator was founded less than 2 percent of the city's economy was focused on technology while now it's 13 percent.
He says the key to the project's success is creating a meeting place for ideas.
"What makes it work is the idea of critical mass and the idea of happy accidents and people constantly learning from each other and bumping to each other," Tullman said. "It's that synergy and that serendipity of how new ideas are generated."
But going forward, Tullman says he's keen to help Chicago schoolchildren find their entrepreneurial spirit.
"We have to do a better job about education. We taught a class this year at the Dyett High School for the Arts for ninth-grade entrepreneurs and it was as exciting as anything you are going to do," says Tullman.
For him, the most exciting thing to discover while teaching the class was that schoolchildren today are excited about getting into business.
"The kids today don't want to be the CEO of GM or Michael Jordan or even Bon Jovi or a rock star because those lifestyles aren't perceived to be as cool or sustainable as being an entrepreneur. They want to be Zuck," said Tullman, referring to Facebook founder Mark Zuckenberg.
Tullman discusses 1871 and his future endeavors with Paris Schutz.
---
Related stories: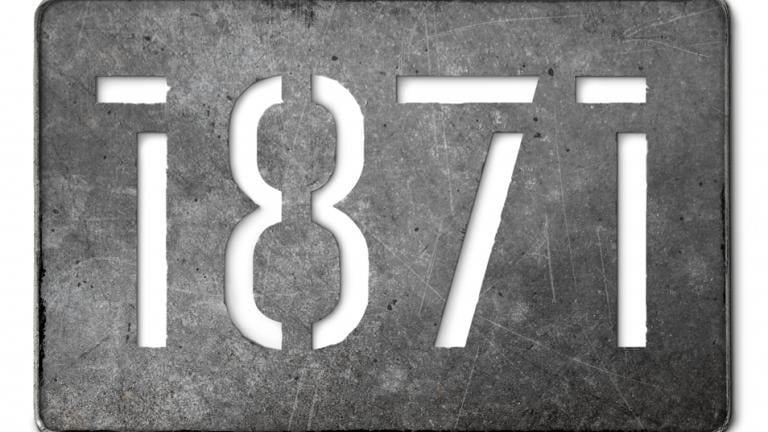 Tech Hub 1871 Seeks Another Expansion
May 26, 2015: Chicago's technology incubator, 1871, seeks public funding to expand for the second time in a year, following a 25,000 square foot expansion last year. 
---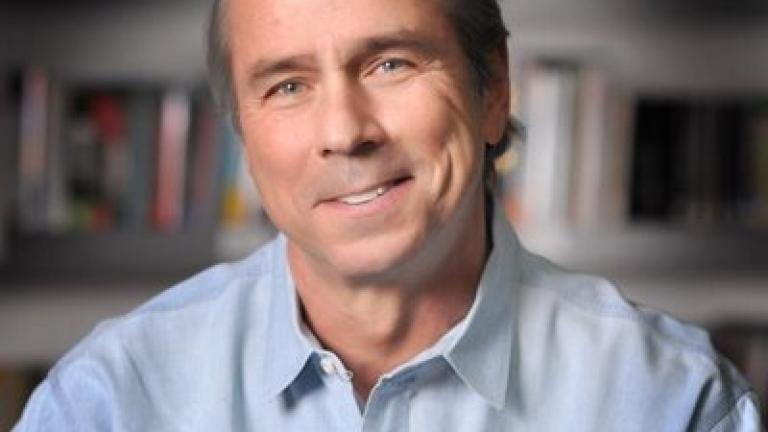 Howard Tullman
Dec. 17, 2013: We talk with the man recently hired to turn the city's high-tech incubator known as 1871 into a major technology hub.
---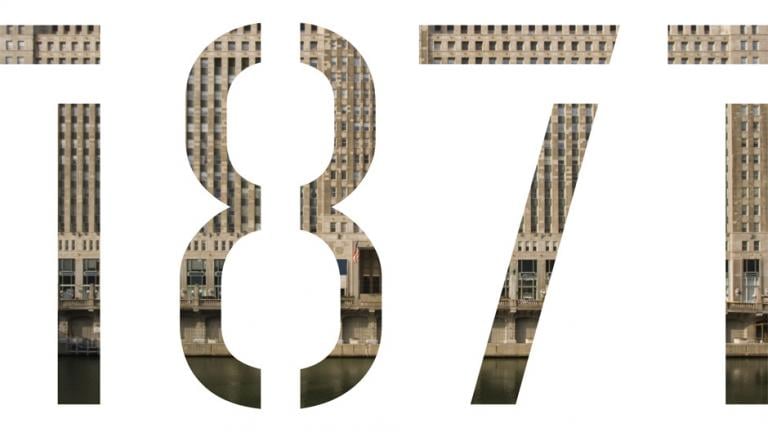 1871
Jan. 25, 2012: It's still under construction, but a huge space at the Merchandise Mart could become the cradle of the next generation of internet giants. We take a look inside the venture called "1871."
---