Just a few weeks after the Brussels terrorist attacks that killed 32 people and injured more than 300 others, London became the first major Western capital to elect a Muslim mayor.
Sadiq Khan was born in London shortly after his parents emigrated to the United Kingdom from Pakistan.
In May's mayoral election, Khan won a landslide victory after a contentious campaign. His Conservative opponent was widely criticized for attempting to link Khan to Islamic extremism because of his faith and past work as a human rights lawyer.
Last Friday, on his first foreign trip as mayor, Khan made Chicago his first stop and spoke with Chicago Tonight during an appearance at the tech hub 1871. 
---
Related stories: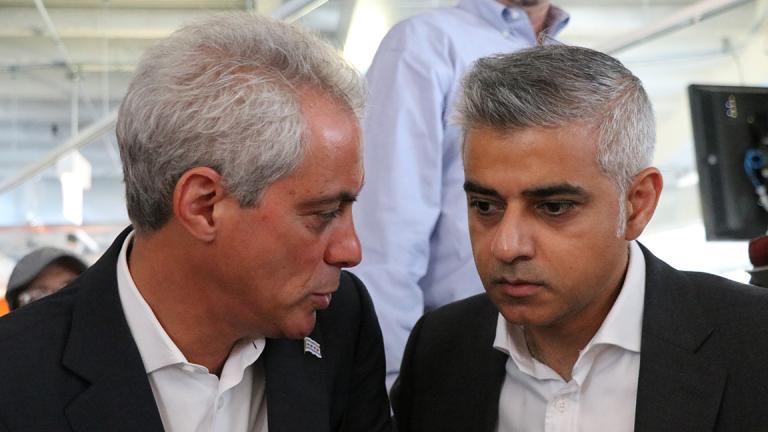 Mayor of London Talks Tech in Chicago, Signs Alliance with Emanuel
Sept. 16: Sadiq Khan, the recently elected Mayor of London, is in Chicago to stoke business relations between the two cities.
---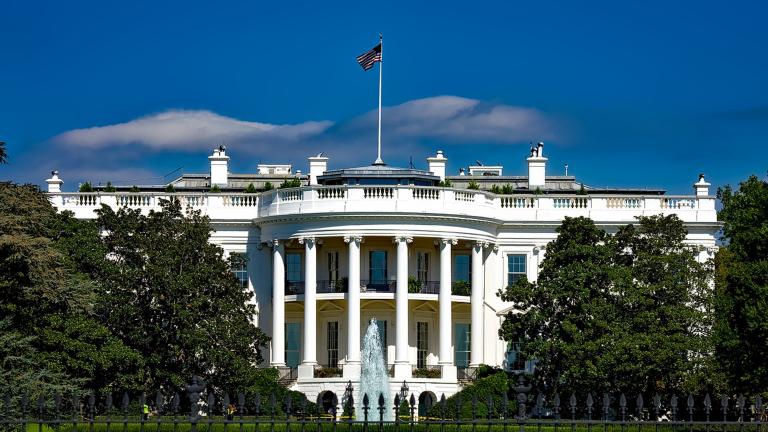 Countdown to Election Day 2016
Sept. 13: The presidential election is exactly eight weeks away. We break down the campaigns and what the candidates need to do in the final push.
---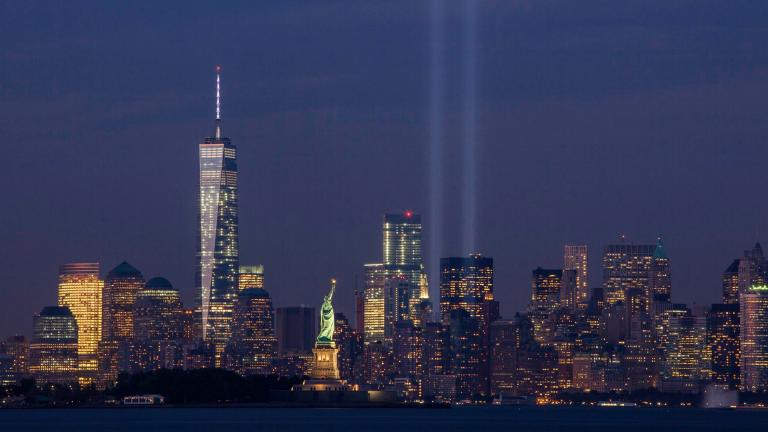 A Look at Muslims in the US 15 Years After 9/11
Sept. 12: As Muslims celebrate one of their holiest days and Americans commemorate the terrorist attacks of 9/11, a look at how Muslims in the U.S. have been treated over the last 15 years.
---