Ann Hampton Callaway has composed songs recorded by Barbra Streisand, Liza Minnelli and Patti LuPone. Her recent concert performances focus on the repertoire of Ella Fitzgerald.
She joins in performance and to discuss her career—and her father, who launched "Chicago Tonight." 
Below, Callaway sings "Ev'ry Time We Say Goodbye" by Cole Porter.

Ann Hampton Callaway fun facts
• She collaborated with Cole Porter – the composer's estate allowed her to write music to his posthumously discovered lyric, "I Gaze in your Eyes."
• She wrote the song "At the Same Time" on Aug. 16, 1987 with Barbra Streisand in mind. Not knowing Streisand at the time, Callaway saved the song for her. Ten years to the day later, Streisand recorded it.
• She sang "I've Dreamed of You" at Barbra Streisand's 1998 wedding to James Brolin. She wrote the lyrics and, at Streisand's suggestion, based the melody on a song by the Norwegian composer Rolf Lovland.
• Ann Hampton Callaway was nominated for a Tony Award in 2000 for the Broadway musical "Swing!" (Her sister, singer Liz Callaway, also has a Tony nomination for 1983's "Baby.")
• She wrote and performed the theme song to the TV series "The Nanny."
• She has written nearly 300 songs. One of her most recent is "The Women's March Song," written for the worldwide gathering on Jan. 21, 2017.
• Her current tour is an exploration of the breadth of Ella Fitzgerald's repertoire.
• She performed the Harold Arlen song "Come Rain or Come Shine" in the Robert DeNiro film "The Good Shepherd," a 2006 drama about the birth of the CIA starring Matt Damon and Angelina Jolie.
• She performed two songs on the soundtrack of "Last Holiday" starring Queen Latifah.
• She sings her original song "Pourquoi" in the upcoming film "Blind" starring Alec Baldwin and Demi Moore.
• Callaway can improvise songs and lyrics based on suggestions of audience members.
• She says she lives by this quote from the Nobel Prize-winning French author Andre Gide: "Art is the collaboration between God and the artist and the less the artist does, the better."
---
Related stories: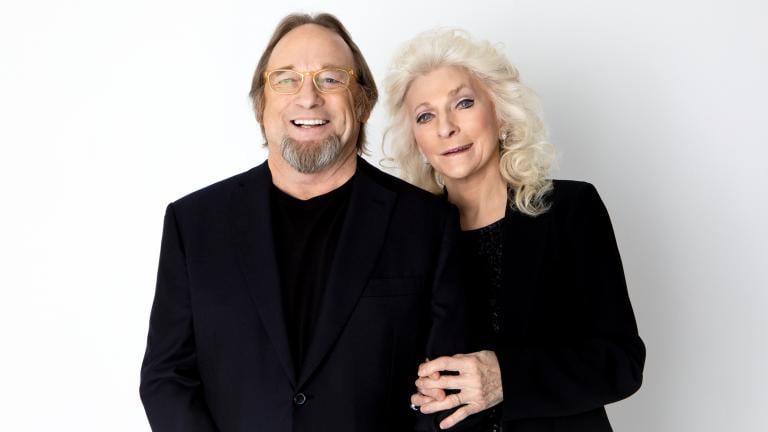 Judy Collins On A Life in Music
July 24: The award-winning singer-songwriter talks about her late friend Leonard Cohen and an upcoming tour with Stephen Stills launching this week at Ravinia.
---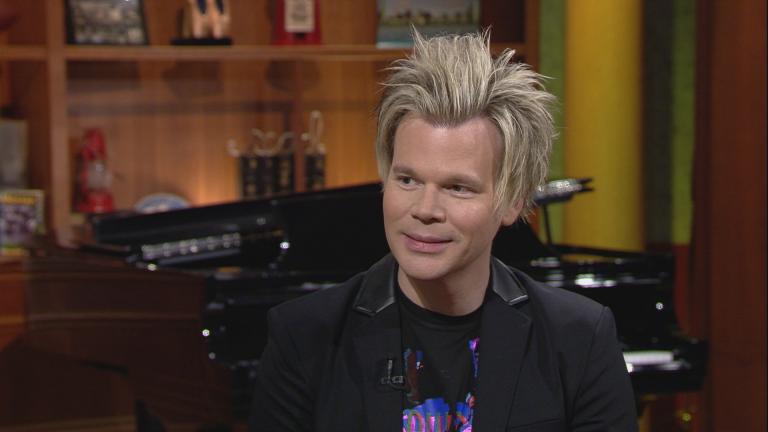 Brian Culbertson: Performing All About 'Entertaining, Fun'
July 13: Award-winning musician, writer and producer Brian Culbertson joins us in conversation.
---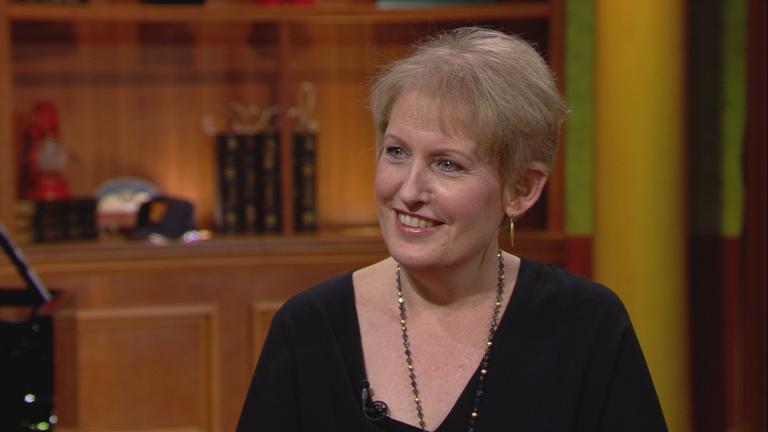 Singer Liz Callaway Returns to Chicago
April 6: She made her Broadway debut in Stephen Sondheim's "Merrily We Roll Along" in 1981. Liz Callaway joins us in conversation and performance.
---