Award-winning musician, writer and producer Brian Culbertson is the first guest on the new series, "The Experience with Dedry Jones," which premieres Thursday at 10 p.m. on WTTW.
Each episode takes viewers on a journey through an artist's life in the artist's own words and in song.
Culbertson, who plays multiple instruments, said he began music lessons at age 8, learning classical piano. A few years later, he began writing his own music and experimenting with jazz.
His 17 albums cross the genres of contemporary, jazz, R&B and funk.
"I'm all about putting on a show, entertaining. This is the entertainment industry," Culbertson said. "I never liked it when musicians would go up on stage and just sort of stand there and play the record exactly how it was. I always wanted to put on a theatrical event."
Culbertson joins host Phil Ponce in conversation.
---
Related stories: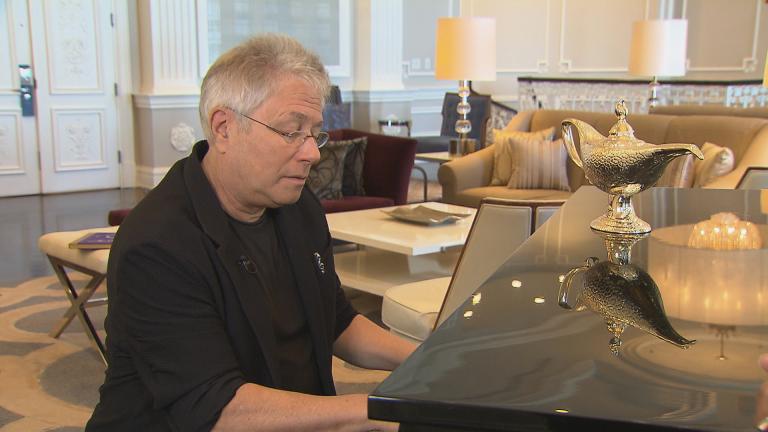 It's 'A Whole New World' for Disney Composer Alan Menken
June 13: What does it take to adapt a classic Disney musical for a live audience? We sit down with the award-winning composer to talk about remaking "Aladdin," and the "keys" to his success.
---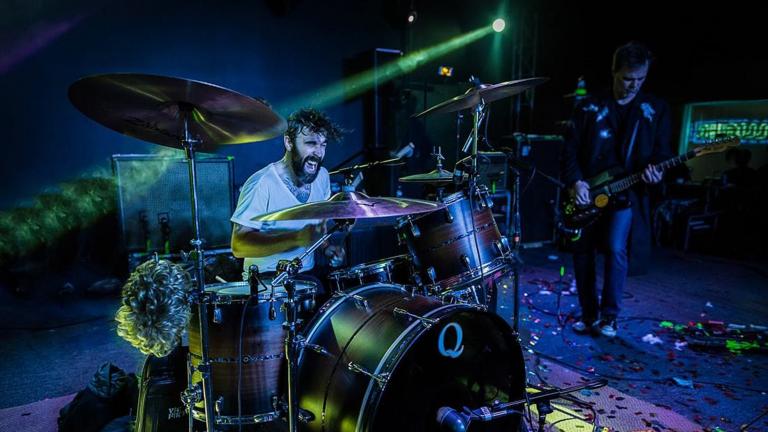 Chicago Band Local H Opens for Metallica
May 31: In April, veteran Chicago band Local H was announced as the winner of Metallica's "Hit the Stage" contest. Now they're adjusting to playing stadium shows. We speak with one of the founders of the band.
---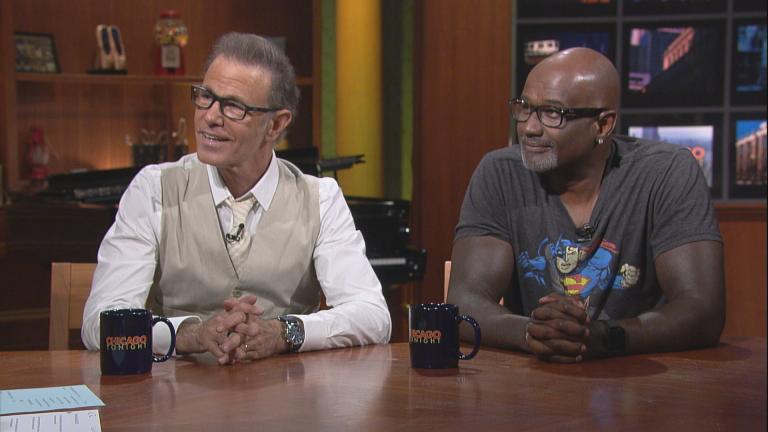 Vocal Heroes: Manhattan Transfer and Take 6 Share the Stage
May 30: Alan Paul and Claude McKnight join us in discussion.
---