ann hampton callaway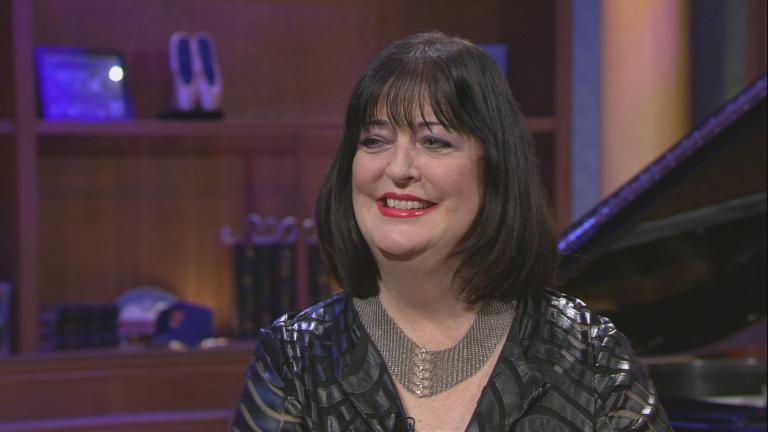 The singer-songwriter talks about writing songs for Barbra Streisand—and the influence of her father, John Callaway.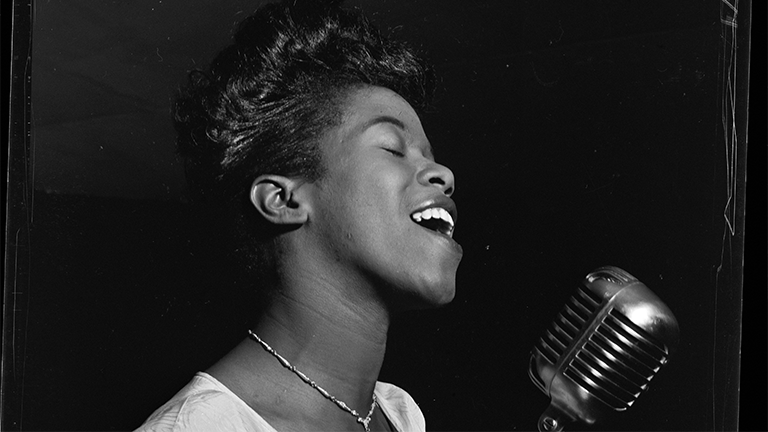 Bonus: 15 things you might not know about Sarah Vaughan
Her nicknames included "Sassy" and the "Divine One," but whatever you called her, Sarah Vaughan was an exceptional voice. On Friday, the CSO pays tribute to her with performances by the Chicago Jazz Orchestra and three vocalists, including Ann Hampton Callaway.