Judy Collins is a beloved singer and songwriter with a career going back to the early 1960s. At this year's Grammy Awards she sang the Leonard Cohen song "Suzanne" in tribute to her late collaborator. (See the video below.)
She begins her first-ever tour with the great Stephen Stills this Wednesday at Ravinia. 
Collins returns to "Chicago Tonight" on Monday.

12 things to know about Judy Collins ...
• Her first album, "A Maid of Constant Sorrow," was released in 1961 on Elektra Records.
• Known as an interpreter of other people's songs, her most recent Grammy nomination was for an album of her own compositions ("Silver Skies Blue" was co-written and recorded with singer-songwriter Ari Hest).
• She has her own record label, Wildflower.
• Sang "Where Have All the Flowers Gone" in 1970 at the conspiracy trial of the Chicago Seven, and was reprimanded by Judge Julius Hoffman.
• The Crosby, Still, Nash song "Suite: Judy Blues Eyes" was written by Stephen Stills about his onetime girlfriend. Rolling Stone ranked it No. 418 in their list of "500 Greatest Songs of All Time."
• Her father, who was blind, hosted a radio show in Denver, Colorado. He was also a singer and pianist.
• She is a classically trained pianist.
• She appeared nude on the cover of the 1979 album "Hard Times for Lovers."
• She was introduced to poet/songwriter Leonard Cohen by the comedian Lily Tomlin.
• She appeared with Leonard Cohen in a 1975 special on WTTW's "Soundstage."
• She begins her first-ever tour with Stills on Wednesday at Ravinia. They will release an album in September.
• She has lived in the same apartment in Manhattan for 53 years.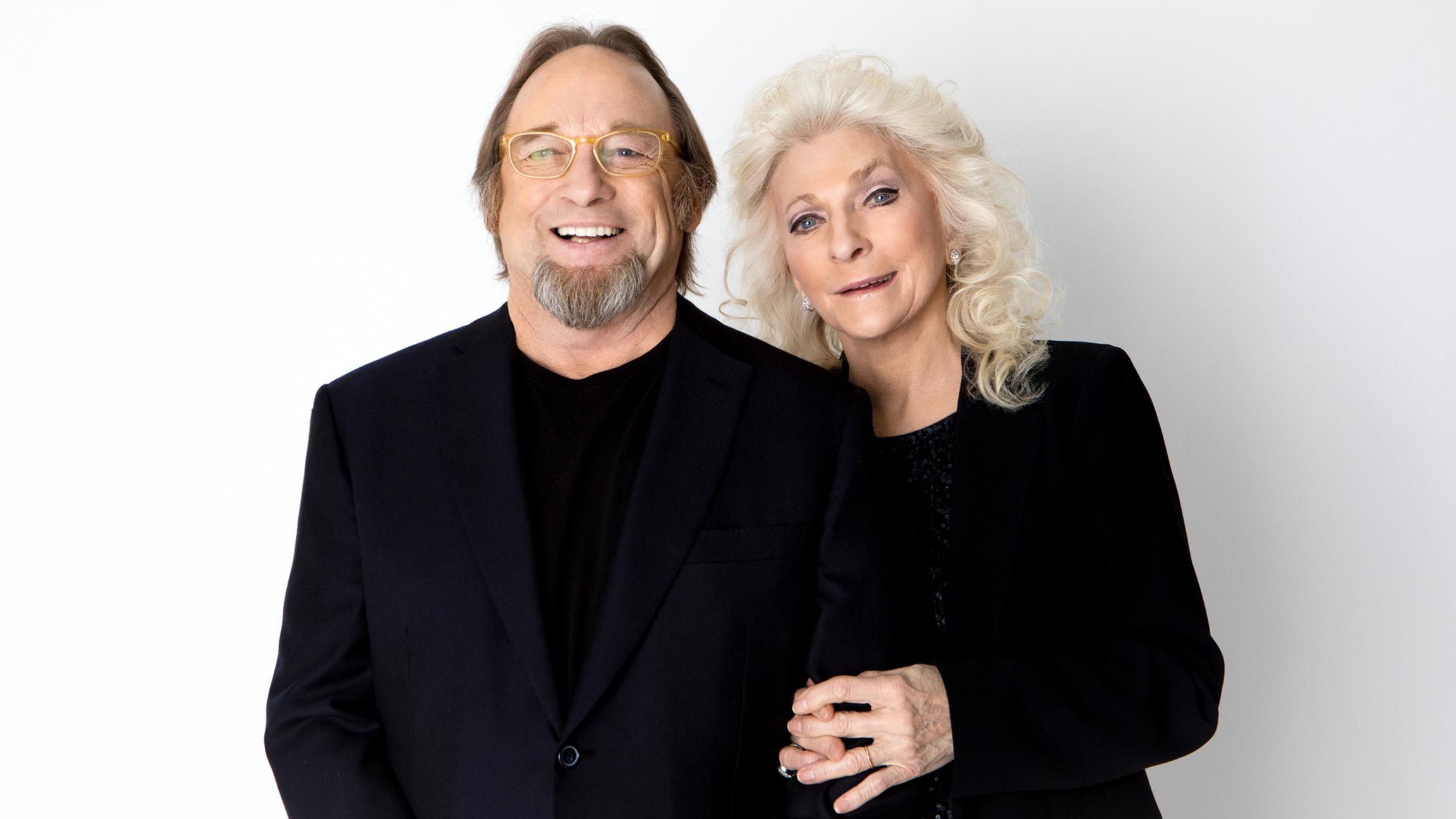 Stephen Stills and Judy Collins
Related stories: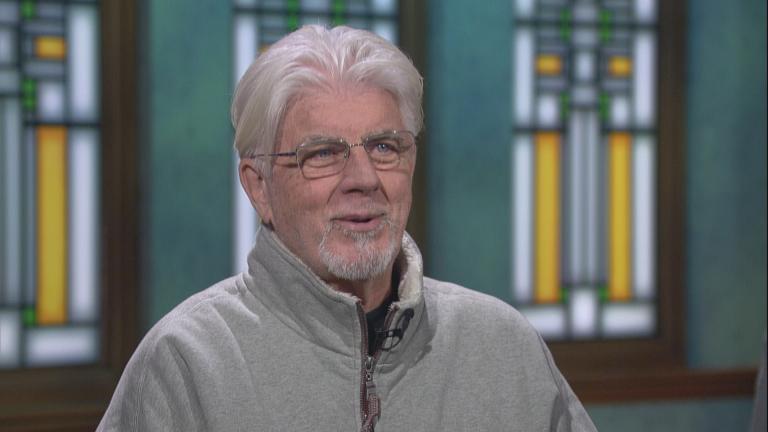 Michael McDonald Talks Solo Career, Collaboration
May 25: The Grammy Award-winning singer-songwriter talks about his solo career and his work with the Doobie Brothers and Steely Dan.
---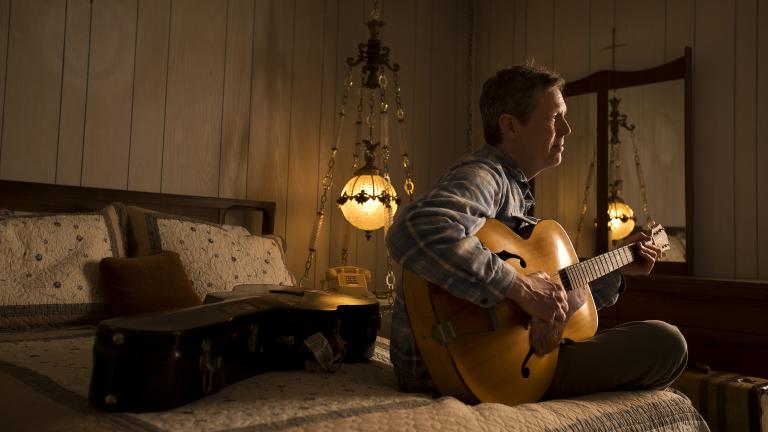 Grammy Nominee Robbie Fulks Through the Years on WTTW
Dec. 22, 2016: Singer-songwriter Robbie Fulks joins us in discussion and performance of two songs that could win Grammy Awards in February.
---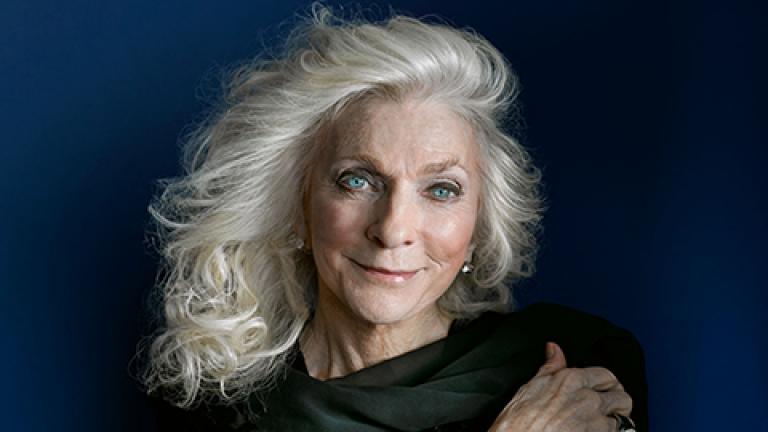 Folk Music Legend Judy Collins on Career, Political Activism
Sept. 22, 2015: Judy Collins recounts her long music career and her political activism, which included testifying in Chicago in 1969 in support of the Chicago Seven.
---