A 700-acre parcel of land that stretches from Chicago Avenue on the south past Fullerton Avenue on the north used to be designated entirely as a manufacturing district. On Wednesday, the Chicago City Council rezoned the land, opening it up for development.
Much of the massive swath of land housed the former Finkl Steel site, which has since moved to the South Side. The question has been what to do with all that vacant land that for decades was only zoned for manufacturing.
By an overwhelming 46-2 vote Wednesday, City Council approved the plan to get rid of the zoning designation, which means it's open for developers to come in and seek approval for mixed uses: residential, business and industrial. The city has released plans for what they'd like the zone to look like—complete with new trails and green spaces along the Chicago River, and a possible extension of the Bloomingdale Trail (aka the 606) which ends at Ashland Avenue. And if developers wanted to build high-density projects, they could pay a fee that would be distributed to impoverished neighborhoods to get that done.
But one vocal opponent of this plan says she fears this area, near residential parts of Lincoln Park and Bucktown, will turn into another River North. What the community really needs is parks, not development, she said.
"Open space is not the developer's job, it's the public's job, and the city should take on the task to assemble the land to create open space for the thousands of new residents that will be there and residents of the surrounding communities," said Ald. Michele Smith, whose Lincoln Park ward butts up against the site.
But the city's planning Commissioner David Reifman says developers will be held to task by the city to contribute green space to their developments.
"Any new development ideas all have to come back for zoning, all have to come back to the community, all have to work with the aldermen of the ward where the property is located, and the Department of Transportation. This is the first step in the process, not the last," Reifman said.
Mayor Rahm Emanuel praised the vote, saying it would be a catalyst for more employment and economic development.
"This will create not only thousands of jobs, but enable us to have manufacturing and industrial jobs in other parts of the city," Emanuel said.
One aldermen said developers are already ripe with ideas and will start coming before City Council in the coming weeks.

Red light camera settlement
Also on Wednesday: action on the massive class-action lawsuit that refunds millions of dollars collected from red light camera tickets. The settlement for $38 million, which consists of a refund and forgiveness of outstanding tickets, passed City Council.
The city copped to violating its own due process rules by not giving violators enough notice to pay their tickets. One alderman was outraged that the lawyers on the case will see a third of that money—$11.7 million—while drivers will only get a fraction of their ticket fees back.
"The lawyers found a loophole in the system, filed a lawsuit against the city of Chicago and now they're getting their pot of gold," said Ald. Anthony Beale, 9th Ward, a longtime critic of red light cameras. "But if 100 percent of the people submit to get reimbursed for this program—you're gonna be waiting for your check—a whole whopping $7 dollars!"
Of course, if only a fraction of drivers respond to the reimbursement offers, those drivers stand to get more.
Follow Paris Schutz on Twitter: @paschutz
---
Related stories: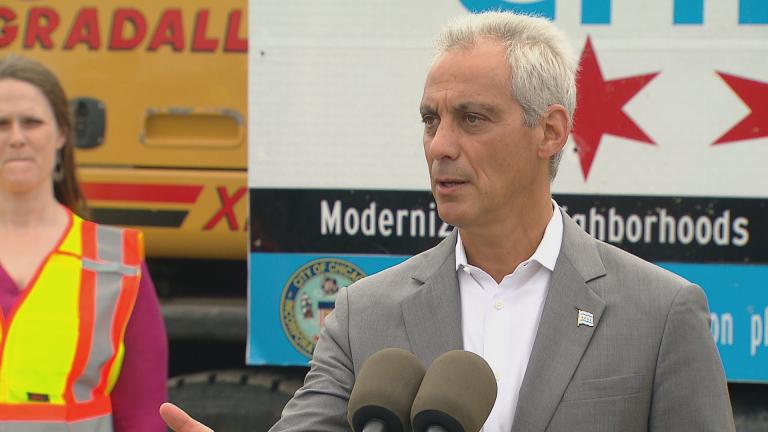 Anger Over $40M Red Light Camera Settlement
July 24: Ald. Anthony Beale, 9th Ward, says motorists are likely to receive only half of what they might have if they'd been allowed to contest their fines.
---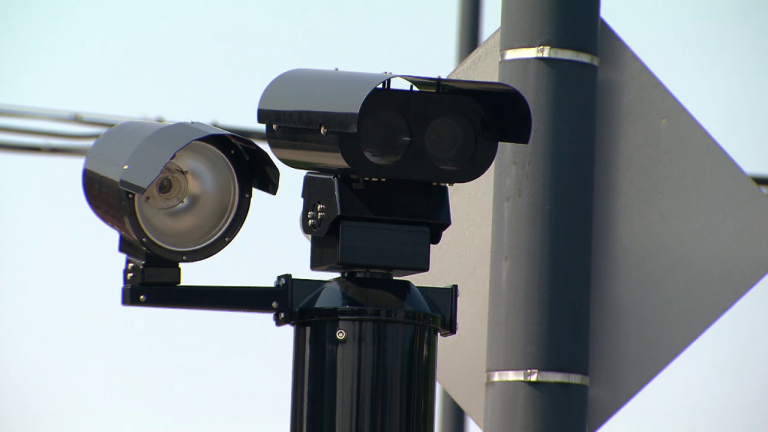 City Settles Red Light Camera Lawsuit for $38.75 Million
July 20: The city has settled a massive lawsuit with more than a million drivers and will partially reimburse those tickets. Here's what you need to know.
---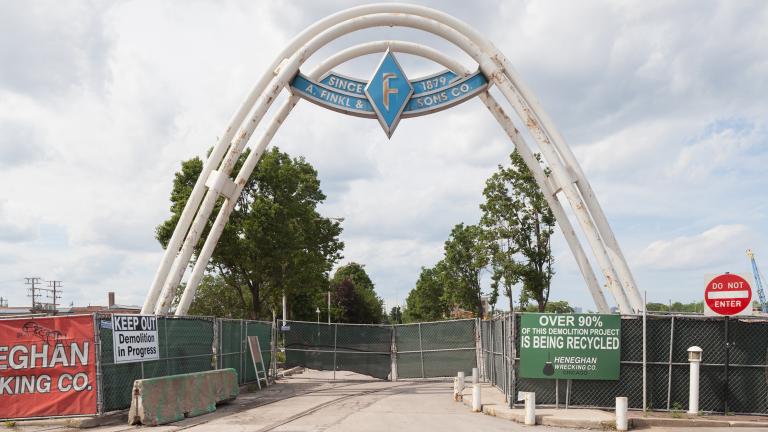 North Branch Redevelopment Plan Reflects Change in Economy
May 9: Plans for new office buildings, apartment complexes and hotels along the North Branch of the Chicago River are underway.
---