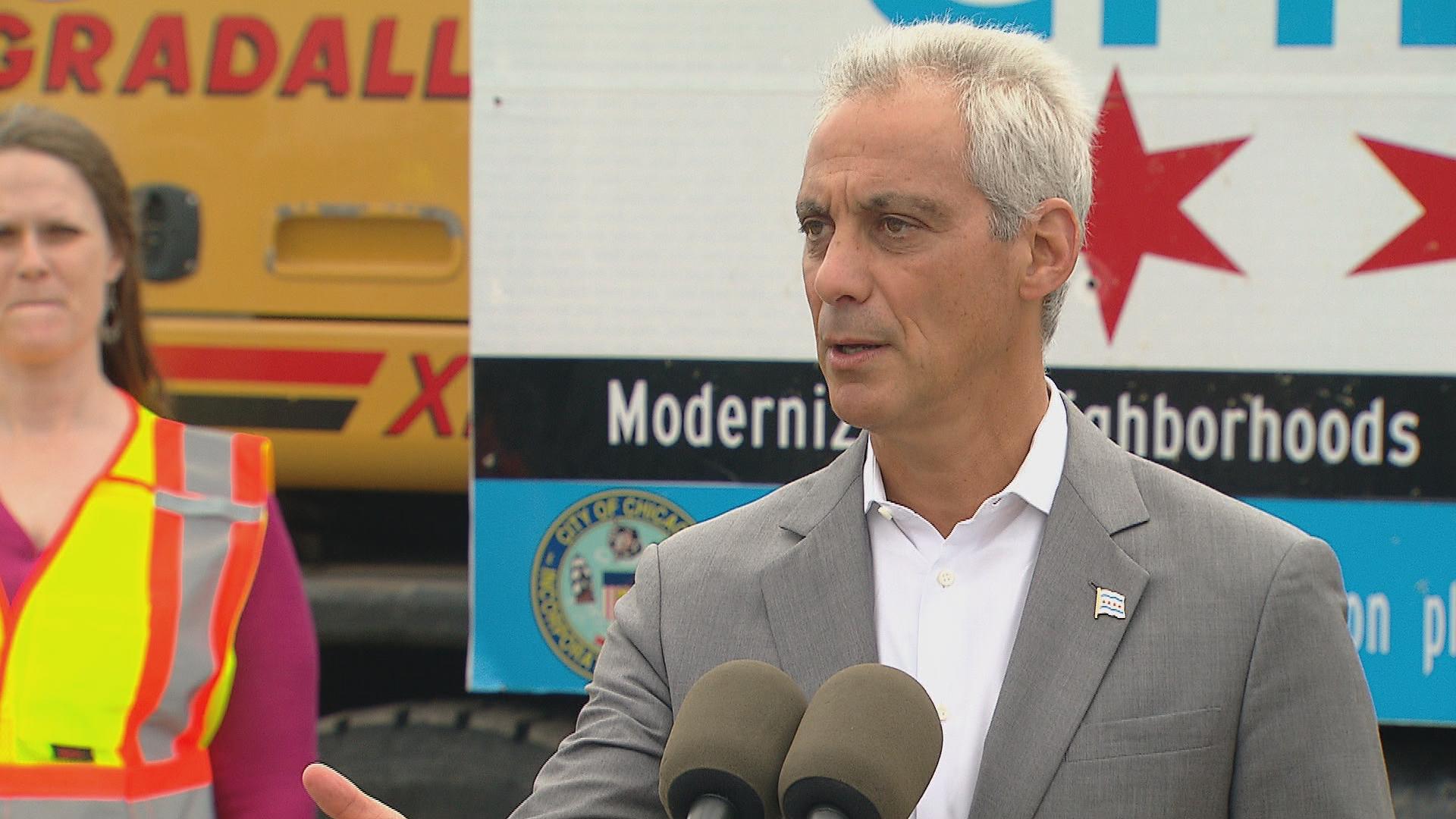 There is anger over the city's nearly $40 million settlement of a red light and speed cameras lawsuit.
On Monday, Ald. Anthony Beale, 9th Ward, a longtime critic of the cameras, called for "a bunch of heads to roll." Beale says motorists are likely to receive only half of what they might have if they'd been allowed to contest their fines.
In February, the company that installed the cameras reached a settlement in a lawsuit alleging bribes were involved in the awarding of the contract.
Mayor Rahm Emanuel insists Chicagoans will get properly compensated.
"I fired the firm I inherited because they actually committed fraud. … Because of the administrative errors, we made sure that the people that were violated are going to get whole, and have the opportunity to get whole," he said.
The City Council Finance Committee on Monday advanced the settlement package for motorists. The full council will vote on it on Wednesday.

In other news in Chicago tonight
Score one for the White Sox in the annual battle for Chicago baseball bragging rights.
The South Siders beat the Cubs on Monday in the opener of the Crosstown Cup at Wrigley Field. Final score: Sox 3, Cubs 1.
But the Cubs are undertaking another battle. Cubs President of Business Operations Crane Kenney is using the occasion to call on the city to allow more night games at Wrigley. In a radio interview Monday, Kenney said the team wants more than the current 43 games permitted saying the average major league team hosts 54 night games. Kenny says the restriction is hurting the team. 
---